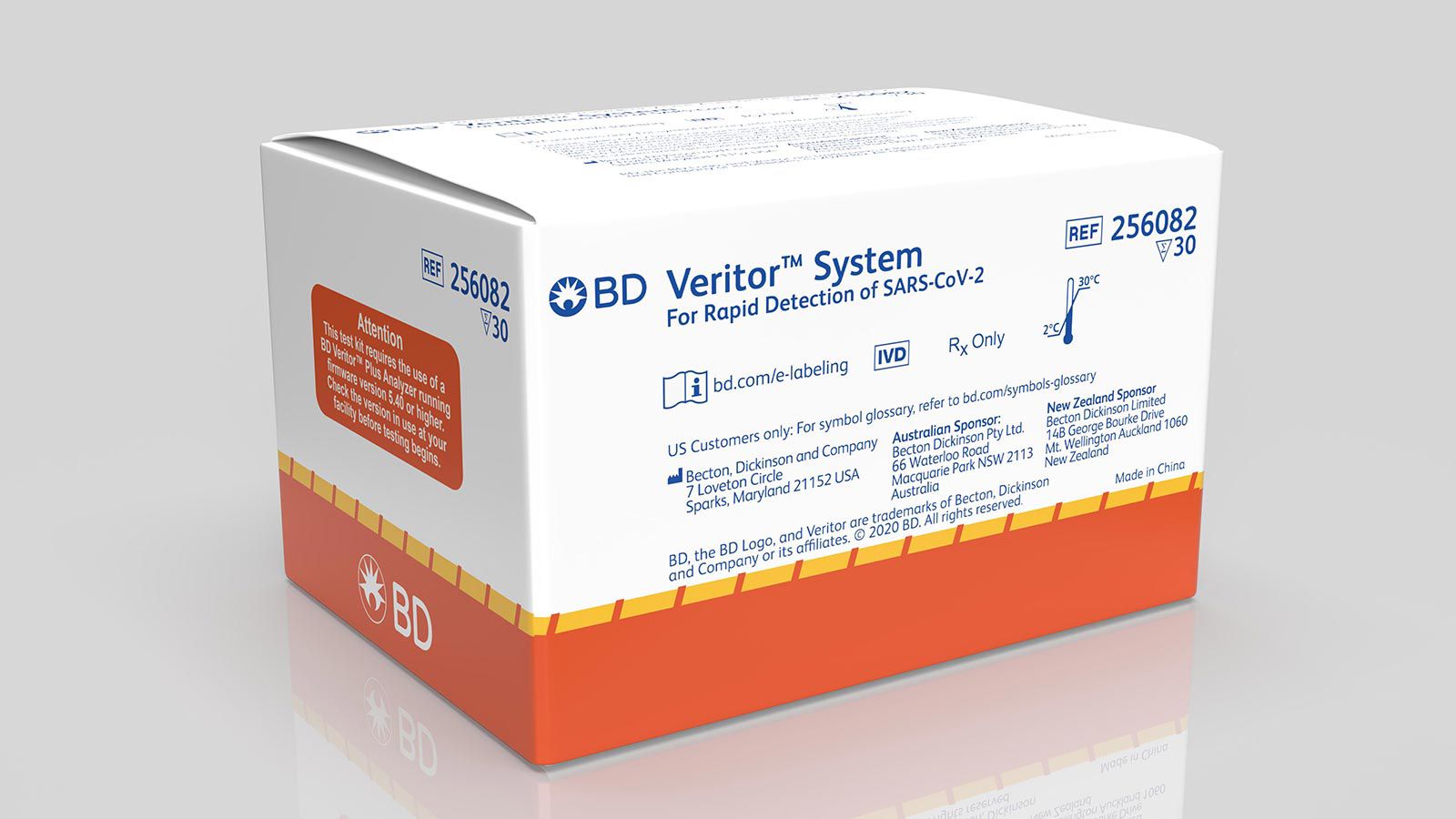 You could have sworn the pandemic was over. Huh. Just a sweet dream. Everything has opened up, but it seems even the neighbour's cat has Covid now!
Direct Bed, which specializes in the retail and e-commerce distribution of Canadian-made bedding materials, now offers Veritor Rapid Test 30 Strips for the Veritor Digital Analyzer at 54% off! So not only are these hard-to-find refills available but you get a price slash too!
Check it out at https://directbed.ca/products/bd-veritor-system-for-rapid-detection-of-sars-cov-2
The family-owned and operated company, an authorized dealer for Stearns & Foster, Beautyrest, Tempur-Pedic, and many other mattress and bedding brands, now provides refills if you have The BD Veritor™ System for Rapid Detection of SARS-CoV-2 – a chromatographic immunoassay for the detection of SARS-CoV-2 antigens in nasal swabs from those who have the signs and/or symptoms of Covid-19.
While Covid-19 has been surging once again, all of North America's ability to track the virus has waned – due to the limited availability of testing, as regulations change and community testing centers close their doors. Self-tests give you a result in a few minutes and are therefore useful tools for helping you protect yourself, your families, your colleagues, and the community at large. The BD Veritor rapid antigen serial test lets you get your results within 15 minutes. The serial test should be done twice in two to three days for people who have no symptoms, with at least 24 hours and no more than 48 hours between testing.
Direct Bed offers these Veritor nasal swab refills for anyone concerned about having contracted the virus. During the acute phase of infection, this antigen is usually detectable in upper respiratory samples. Positive results suggest the presence of viral antigens, but infection status must be determined through clinical correlation with your medical history and other diagnostic information. A bacterial infection or viral co-infection cannot be ruled out by positive results.
Positive results are typically very reliable, but negative results may require a PCR test to confirm. Rapid tests work best one to five days after the onset of symptoms.
This product has not been FDA cleared or approved, but has been authorized by FDA under an emergency use authorization – EUA – only for the detection of proteins from SARS-CoV-2, not for any other viruses or pathogens.
The problem with PCR tests, as you know, is the very absurdity of 100% accurate outdated information. Yes, you know it was sunny last week, but you want to know if it's sunny today!
Go to https://directbed.ca/products/bd-veritor-system-for-rapid-detection-of-sars-cov-2 for more information and grab yourself a box at a whopping discount!