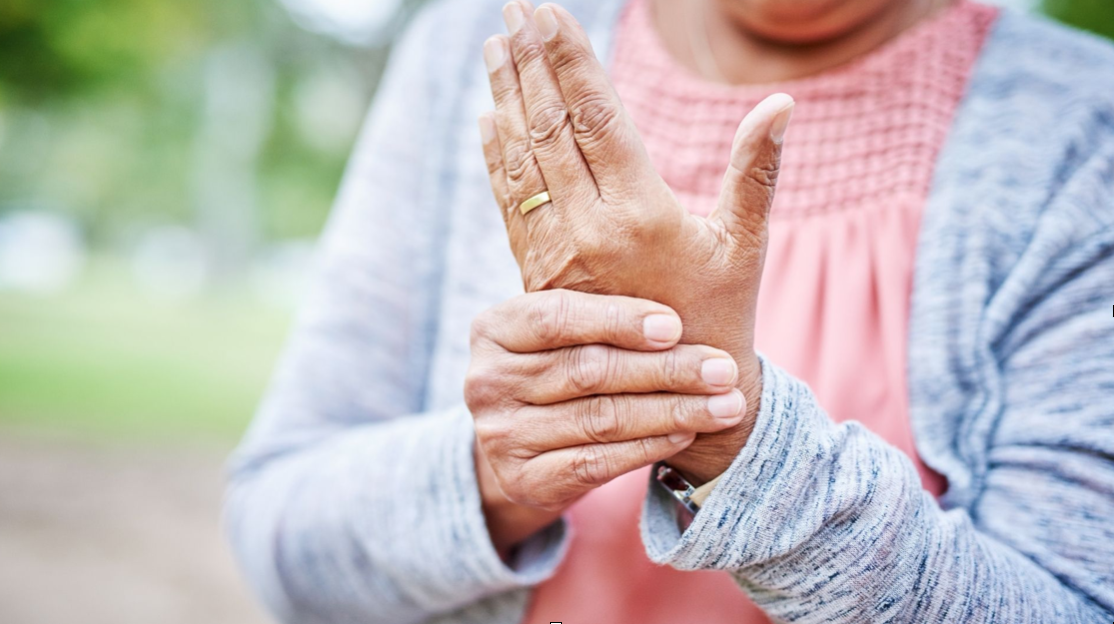 If you have bone and joint pain, arthritis, carpal tunnel syndrome, or neuropathy, there's now a non-invasive at-home treatment available with Hanzzen's massager! 
The company's newly launched product provides you with a portable deep tissue massage that can restore pain-free movement and make you less dependent on expensive therapy.
Go to https://hanzzen.com/blogs/news/top-5-benefits-of-hand-massage for more information.
Research has shown that hand massages offer several benefits, including relaxation and pain relief. Many people seek treatment from hand therapists, but therapy's proximity, time, and costs can often make obtaining consistent treatment difficult. Hanzzen's automatic massagers solve these issues by providing you with an at-home treatment that can supplement or replace traditional hand therapy. 
The cordless massager offers you a convenient and portable treatment option. To operate the product, you need to simply turn it on, place your hand inside, and enjoy the massage for a recommended 15 minutes. You can find out more about this product at https://hanzzen.com/products/hand-massager
Hanzzen's hand massager boasts a variety of benefits. Firstly, it stimulates the nervous system by targeting specific points on your hand. This stimulation sends signals to your brain that catalyze the release of endorphins and lower cortisol.
You'll also experience enhanced mood and relaxation, which results in decreased anxiety. The massager stimulates spaces between the four topmost fingers to produce this calming effect.
Increased circulation achieved by Hanzzen's massagers removes blockages in the body. This allows different organs and glands to receive more blood flow, boosting function and heightening energy levels. Hand massage's circulatory effects can also decrease swelling, making Hanzzen's products especially useful if you suffer from arthritis or autoimmune disease.
By directly targeting specific pain receptors, hand massagers serve as a natural treatment alternative if you experience chronic headaches. The thumb and index finger contain the most valuable contact points for headache relief.
Hanzzen offers a 100% money-back guarantee to demonstrate its commitment to excellence. If the massager's results don't wow you, send it back within 60 days for a full refund. They also offer free delivery and ship internationally!
About Hanzzen
Hanzzen, based in Toronto, ON, is a wellness company that specializes in hand health. The company aims to provide you with all-natural solutions to ease chronic hand pain. 
A satisfied customer said: "My mother has been suffering from carpal tunnel syndrome, and this product is helping her so much!"
With Hanzzen, you will get an awesome hand massage from the comfort of your living room!
Order your cordless hand massager and overcome pain at https://hanzzen.com