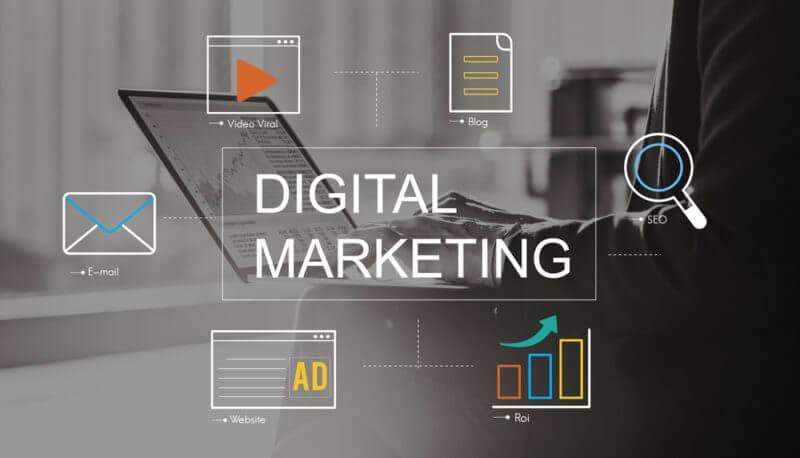 Refocus all of your pipeline management and online appointment scheduling in one advanced dashboard with Real Time Digital (RTD). Level up your brand engagement with the pioneering booking and lead tracking software!
In signing up for the premier business interface, you will find all the resources that your brand needs to succeed, including online appointment scheduling and workflow streamlining tools.
Join the community today at https://www.analyticsandreportsforonlinemarketing.com/rtd-software
Alongside web design, SEO, and paid media automation software, RTD's all-in-one dashboard enables you to track your leads and campaign effectiveness within your workflow pipeline. This form of re-engagement can be used not only to find more customers but to keep those customers on your business pages for longer, making them more likely to follow through on their purchases.
You can also capture and nurture leads through automated SMS, email, and voicemail marketing, as well as the RTD calendar which manages your appointments and bookings. Specifically, the multichannel platform tracks these leads and automates follow-ups, re-engaging your potential clients via email.
It compiles analytics reports that allow you to measure the efficacy of your campaigns in real-time. Besides self-training channels, RTD offers you round-the-clock help desk support, which keeps your operations running 24/7.
Tracking your appointments and response rates are all critical metrics in measuring a campaign's efficacy and will allow you to focus your efforts on the marketing methods that garner the best results for your professional needs.
Through the RTD calendar, you can arrange and manage your bookings, as well as create mini-campaigns that remind and re-engage any no-show appointments.
Moreover, through accessible web design tools, including the drag-and-drop builder and pre-made templates, you can develop engaging landing pages that work to convert your leads into sales.
So far, the marketing platform has been used by over 900 businesses and has worked to generate and track 5.3 million leads. By joining a community of results-driven marketing experts, you can collectively troubleshoot your issues in order to push for brand growth.
You can rely on RTD to effectively connect with your online audience and manage workflow, whether you have existing marketing strategies in place or are completely new to the world of digital branding.
If you only have the budget for one marketing software, make sure you use it on this complete sales and marketing business platform!
Learn more at https://www.realtimedigital.net/rtd-system