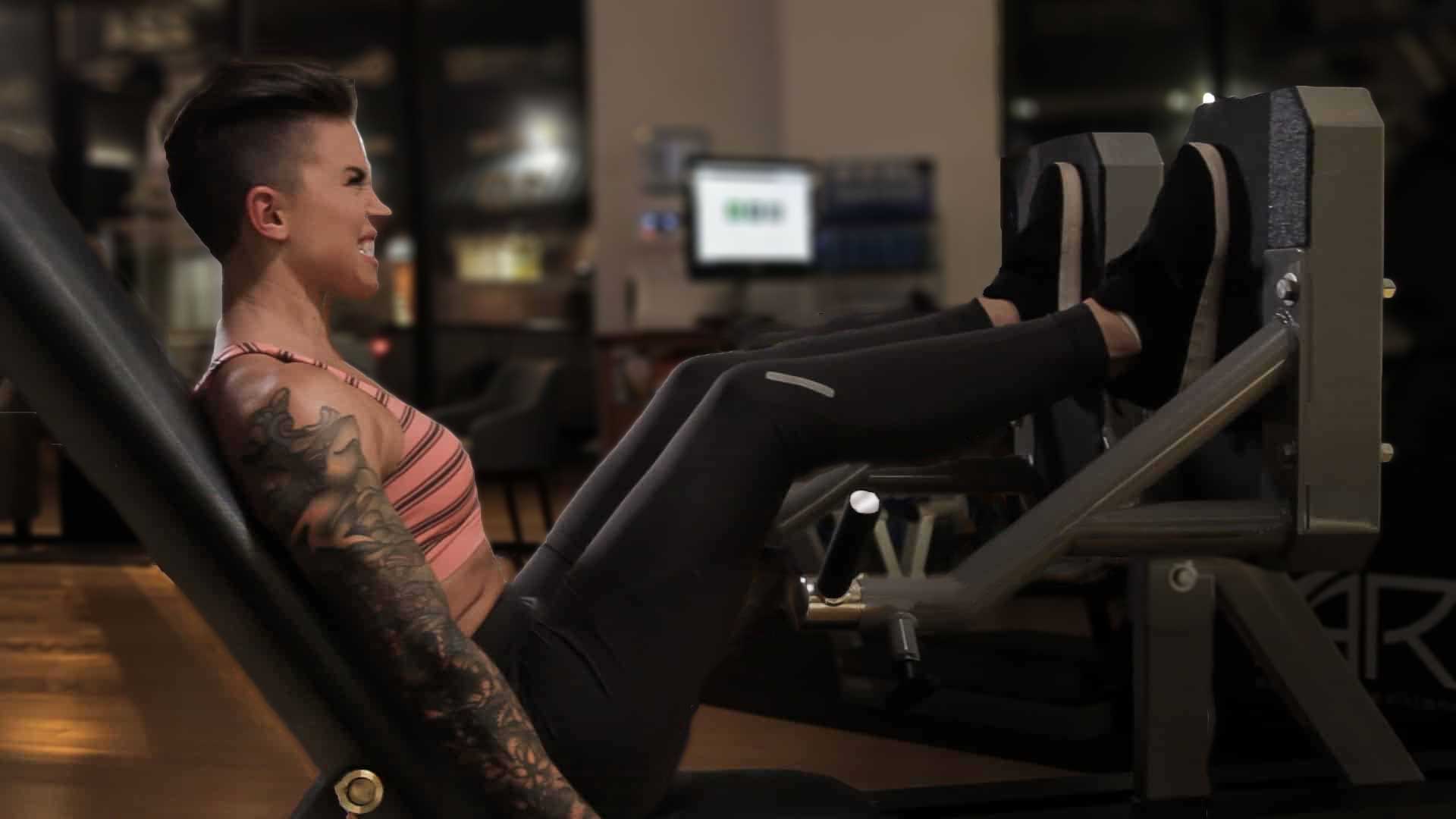 Never waste your precious time with hours of ineffective exercise every week - this smart gym's updated services are your best bet for improved fitness!
Traditionally it has been thought that you need to exercise for several hours per week to stay healthy and make noticeable fitness progress. Quantify Fitness is providing new ways to work out, helping you to achieve on average 200% strength increase and 20% aerobic fitness increase with as little as 10 minutes of exercise per week.
Go to https://quantifyfitness.com for more information.
This latest announcement offers a way for you to eliminate inefficient and ineffective exercise using evidence-based solutions and advanced technology. Quantify Fitness's newly updated services will make these advancements available to as many people as possible, helping the local community reclaim its health and fitness.
One popular new piece of equipment at the smart gym is the Vasper system, which allows you to achieve the benefits of a 2-hour workout in just 21 minutes. Vasper is based on the scientifically proven principles of compression technology, cooling, and interval training. The compression and cooling create the effect of a high-intensity anaerobic workout without the time and effort required by conventional exercise.
Additionally, Adaptive Resistance Exercise (ARX) combines computer-controlled, motorized resistance capable of matching the force of any user 100% of the time. This provides a highly effective workout in as little as 10 minutes per week. Unlike metal weights that do not accommodate your changing levels of strength, ARX equipment provides resistance that is never excessive or inadequate.
This latest announcement is in line with the company's commitment to helping you achieve your health and fitness goals in the most time-efficient manner possible.
Quantify Fitness has 5 years of experience helping people achieve better results than they could have with traditional weight training. The company has developed a reputation for its high-quality equipment and innovative exercise methods, as indicated by its numerous positive customer reviews.
A satisfied gym member said, "I frequently travel to Nashville on business and look forward to testing my strength at Quantify Fitness each trip. As a data-driven person, it's fun to see my progress mapped out over each consecutive visit measured in the maximum and sustained force I exerted. I'm driven to beat my personal best and leave with motivation to keep working hard."
Ready to reclaim your health and fitness and stop wasting your valuable time with inefficient exercise? Go to https://quantifyfitness.com/testimonials to find out more.