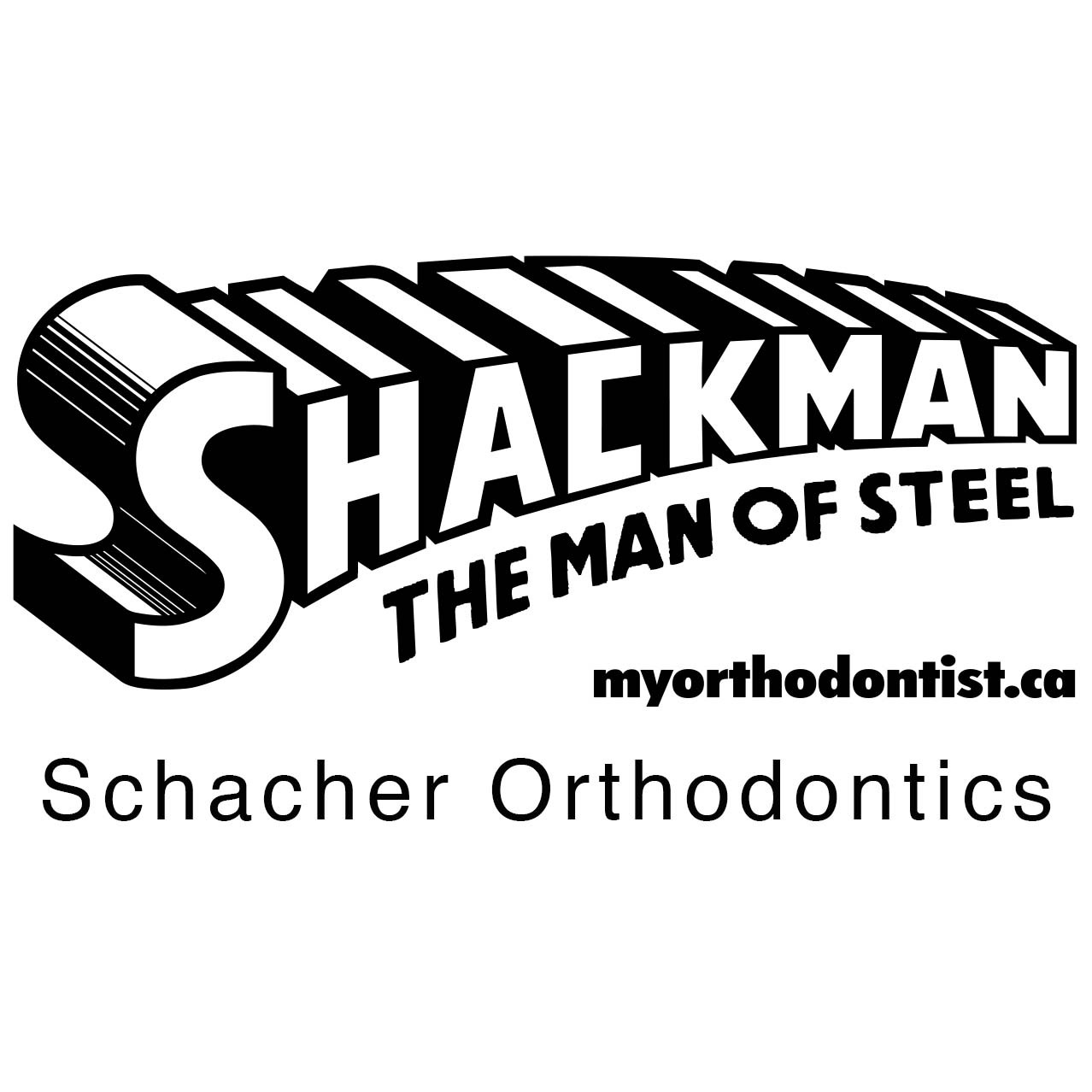 Your child deserves a smile they're proud to show off and Schacher Orthodontics wants to help you give it to them!
The Hamilton orthodontist has a range of ways for treating their teeth early so the need for more significant corrective treatments later in their lives is either prevented or minimized. In addition to treatments, they also offer the Orthodontic Supervisory Program, which places your child on recall if they're not yet ready for treatments.
Go to https://www.myorthodontist.ca/early-treatment to find out more.
If your child is small, the orthodontic treatment options available are limited. With their baby teeth falling out and permanent teeth erupting, it's not an ideal time for major corrective measures. However, orthodontists can monitor the growth of their teeth, gums, and jaws, and make minor corrections before more significant ones might be required.
Schacher Orthodontics uses a Two-Phase Growth Modification treatment plan for its child patients. The first phase involves the building of your child's facial foundation. At this time their jaw is growing and their baby teeth are falling out. Permanent teeth are being allowed to erupt, and the orthodontists are guiding their growth and positioning.
Once all their permanent teeth have erupted, the second phase starts. The second phase focuses on the arrangement of their teeth, and usually requires braces for a period of time. At the end of this phase, retainers are typically worn to maintain their newly-achieved smile.
If your child is deemed not yet ready for treatment, Schacher Orthodontics places them in the Orthodontic Supervisory Program. This program enables the orthodontists to monitor the eruptive pattern of your child's permanent teeth through a series of recall appointments scheduled every 4 to 6 months. There is no fee for this program as it merely helps the orthodontist determine the optimum time to begin treatment.
Schacher Orthodontics strongly recommends that you consider early treatment options for your child. Early treatment can prevent reverse bites, protruded front teeth, some types of crooked faces, open bites, and deep bites. It can also prevent jaw problems, fractured teeth, and other more serious issues in the future.
"There just aren't enough stars to reflect our experience here," said a satisfied parent. "Schacher Orthodontics is a clinic clearly designed for patients and their families. It starts with the welcoming and professional staff who go out of their way to be courteous and kind and builds from there. They treated our son like one of their own, explaining things to him and helping him be comfortable. Highly recommend!"
To get your child booked into the early treatment program, you can call Schacher Orthodontics at 1-905-545-3021 or contact them through their website. They offer the first two examinations and consultations for free in order to fully inform both you and your child and not burden you before you make a decision on treatments.
About Schacher Orthodontics
Owned and operated by Dr. Victor Schacher, Schacher Orthodontics has been serving Brantford, Hamilton, and Simcoe for over 40 years. They specialize in early orthodontic treatments for children and teens, as well as treatments for adults looking for non-surgical solutions.
Visit https://www.myorthodontist.ca/early-treatment today and start your child on the path toward a great smile!