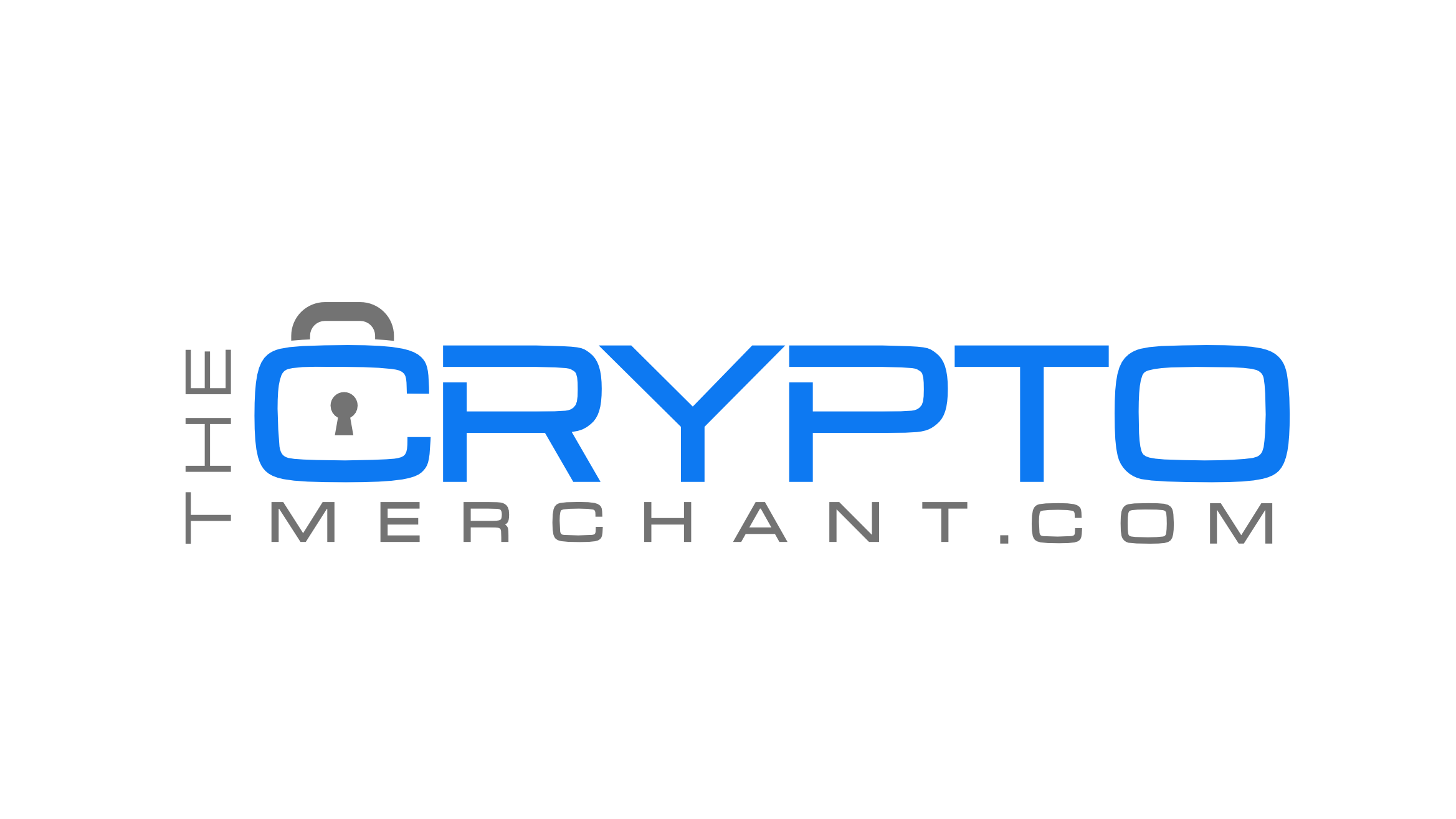 Don't take chances with your digital funds—keep them safe and secure with some help from The Crypto Merchant!
The online cryptocurrency security retailer sells the SecuX XSEED Pro, an easy-to-use backup solution for lost or damaged hardware wallets. Made of stainless steel, the device provides you with an offline tool for securely storing your private key or seed phrase.
Go to https://www.thecryptomerchant.com/collections/hardware-wallets/products/xseed-pro-seed-backup to find out more.
Generally speaking, hardware wallets provide a level of security for your digital assets that software wallets and exchanges don't provide. But even hardware wallets are susceptible to loss, theft, hacking, and tampering. This is why you should utilize a seed backup tool such as the SecuX XSEED Pro for an added layer of security.
The SecuX XSEED Pro allows you to insert the first 4 letters of each of your recovery words using laser-engraved tiles. The tiles are then secured in place using a screw and lever fastening system and tamper-proof stickers. The SecuX XSEED Pro also includes an aluminum seed plate and engraver pen so you can handwrite a backup recovery phrase sheet.
Made with 6mm thick stainless steel, the SecuX XSEED Pro is sleek and compact, and can withstand bending, warping, and high-pressure impacts. The device and its contents are also waterproof, fire-resistant, and corrosion-resistant, making them suitable for all climates and environments.
The SecuX XSEED Pro accommodates most 12, 18, and 24-word seed phrases, and is compatible with both software and hardware wallets, including those from reputable companies such as SecuX, Trezor, Ledger, Trust Wallet, and Phantom. It also supports most coins.
"Having a recovery seed backup tool not only protects your crypto assets but also solidifies your ownership of funds," said a spokesperson for The Crypto Merchant. "It provides you with a physical failsafe in a predominantly digital marketplace, in the event that your data is lost, stolen, or corrupted."
Despite the SecuX XSEED Pro enhanced security measures, The Crypto Merchant suggests you hide the device in a safe physical location offline, avoiding common places and easy-to-access locations. They also advise you to treat the device with care and attention as though it weren't indestructible.
The Crypto Merchant is currently selling the SecuX XSEED Pro for $89 USD. They offer free 2 to 4-day shipping on all U.S. orders, as well as free 30-day returns and unlimited premium tech support.
About Crypto Merchant
The Crypto Merchant was founded in 2017 by a group of New York-based crypto adopters, coders, miners, and investors. Their mission is to "help you secure your future by achieving financial sovereignty and building wealth." They are an authorized retailer of 100% authentic and verified secure hardware wallets and crypto asset securities.
Visit https://www.thecryptomerchant.com for more information.