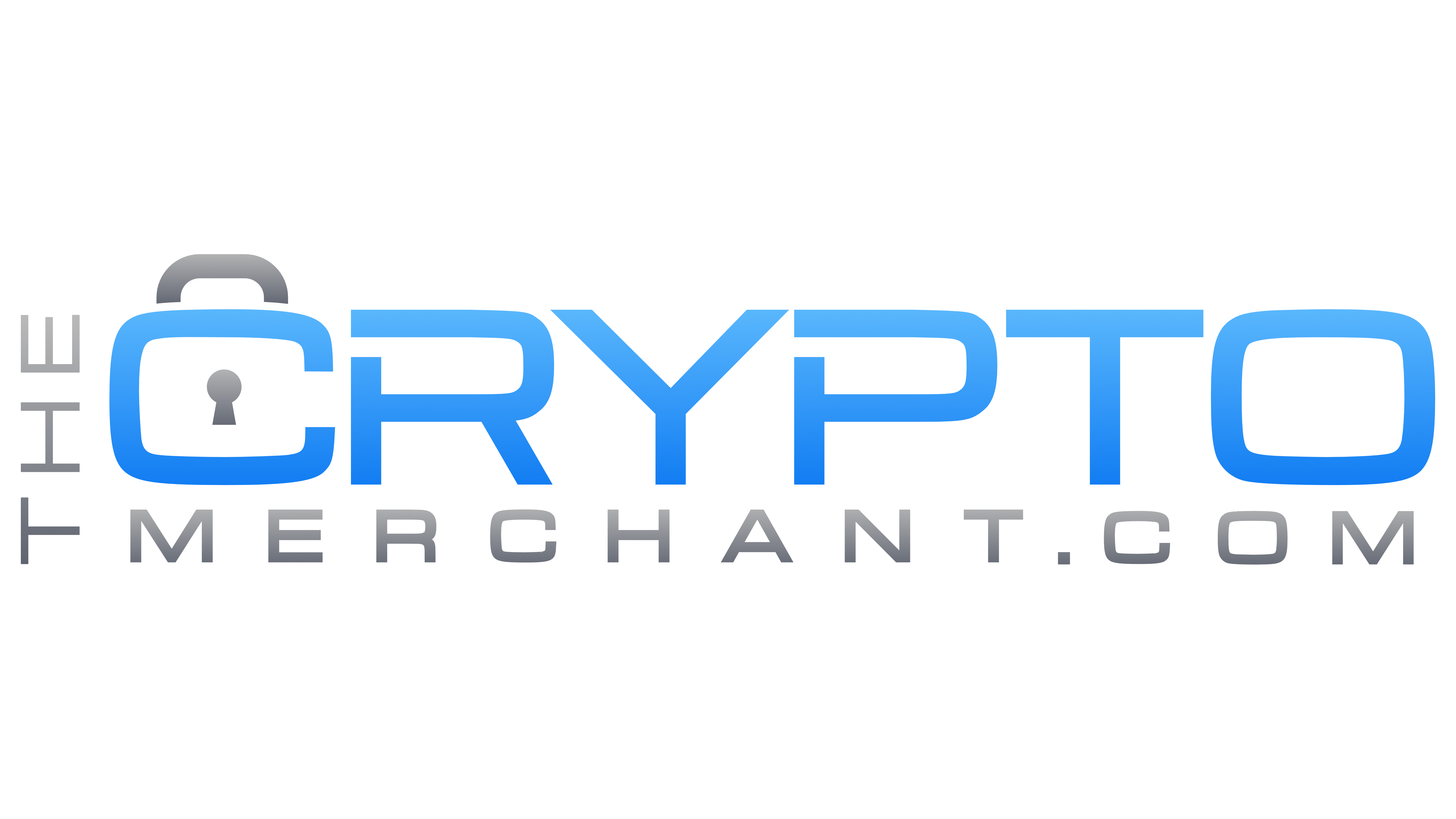 Get a backup tool that can withstand any elements from The Crypto Merchant!
Made from fire-resistant and waterproof stainless steel, the SecuX XSEED Pro is a robust and durable backup tool for storing seed phrases and private keys. The device is compatible with most software and hardware wallets and can hold 12, 18, and 24-word seed phrases.
Go to https://www.thecryptomerchant.com/collections/hardware-wallets/products/xseed-pro-seed-backup to find out more.
In the event that your crypto wallet is lost, stolen, hacked, or broken down, a recovery seed phrase is needed to restore your wallet's addresses, accounts, and balances. Inexperienced or passive crypto users might use a pen and paper to store this information. But for serious crypto users with a lot of money invested, it's crucial that this information be secure and protected. The SecuX XSEED Pro provides you with this extra layer of security.
To use the SecuX XSEED Pro, you simply insert the first four letters of your recovery words using laser-engraved tiles that slide into the steel chassis. You then lock the tiles in place using a screw and lever fastening system. The chassis can be further secured using tamper-proof stickers included with the device.
"The SecuX XSEED Pro was really quick and easy to set up," said a satisfied customer. "The quality materials and craftsmanship made slotting the tiles into the frame a breeze, and the fastening mechanisms were a cinch to lock. Not to mention, for such a sleek and compact device, it's incredibly sturdy."
The SecuX XSEED Pro box also comes with an aluminum seed plate and engraver pen. This provides you with the added backup option of stamping your seed phrases into an aluminum recovery phrase sheet using the engraver pen and a hammer. This plate can also be stored in the chassis.
Both the chassis and the steel plate can accommodate 12, 18, and 24-word seed recovery phrases, which aligns with BIP-39 requirements. This makes them compatible with most hardware and software wallet providers, including Trezor, Ledger, Shift Crypto, Billfodl, Cryptotag, and KeepKey.
Additionally, with both the aluminum seed backup plate and the stainless steel seed storage, the SecuX XSEED Pro has the capacity to store multiple wallets, whether they be 4 wallets of 12 words each, 2 wallets of 24 words each, and so on. It can also be used to store non-crypto passwords, such as banking pins, safe combinations, or social security numbers.
SecuX XSEED Pro is made from 6mm-thick stainless steel and can withstand bending, warping, and high-pressure impacts. The steel resists fire and temperatures as high as 2649 °F/1454 °C. It is also waterproof and corrosion-resistant.
The Crypto Merchant is currently offering the SecuX XSEED Pro for $89.00 USD. If you live in the U.S., you can also get free 2 to 4-day shipping on all orders.
About The Crypto Merchant.
Founded in 2017, The Crypto Merchant quickly established itself as an industry leader in hardware wallets and other crypto security products. In addition to SecuX, the company is an authorized retailer for other established crypto brands including Ledger, Trezor, Shift Crypto, and Billfodl.
Secure your money today by visiting https://www.thecryptomerchant.com