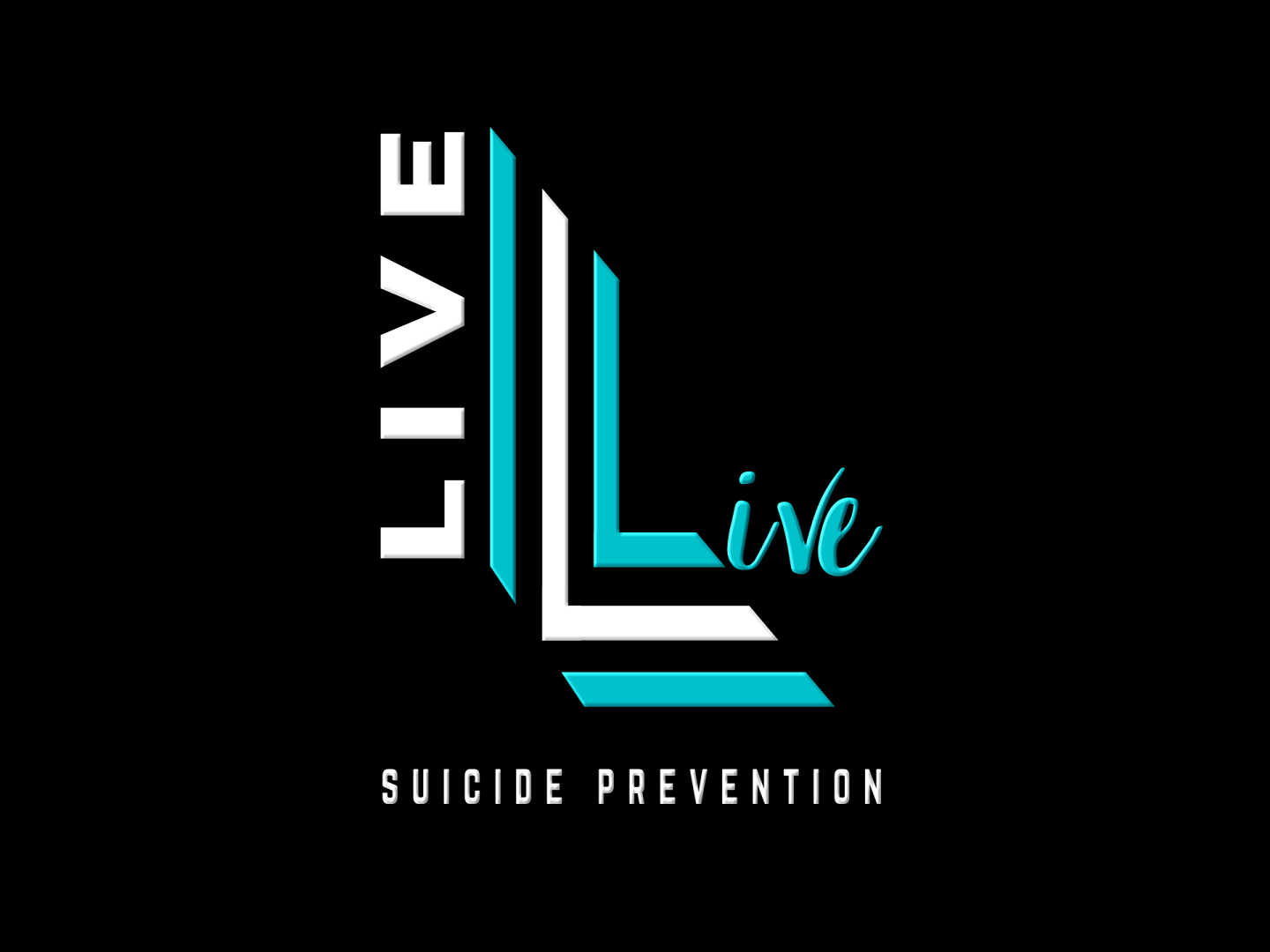 Have you been affected by suicide? If you've lost loved ones or you've struggled with your own mental health over the years, join thousands of others in raising funds and increasing awareness of this global problem. Donate or become a sponsor of the Live LIVE Suicide Prevention Live Streamed event on 10th September 2022!
The event brings together leading mental health experts, support agencies, and celebrity endorsers to raise awareness and funding to tackle the stigma that still surrounds suicide. Read on to find out how you can get involved.
Join the mental health conversation and stand in solidarity with people across the globe through Live LIVE Suicide Prevention. More details at https://liveliveevent.org/home/the-vision
The event will harness cutting-edge technology and the power of social media platforms to put on a truly engaging, entertaining, and educational program on the 10th of September, 2022. The live stream will provide two hours of content, featuring contributions from musicians, comedians, actors, survivors, first responders, and influencers.
According to the World Health Organization, suicide was the fourth most common cause of death among 15 to 19-year-olds in 2019 with over 700,000 people of all ages taking their own lives every year. As high as these figures are, they do not account for the many thousands of attempted suicides that also occur across the world.
Live LIVE Suicide Prevention's event is being hosted in partnership with Good Deed Revolution and is being billed as a kind of modern-day Live Aid to address one of the biggest threats to young lives in the digital age.
The organizers are inviting people and organizations across the globe to get involved by hosting a live stream party. Why not put on your own event in your town or city? Enjoy a mix of education and entertainment and help raise money for this worthy cause.
A range of sponsorship partnership packages is available starting at just $1,000. This includes a VIP Zoom room and your logo appearing on both social media and the event website. Learn more at https://www.facebook.com/GoodDeedRevo
If your business chooses the Ultimate + package, you'll also get verbal mentions during the show and feature in email aftercare campaigns, the gamification app, and a dedicated 15-minute sponsor segment during the show itself.
A spokesperson says, "Join world-class talent and companies united to save lives and stop the stigma. We are raising money to help with mental health, suicide prevention, and addiction recovery while delivering hope, healing, and fun. There are lots of ways to donate to the cause."
The Live LIVE event looks set to make a real impact in the fight against preventable suicides on a global scale. Let's stop the stigma and save lives together.
For more info, to donate, or to sign up as a sponsor, you can go to https://liveliveevent.org/home/donate
If you think there's nothing you can do to make a difference to global issues like suicide, think again! When we stand together, great things can be achieved. Stop the slide towards suicide and join the Live LIVE prevention event.