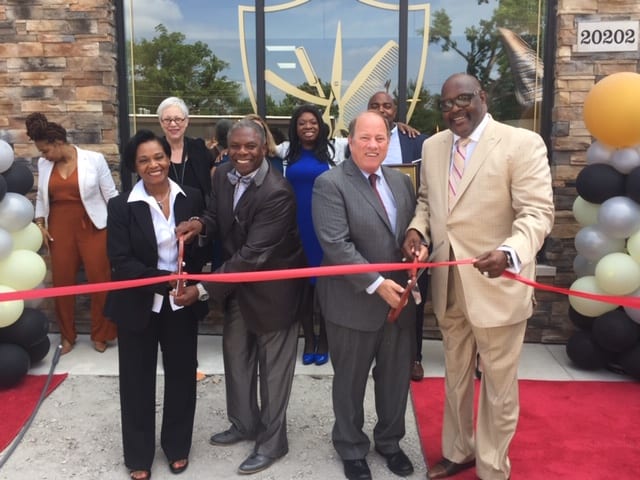 It's great to believe in yourself - that's the first and most important step! But you need others to believe in you, too. And those people want to see that you have thought everything through - how will it work? What about the competition? Do you know all the fixed and variable costs for sustaining your operation?
That's where QT Business Solutions comes in. The company's got decades of combined experience and they give you hands-on assistance in the drafting of business and marketing plans, grant proposals, and loan applications.
Check them out at https://qtbizsolutions.com
Furthermore, the business plans they draft with you serve as a detailed roadmap for your enterprise's launch and its ongoing success as a viable business. It will be your reference point, something to return to again and again - to check against your progress, and to update as time goes on. Keeping you honest! And always aware!
According to the Bureau of Labor Statistics, over 20% of small firms fail during the first year of operation. 30% of enterprises will fail by the end of the second year. Approximately half of all companies will fail before the conclusion of the fifth year. Only one out of three companies survive for ten years or more. The reasons for the low success rate are various, but one of the most significant and often cited is a lack of money or operating capital; another is simply poor planning and strategic vision.
And that's what you want to avoid.
QT Business Solutions offers several services to help new enterprises get off the ground. The company will analyze your situation and make recommendations based on your requirements. For example, all clients need to have their business registered and maintain a tax ID/EIN. After that is completed the company will develop your business and marketing plans and detailed financial projections.
You can see a video featuring one client who secured grants of $87,000 and a loan of over $280,000 to open a barbershop at https://youtu.be/P3SoIj9Qwd8
After the portfolio has been completed, QT Business Solutions will facilitate your funding by matching you to the appropriate lending sources. For example, the company can help startups secure $50,000 or more in microfinancing through funding sources in the company's network. Equipment financing and up to $250,000 in unsecured business financing lines of credit are also available.
One client commented: "This was the best decision I made for my business. They have been beyond helpful and instrumental in the development of my idea and in the process have already taught me so much. This was a valuable decision for the success of my business and I am excited to share my journey with them. Thank you QT Business solutions."
Don't agonize and don't fret. If you've got the itch, scratch it! Sometimes you just need a helping hand.
Go to https://qtbizsolutions.com/2021/06/12/how-much-does-it-cost-to-start-a-barber-shop and see for yourself why clients flock to QT Business Solutions!