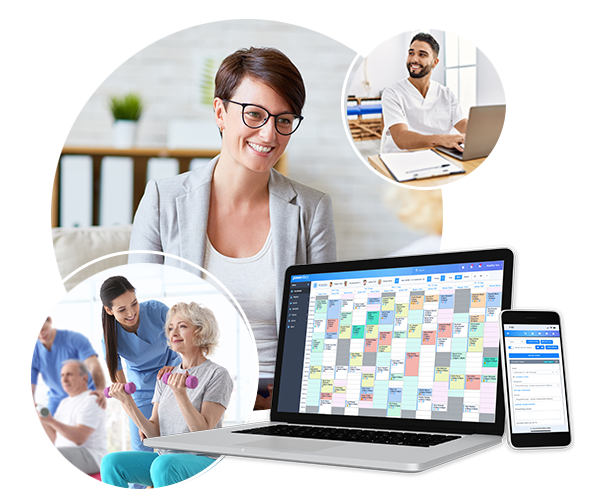 You can save big on this special offer from Power Diary and take your clinic productivity to the next level! Sign up today and get great discounts for the next six months!
The end-of-summer special offer is part of an ongoing focus on optimizing clinic management processes and helping allied health practitioners to enhance productivity.
Get all the details at https://www.powerdiary.com/promo/end-of-summer
The end-of-summer offer includes access to Power Diary's innovative features, with options ranging from calendar management to SMS and email communication.
You can use the platform to engage clients in new ways, pair files with clinical notes across sectors, and manage appointments more easily through integrated online bookings. These features are combined with robust integrations and in-depth reporting for a faster and more seamless healthcare solution.
When you sign up, you'll receive inclusive data import service from a dedicated specialist, benefitting from the team's over 10 years of experience with office migration from legacy systems to the Power Diary framework.
Also included in the program is one-on-one account setup and training with a customer success team. These experts are available for assistance via video call, voice call, or screen share. Your team can also email questions, with quick responses throughout the day.
Each of the tools has been developed to create a more engaging and client-focused experience. Automatic appointment reminders can be sent, with two-way SMS chat, telehealth video calls, and a full CRM solution for clinics to tailor the experience.
Power Diary was designed by industry experts with over 50 years of experience to simplify appointment management and give you the tools you need to achieve your growth goals. The calendar is suitable for individual, group, or personal appointments.
Best of all? The new program includes a 50% reduction on the price for six months, and no credit card is required to try Power Diary for two weeks.
A spokesperson states: "When new customers throughout the US, Canada, the UK and Ireland start a 14-day trial and convert it by the 15th of September, you'll pay nothing until the first of October, 2022. Plus you'll get 50% off for the next six months. Seeing is believing - so let one of our customer success team members walk you through the platform."
Don't wait around - sign up today for free and see what all the fuss is about!
Check out https://www.powerdiary.com for any extra info you need!