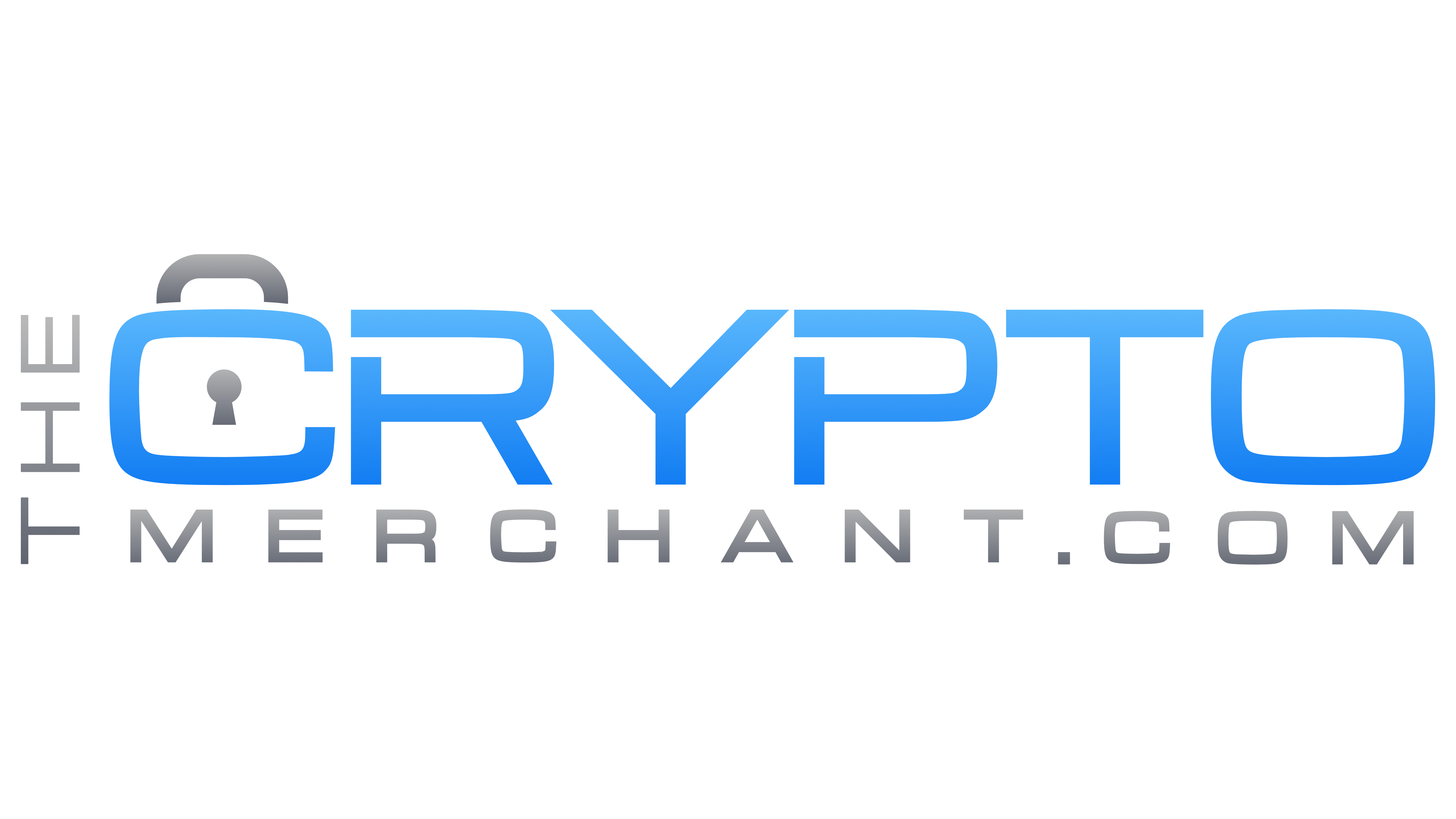 Keeping your crypto safe from the latest scams and phishing attacks can be a constant battle. The blockchain security landscape is constantly evolving, and if you have a hardware wallet with Bluetooth capability, there is always a narrow risk of a hacker stealing your valuable assets.
However, the endgame in crypto security is here, and somewhat ironically it has nothing to do with sophisticated encryption or high-tech storage devices. Instead, The Crypto Merchant offers a solution that is as simple as it is elegant. The SteelWallet keeps your seed phrases secure by storing them offline, hidden away from even those closest to you, and ensuring that you are truly the only person who can access your assets.
To read more about this security innovation, visit https://www.thecryptomerchant.com/collections/hardware-wallets/products/bitbox-steel-wallet
SteelWallet complements The Crypto Merchant's extensive hardware wallet selection. While their other devices provide high-security storage measures on their own, no solution is foolproof when wireless connections are involved, which is why they have introduced this purely analog, offline security measure to their inventory.
The SteelWallet includes a pair of stainless steel sheets and a stamping kit, which will allow you to permanently engrave your seed phrase in a medium that is not susceptible to fire or water damage. This storage solution has been touted as "apocalypse proof" in view of the quality of the military-grade materials used in the manufacture of this product.
This device is compatible with any BIP-39 standard asset (BTC, BCH, ETH, etc.) and can store backup seed phrases up to 24 words long. It acts as a last resort against cybercrime such as hacking or phishing by keeping private access keys entirely offline and away from prying eyes.
SteelWallet is manufactured by Shift Crypto, makers of other high-security crypto storage devices such as BitBox. Used in tandem with these other products, the SteelWallet allows crypto enthusiasts like you to shield DeFi assets from disasters. Even if a bad actor gains access to your hardware wallet or desktop computer, the crypto stored there will be inaccessible without the key phrases engraved in the SteelWallet.
A spokesperson for The Crypto Merchant said, "Only you should be able to gain access to your cryptocurrency wallets. This is why safety layers are so necessary. Along with the pin code, and private keys, you also need an external form of protection. After all, one or two types of digital protection just aren't enough to keep hackers and thieves away."
Analog, offline storage solutions such as the SteelWallet are used by large crypto companies such as Coinbase to defend their custodial wallets even in the event of internal security breaches. Thanks to The Crypto Merchant, these same solutions are now available to the average crypto enthusiast.
Don't fall victim to hackers just because you wanted the convenience of lax security protocols. Get SteelWallet and never worry about the safety of your blockchain assets ever again!
To see more from The Crypto Merchant, visit https://www.thecryptomerchant.com