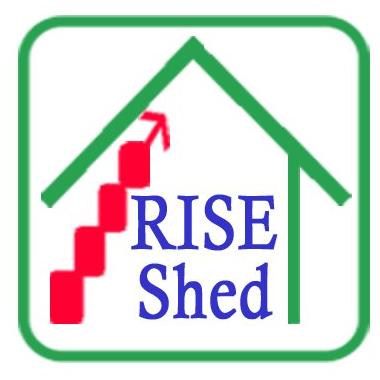 When your pet passes away, it hits hard. They're part of the family, and their memories help to make us who we are. With these jewelry pieces, you can always have them with you!
Made in Florida, the necklace and bracelet range are water resistant and come with a steel or 18-karat gold finish. Because each piece is 100% customized and handmade, you'll get a one-of-a-kind gift.
Visit https://riseshed.com for more info!
You can create a cherished keepsake by uploading your pet's photo. Custom dog tag engravings add a personal touch to the design, and the one-of-a-kind gifts are not available in stores.
The made-in-the-USA pendant designs are accompanied by a personalized message, with one option reading: "Best friends come into our lives and leave paw prints on our hearts."
In addition to this, you can find pendant necklaces on a customized backdrop, which reads "Until we meet again, may the breeze of Heaven blow softly and whisper in your ear, just how much I Love and Miss You."
You can use the secure ordering platform to find detailed gifts for yourself or your friends and family. Any photo can be uploaded, allowing you to quickly celebrate your cherished childhood pets
RiseShed.com was founded in 2018 by Suzy, who began the handcrafted products store from her own shed. The company has now grown to offer a wider range of pet-themed jewelry.
Industry research from the American Pet Products Association shows that families spent over 123 billion dollars on pets last year. However, purchasing options for those that have died are limited.
RiseShed.com has years of experience in the space and creates distinctive products that help to capture the personality, history, and lasting memories associated with pets.
In addition to the latest pet keepsakes and memorial pendants, the store offers photo charm jewelry, monogram pendants, and dog tags. Many of these are also fully customizable.
A spokesperson for the company states: "Designs are printed directly onto the base for the most vivid of colors, unlike cheaper quality products which print onto paper and then clip together. Our pieces are made from 18-karat gold finish and stainless steel bases with hand-poured liquid glass domes."
Do you want to remember your pet with stunning jewelry? You're in the right place!
Go to https://riseshed.com for all the details you need!