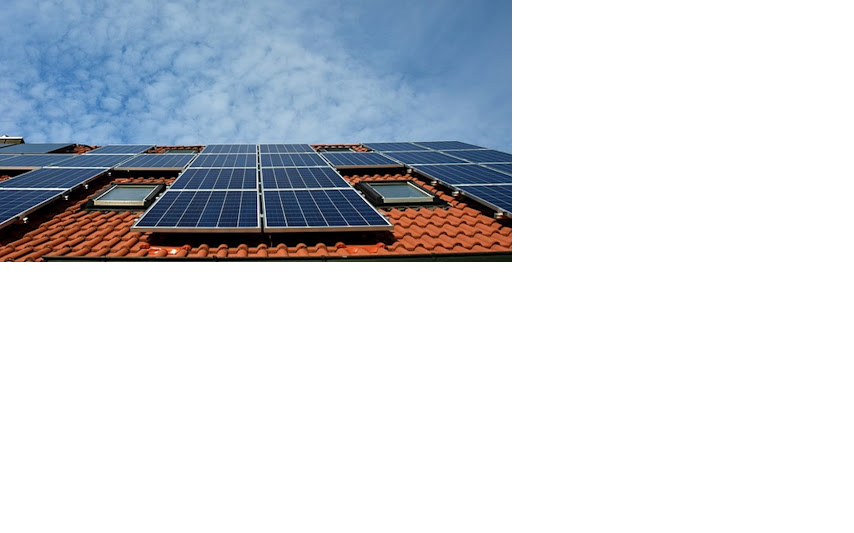 Solar, realistically, has always seemed more of a hassle than it was worth - especially in California, weirdly enough. Some of you may remember just a couple of years ago when a certain local celebrity host chronicled his long wait for the system to be up and running on a weekly basis. But times change and even in California regulations loosen sometimes!
Baker Electric Home Energy, a BBB A+ rated solar panel installation company based in San Diego and winner of many awards - including the top 2021 residential award for Southern California solar - has released a report on the benefits of solar energy for homeowners looking to save money on their utility bills while securing their independence from energy companies.
Check them out at https://bakerhomeenergy.com/solar-home/learn-about-solar/benefits-of-solar
The guide gives you an overview of the advantages and potential drawbacks of installing solar panels to better help you come to your own decision. The company points out that Southern California has some of the highest energy costs but also the highest annual total of sunshine hours in the country - the ideal combination for solar solutions that make economic good sense.
The pending climate legislation will ease the transition to solar by restoring the 30% tax credit for households and extending it through 2034. Battery storage systems - which allow you to hoard surplus solar energy generated by day and use it at night - will also be eligible for 30% credits. The tax credit had been set to drop to 22% next year before expiring altogether in 2024.
Furthermore, homeowners like you are expected to benefit from significantly reduced payback periods for solar panels, due to overall savings on electricity costs - at which point the electricity generated would be largely cost-free, outside of routine service fees for connecting to the power grid.
As the report from Baker Electric Home Energy explains, a solar system installed by the company will typically pay for itself within five to seven years after which you will enjoy nearly-free electricity for the life of the system, usually more than 25 years. Baker Electric claims that its customers save 25%-75% during this period.
One customer wrote: "Over the past few weeks we used Baker to upgrade our electrical panel, replace our roof, and install solar. They were fabulous. All the crews were so friendly, and fast. Would highly recommend Baker."
Solar power also lessens the environmental impact of energy usage. If you're concerned about greenhouse gas emissions, Baker Electric Home Energy reports that solar panels significantly reduce a home's carbon footprint - by a multiple of 20, according to estimates.
People have been saying "Now is the best time" for solar for so long now, that you've probably tuned it out. And in fact, you can take as long as you want to do your research and make up your mind - because this law isn't expiring any time soon.
Go to https://bakerhomeenergy.com/solar-home/learn-about-solar/benefits-of-solar and educate yourself today for savings tomorrow!