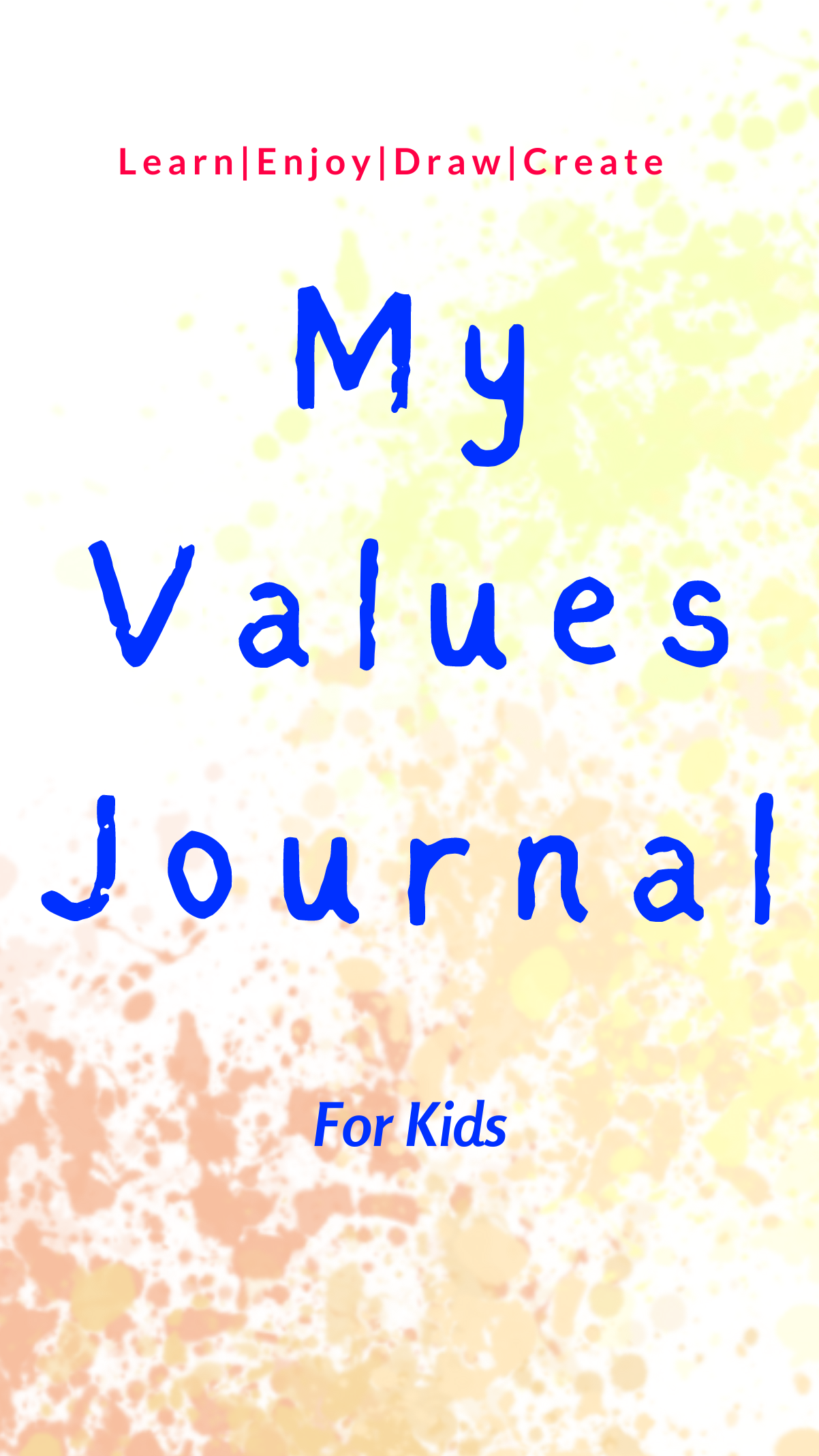 Packed with colorful illustrations, wonderful characters, and inspirational stories, this children's journal will keep curious minds entertained while teaching them important values and life skills along the way!
With both drawing and writing activities to choose from, My Values Journal helps kids build emotional literacy and supports their mental health and well-being too!
Created by parents, the creative diary helps kids grow into exceptional human beings in the most fun and engaging way!
Check it all out at https://myvaluesjournal.com
Containing prompts and quotes from inspirational figures such as Greta Thunberg, My Values Journal can be used as part of a daily routine or as needed. The journal's exercises help children express their emotions and creativity and develop values such as honesty, compassion, and the importance of learning from mistakes.
According to a Washington Post report, journaling enhances mental health for children by helping them to process feelings and manage difficult emotions which in turn, lowers stress. In addition to building self-esteem and emotional literacy, the present-minded reflection involved in journaling also helps to reduce anxiety.
With the aid of a team of characters, the mindfulness journal contains a wide variety of learning and communication activities. Its topics include morality, personal interests, and aspirations for the future.
"As opposed to books which seek to guide children through narrative, this journal promotes a level of engagement that traditional texts cannot achieve," a spokesperson said. "Some activities in the My Values Journal see children drawing their experiences; others have them writing in response to a prompt. This varied experience keeps children thinking about the topics for far longer than they would otherwise do."
Parents can purchase and download the children's journal as a PDF and choose from additional accompaniments. These include compassion, determination, and selfless service bundles that teach the importance of these values and how to incorporate them into daily life.
My Values Journal provides products to support children's well-being and happiness. Founded by parents, the company is passionate about providing kids with the tools they need to develop their personal values and positive mental attitude.
A satisfied customer said: "My daughter received this journal as her birthday present and she writes and draws in it every week. It is so rewarding to see how creative she can be."
My Values Journal is the fun and interactive way to nurture happiness and health for growing minds!
For more visit https://myvaluesjournal.com