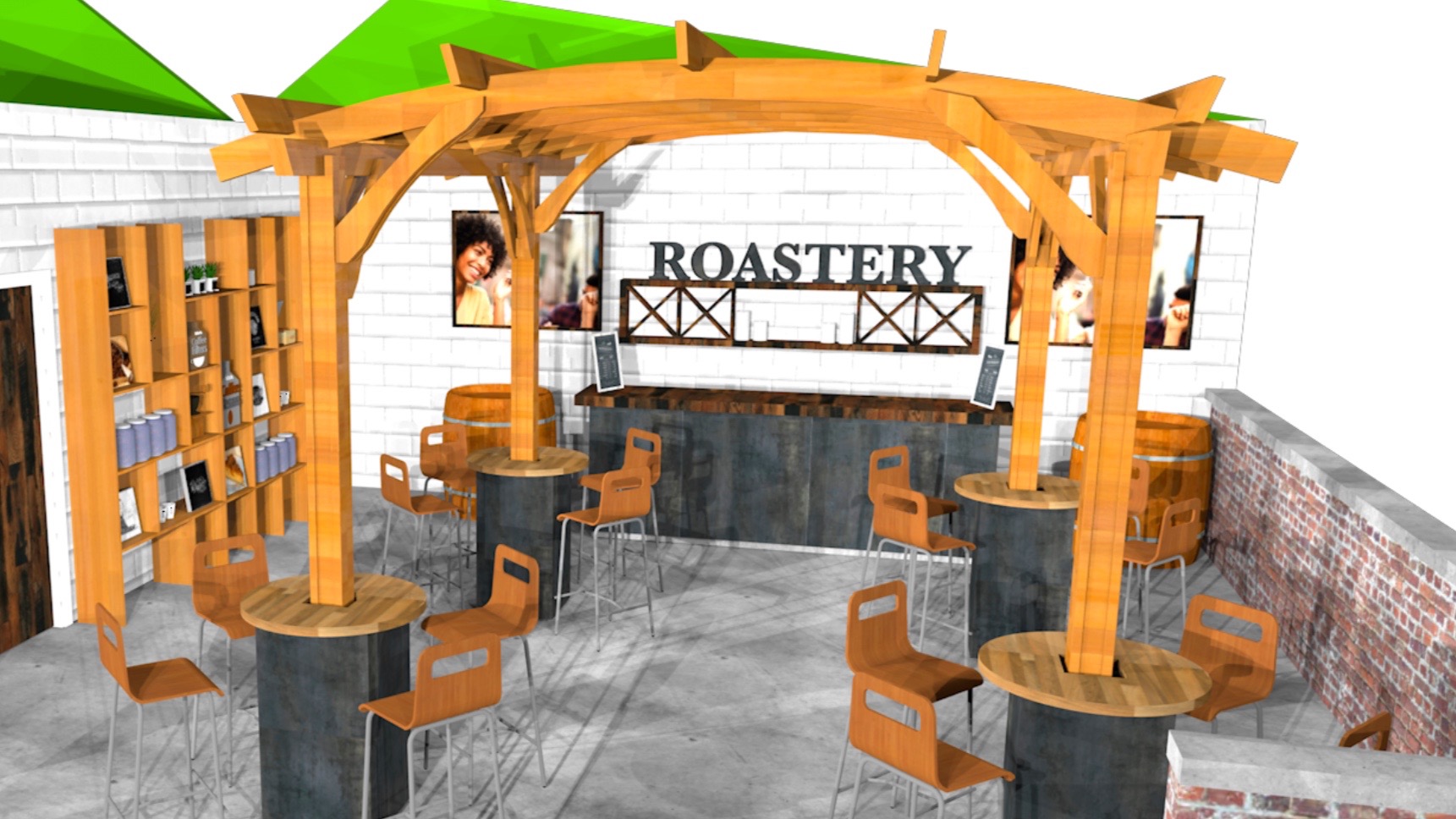 Give your trade show booth visitors a truly unique experience with some help from Breakthrough Productions!
The full-service experiential marketing agency's custom trade show booth design and fabrication service provides you with access to a wide range of individualized trade show booth designs, exhibit designs, and display options available for both purchase and rent. The easy-to-build booths are offered in a variety of materials, including tension fabric, SEG structures, and lightweight modular systems.
Go to https://breakthroughproductions.net to find out more.
At heavy traffic events such as trade shows, having a booth that stands out and grabs attention is vital. To achieve this, your booth needs to be fully immersive, multi-functional, and effective in communicating your brand's message. Breakthrough Productions' trade show booth design and fabrication service allow you to create a unique and personalized booth at a price well within your budget.
The process starts with ideation and 3D rendering. During this stage, a Breakthrough Productions' design and fabrication expert works with you to create a digital model of how you want your booth or exhibit to look. This allows potentially costly changes or improvements to be made before the production phase starts.
The design is then reconciled with your budget in order to balance cost efficiency with the highest-quality craftsmanship available. Once this process is finalized, the necessary parts are manufactured or procured and the booth is fabricated to the design specifications. Upon completion, the Breakthrough Productions logistics team will help deliver, install, and take down the booth, as well as assist you with any questions or concerns that may arise during the trade show.
"We have experience with working on large-scale projects in the trade show industry, and we strive to be the best in our field," said a spokesperson for the company. "Our commitment to excellence is reflected in every detail of our work, from design concept through final installation and take down."
Breakthrough Productions has a solid track record when it comes to providing booths and exhibits for top brands. Recent projects have included bright and colorful pop-up shops for Arizona Beverages, Away Luggage, and Jack Daniels. Other brands Breakthrough Productions has collaborated with in the past include Under Armour, New Balance, Stella Artois, Samsung, Old Navy, Geico, and Heineken. Another recent event saw them design and fabricate an exhibit for Taylor Swift!
To take advantage of Breakthrough Productions' trade show booth design and fabrication service, you can set up a no-obligation meeting or phone call with one of their representatives. During this consultation, Breakthrough Productions will gather information on your brand and determine what you are looking to achieve. Their onsite production leads can travel anywhere in the U.S. and will partner with local assembly crews as needed.
In addition to trade show booths, Breakthrough Productions also designs and fabricates pop-up stores and events, product launches, tours and mobile marketing exhibits, and retail and office displays. With their background in theatrical set and prop building, they can also help with creative art projects.
About Breakthrough Productions
Started in 2007, Breakthrough Productions is a one-stop resource for unique, beautifully designed, and expertly executed events. Their team of artists, carpenters, designers, painters, and builders has completed over 500 production events reaching over 8.5 million people.
Visit https://breakthroughproductions.net today and plan the perfect experience!