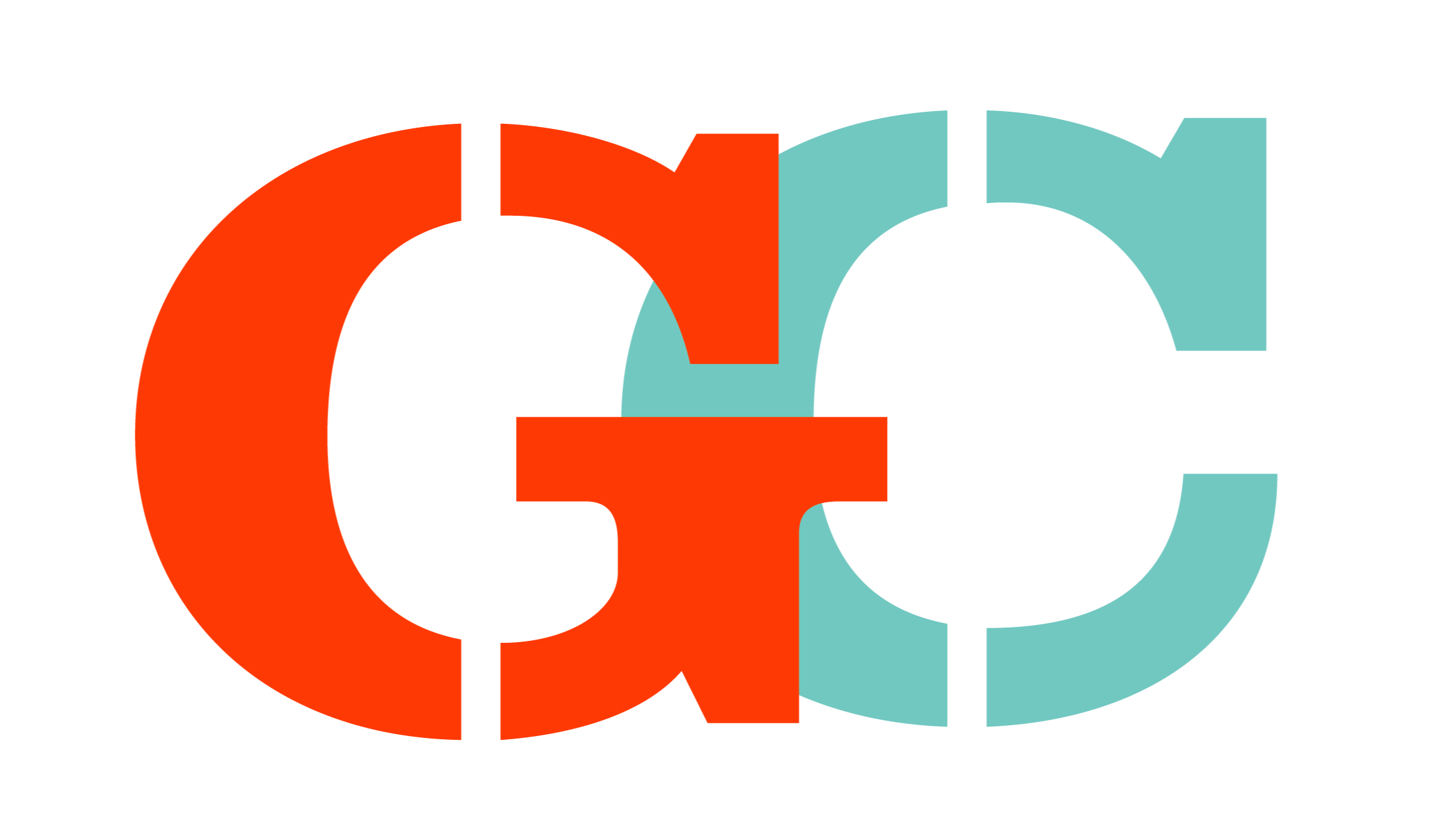 Give your girl something fun, exciting, and educational with an activity box from GirlCratery!
The non-profit organization's Baking Crate includes baking tools and recipes designed to encourage creativity and independence in your young girl. Inspired by the Girl Scout experience, The Baking Crate is one of a variety of crates that GirlCratery offers as part of its monthly subscription service.
Go to https://www.girlcratery.org to find out more.
The Girl Scouts is the largest leadership organization for girls in the world, with 1.7 million girls enrolled in the program. However, when Juliette Gordon Low founded the Girl Scouts in 1912, she did so with the mission of helping all girls, not just traditional members. As an offshoot of the Girl Scouts of NYPENN, GirlCratery's gift boxes aim to reach girls, both members and non-members, who want to build courage, confidence, and character, while making the world a better place.
The Baking Crate includes a variety of fun and colorful baking tools, such as a whisk, silicone cupcake liners, measuring spoons, cookie cutters, and a piping bag. While ingredients aren't included, the crate has a ring of easy recipes for your girl to follow. The crate also contains stickers and a baking patch.
GirlCratery's staff carefully curates each crate with considerable input from girls. While the Baking Crate is designed with girls aged 5 to 11 in mind, it is safe and suitable for girls of all ages. Your girl can use it at home, at the grandparents' house, or on vacation with the family.
The benefits of the Baking Crate are manifold. "Most importantly, the crate gives your girl the opportunity for hands-on, self-guided learning," said a spokesperson for GirlCratery. "But it also saves you time and money by providing you with a ready-made activity box that you can explore together with your girl. Siblings can even get involved."
The Baking Crate is available through GirlCratery's website for $28.99. You can purchase it as part of GirlCratery's monthly subscription service, where your girl receives a different-themed crate every month. This service is available in 1, 3, 6, and 12-month options.
In addition to the Baking Crate, GirlCratery also offers Camping, Jewelry, Road Trip, Fidget, Geocaching, Fairy, Crafty, Gadget & Gizmos, Holiday, Self-Care and Science crates. You can also enroll your girl in GirlCratery's GC Club, which provides additional resources designed to supplement the crates. These resources include project ideas, activities, printables, and other perks.
"My daughters love the diversity of the activities and are enjoying finding their inner Cratologist," said a satisfied parent. "The activities and products in the crate have been fun and engaging!"
About GirlCratery
GirlCratery was designed by the Girl Scouts of NYPENN to empower and inspire young girls and their caretakers through monthly activities delivered straight to their doors. They partner with ARC of Onondaga to package and ship the crates each month.
Get your girl a gift crate today by visiting https://www.girlcratery.org