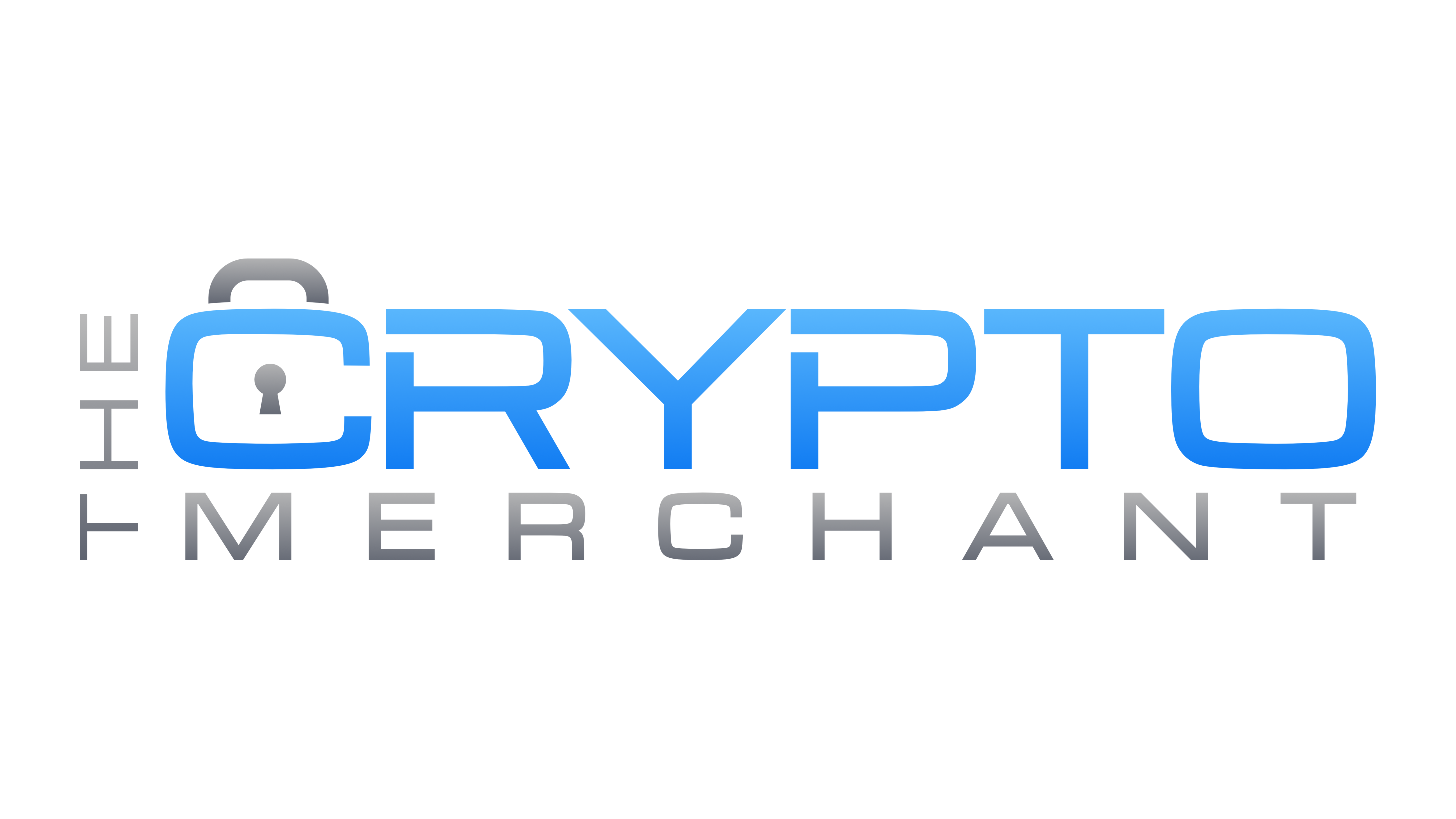 Are you crazy about crypto? If your profits are starting to soar, why not look the part too with The Crypto Merchant's apparel range!
The store has just expanded its inventory of stylish t-shirts, tote bags, and laptop cases. The company offers a 30-day returns policy and a refund guarantee on all clothing items and bags purchased through the website. Have a browse!
Get a smart look to go with your smart contracts. Check out The Crypto Merchant's t-shirt collection! More details at https://www.thecryptomerchant.com/collections/crypto-apparel
Browse a big selection of fun, eye-catching, and comfortable t-shirts. The shirts feature the official logos of leading DeFi brands and are made from premium cotton that is soft to the touch yet robust and durable for everyday wear. The apparel complements The Crypto Merchant's comprehensive range of hardware wallets and recovery plates from manufacturers like SecuX, Trezor, Ledger, and ImKey.
Among the collection is the Bitcoin Classic t-shirt, featuring the iconic Bitcoin logo. This is available in solid black or white and you can order sizes from XS up to XL. The cotton is lightweight for a comfortable fit and is ideal as both an undergarment and part of your summer wardrobe.
Other items in The Crypto Merchant apparel range include a Litecoin t-shirt - available in a striking red or fetching heather grey color alongside Monero logo shirts and Satoshi City Bitcoin Mine men's crew t-shirts. Add a little dash of fashion to your DeFi trading!
The store also sells its own line of branded t-shirts and tote bags with a natural finish and black logo. Bitcoin tote bags are also available, offering you a sturdy and stylish everyday accessory. The bags are made from premium cotton and are machine washable too.
About The Crypto Merchant
Founded in New York City in 2017 by a team of cryptocurrency early adopters, investors, miners, and coders, the store has since established itself as a trusted supplier of high-end accessories for the DeFi space.
A spokesperson says, "We believe that buying cryptocurrency products should be just as convenient and anxiety free as any other purchase you make online. That's why every order includes free 2-4 day US shipping and 30-day no-questions-asked free returns."
For more info, and to browse the full apparel range as well as The Crypto Merchant's collection of hardware wallets and recovery plates, visit the web store at https://www.thecryptomerchant.com/collections/crypto-apparel
Join crypto's very own catwalk and get yourself a stylish Tee at The Crypto Merchant!