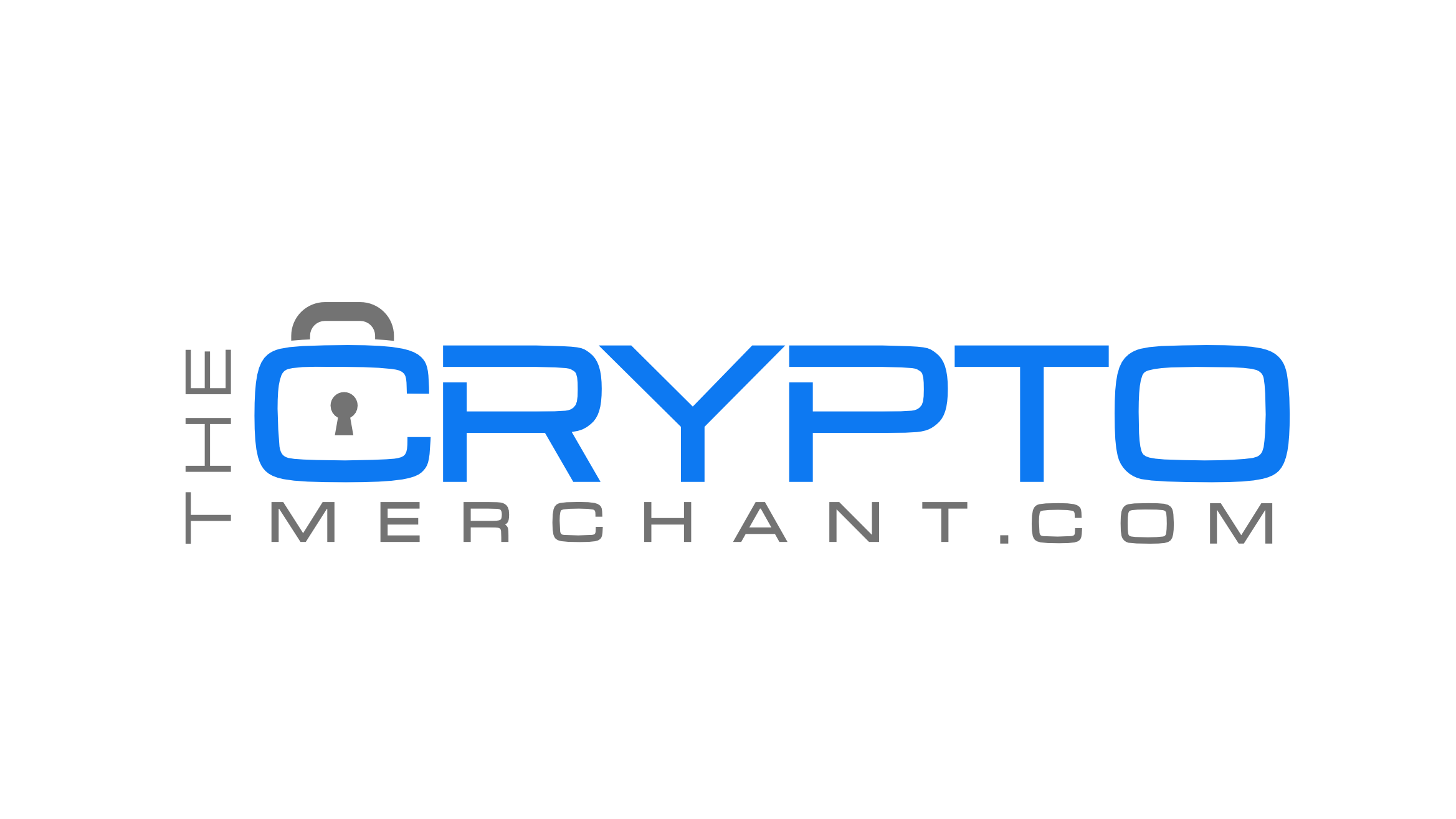 Adding a personal touch to your crypto security has never been easier thanks to The Crypto Merchant!
The crypto security product retailer is offering D'Cent Biometric Hardware Wallet, the first offline cold storage crypto wallet with biometric security measures. The device uses a built-in fingerprint scanner to authenticate and allow access.
Go to https://www.thecryptomerchant.com/products/dcent-biometric-hardware-wallet?_pos=1&_sid=c37c1666b&_ss=r to find out more.
With the growing lucrativeness of cryptocurrency, crypto investors are constantly looking for the most secure and reliable ways of protecting their assets. Traditional online, software, and hardware wallets offer most of the security features they're in search of. But if you want an added layer of security, The Crypto Merchant recommends D'Cent Biometric Hardware Wallet!
D'Cent Biometric Hardware Wallet protects your assets as it has enhanced security features. In addition to the built-in fingerprint scanner, the device utilizes PIN authentication and seed phrase recovery. The device comes with a seed phrase recovery plate, which can be used to inscribe the seed phrase words.
D'Cent Biometric Hardware Wallet is also easy to use. "The device features a 1.1-inch OLED display screen, as well as four simple navigational buttons, which together, make for a really clean interface," explains a spokesperson for the company. "It also has Bluetooth connectivity, which allows you to seamlessly pair your wallet with the D'Cent app on your tablet or smartphone, and manage your funds and transactions wirelessly."
In terms of compatibility, the D'Cent Biometric Hardware Wallet currently supports Bitcoin, Bitcoin Cash, Ethereum, Litecoin, SRP, RSK Smart Bitcoin, and ERC-20 tokens. However, more currencies are being added regularly. The D'Cent app's DAPP browser function also allows you to easily manage your NFTs.
The durable D'Cent Biometric Hardware Wallet is constructed using molded and brushed plastic made to resemble metal. It only weighs 36 grams and is small enough to carry. It's powered by a 585mAH battery and comes with a USB cable. Firmware updates are easy to implement, however, they do require the 24-word seed phrase, as well as the USB cable.
"The D'Cent Biometric Hardware Wallet is a really neat piece of hardware that keeps your cryptocurrency safe," said a satisfied customer. "The fingerprint authentication is incredibly accurate - even when your particular finger has been scraped and scored by work. It also comes with a handy mobile app that lets you connect to it and view your cryptocurrency stash too. I can't recommend it enough."
The D'Cent Biometric Hardware Wallet is available on The Crypto Merchant website at a limited-time price of USD 149.99. The Crypto Merchant offers free 2-4 day shipping on all U.S. orders, as well as free 30-day returns and access to tech support.
About The Crypto Merchant
The Crypto Merchant is an authorized crypto wallet retailer. In addition to D'Cent, they also carry wallets and recovery seed backup tools from Trezor, Ledger, Shift Crypto, Billfodl, Cryptotag, and KeepKey.
Add that added layer of protection to your crypto investments by visiting https://www.thecryptomerchant.com