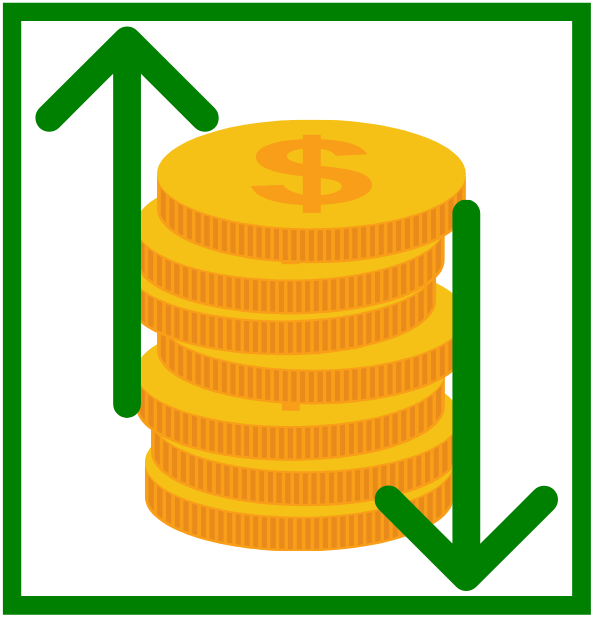 If you are looking for a means of preventing the 'race to the bottom' price wars when selling on Amazon, then look no further than SellerSnaps latest eCommerce resource.
The Amazon repricer tool allows you to monitor and adjust the price of your products in line with your competitors movements using an AI-based system that can provide instant price adjustments.
Visit https://www.repricevana.com for more information.
To ensure you are able to understand how the tool works, the company is also offering its new Amazon repricer tool with a trial period to allow you to see the real-time results it can provide.
When running an eCommerce business on Amazon, there are many factors that you need to track and monitor to ensure your products are listed and priced for profit while also being competitive. However, staying on top of your prices can be a time-consuming and stressful task. SellerSnap's repricer tool provides you with a practical and easy-to-use solution to this problem.
Using game theory and AI algorithms, the software gives business owners like you the ability to track your competitors and adjust your prices based on their actions. This system is able to help you avoid the traditional price wars and 'race to the bottom' pricing structures that can often leave you out of profit.
As an automatic software tool, SellerSnaps repricer has been designed for ease of use to make it both fast and efficient for you to set up and implement. Additionally, the company offers you continued support with personal assistance whenever needed.
The software also provides an automatic and hands-off system that means you can spend more time working on your business rather than constantly needing to invest time in manually changing your prices. 
By considering a competitor's movements, SellerSnaps' automatic process is not controlled by predefined rules, meaning it intelligently alters its strategies based on real-time data for more effective and profitable results.
With their 15-day trial period, you can see firsthand what the system is able to achieve for your business before making a purchase. 
A recent user of SellerSnaps' software said, "It is the best repricer in the market if you're serious about scaling your Amazon business. It offers great data and is very easy to use.
Stay one step ahead of your competitors with SellerSnaps' newly launched Amazon repricer tool, and avoid unprofitable price wars today!
For more information, you can visit https://www.repricevana.com where you can sign up for a free trial.