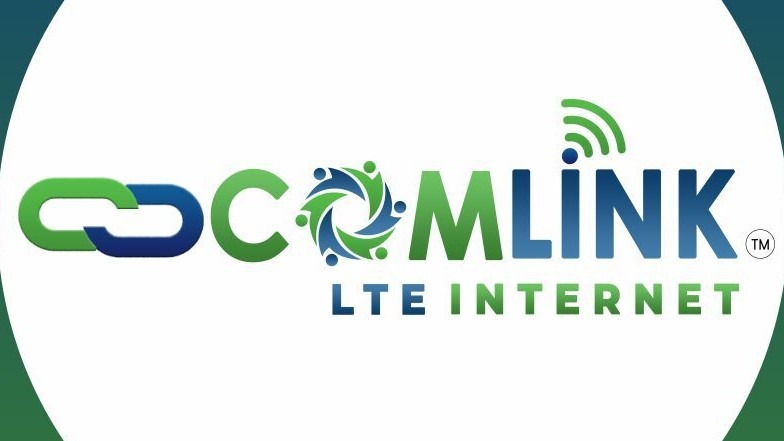 Looking for a more affordable solution to home internet? Why not try 4G and stay connected without any contracts or complicated installations? Hook yourself up to the future of home wifi with Comlink!
Comlink Total Solutions Corp. is making fast and reliable internet an affordable reality for customers on low incomes and those who live in remote, rural locations. The company offers a reliable connection no matter where you are in the US.
It's easy with 4G - stay connected with cellular wifi from Comlink. More details can be found at https://saleslinkcrm.com/ampifire
Comlink is committed to delivering on the promises of the ACP initiative, ensuring that more Americans can claim their right to a robust internet connection regardless of where they live or their financial status. The company offers a range of packages for both residential and business customers. Whatever you need, Comlink can help.
The Affordable Connectivity Program is an FCC Benefit initiative designed to help more households afford the broadband they need for home life, education, work, healthcare, and more. According to the Federal Communications Commission, the benefit gives a reduction of up to $30 on monthly internet charges. Eligibility extends to any household whose income is at or below 200% of the Federal Poverty Guidelines.
As a Comlink customer, you'll receive a high-speed router that automatically connects to the strongest signals from local cell towers. This elevates the standard of coverage for people living in remote regions beyond well-connected urban and suburban areas. The router offers you a plug-and-play solution to connectivity with no technical expertise required for setup or installation.
You can choose from three different packages. The Essential Router option offers 300 GB of data for $109.99 per month. The first month's provision is complimentary as is a standard service after month one. The basic package provides you with download speeds of up to 75 Mbps and the ability for multiple users to connect at once.
The Ultra Wideband Router package removes the data cap to offer you unlimited browsing with download speeds of up to 500 Mbps. The Elite Router offers an intermediate option with a soft data cap of 500 GB. For all packages, you pay just $299.99 for the initial modem cost.
A spokesperson says, "Get fast download and upload speeds. Once you become a part of our community, you can access unlimited high-speed internet with 24/7 customer support. It doesn't require any installation as it connects through a portable router."
For more info, go to https://saleslinkcrm.com/ampifire
For internet that's a truly safe bet - put your faith in 4G with Comlink Total Solutions!