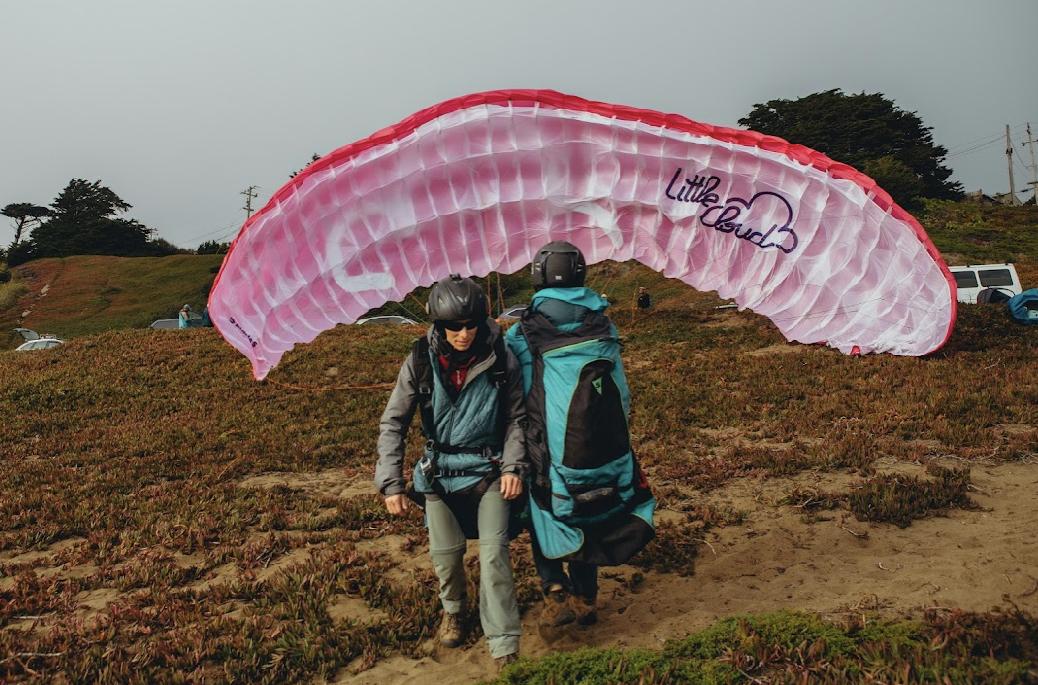 Whether you want to learn more about paragliding, or just want to see the San Francisco coastline from a totally new angle, this is the perfect choice. You can float calmly like a soaring eagle, or swoop and dive like a bird that's seen its prey. The choice is entirely yours, but you're almost certain to come back for more.
Go to https://eliteparagliding.com for more information.
Elite Paragliding intends its tandem flights to be a safe and affordable introduction to the sport, as well as giving you a thrilling new experience in the wider San Francisco Bay Area. The ability to customize your flight is not that common, and is designed to make sure you get everything you want from your day.
So, what's it all about? As with hang gliding, paragliding is a form of unpowered flight where air currents are utilized to remain airborne and gain height. The US Hang Gliding & Paragliding Association reports that paragliding is now responsible for the majority of new memberships, with the sport being particularly popular in the 20 to 40 age group.
Elite Paragliding has also seen growing interest in the sport, and their tandem flights are designed to be super accessible if you want to give it a go. The company is also capable of flying multiple people simultaneously, making it an awesome day out for small groups.
Your flight usually lasts for approximately 30 minutes, which the company states is a suitable time span if you aren't used to the sensations experienced when paragliding. However, as mentioned, the length of time and style of flying can be changed to suit your own sense of adventure.
About Elite Paragliding
Elite Paragliding is a team of experienced pilots who aim to share the growing sport with the wider community. The company has provided flights to people of all ages and abilities, including seniors and those with disabilities. All flights are operated with appropriate safety considerations.
One local client recently stated: "The pilot was fantastic. This was my very first time paragliding over Pacifica on Mussel Rock area. He was friendly and very professional. He made me feel safe, comfortable and went over each step of what he does with the harness, straps and also with adjustments on the helmet. It was certainly an adrenaline rush I won't forget."
If you want to fly like a bird, the tandem flights from Elite Paragliding are the closest thing you'll get.
Ready for an unforgettable experience? Check out https://eliteparagliding.com so you can learn more.