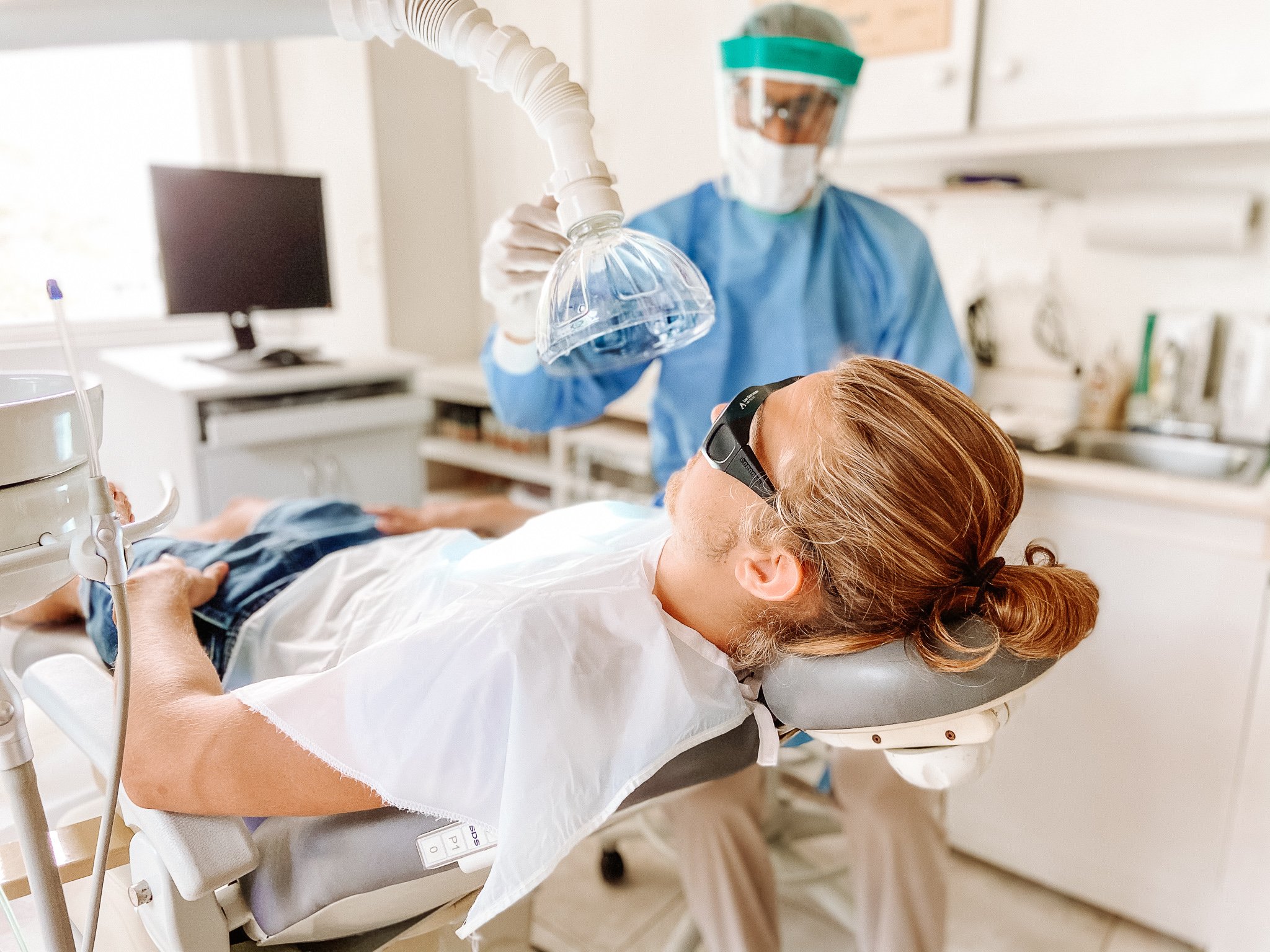 Are you worried about your teeth or your smile? Do you want to straighten your teeth in the most effective and comfortable way? Invisalign could be the option for you!
Dr Golding's Dental Office in Saint Michael, Barbados, has launched an updated Invisalign service for patients throughout the local area. The dental clinic has developed a reputation for professional, friendly services that get the best results for you.
The newly updated service ensures that you can get the care and attention you need. Regular visits to the dentist are an important part of overall health, and Dr Golding's Dental Office can help in a variety of ways.
Their full service range encompasses porcelain veneers, gap closures, teeth whitening, smile makeovers, crowns and bridges, laser dentistry and more.
Now you can get specialist Invisalign treatments to straighten your teeth more easily. Invisalign orthodontics offers a computerized and comfortable way to straighten crooked teeth.
Invisalign aligners are clear to the point that they are almost invisible. This provides you with a number of benefits, but chief among them is that they look more natural, and can therefore increase confidence.
One of the main challenges for those with crooked teeth or gaps is that traditional braces can be uncomfortable. Because they are so distinctive, it can lead to anxiety or lower confidence levels in social situations.
Invisalign straightens your teeth with results that can occur quickly. They are also more comfortable than traditional options, and because they are almost invisible, they don't detract from your smile.
Because Invisalign aligners are removable, they offer an improved level of cleanliness. When you are ready to brush or floss your teeth, Invisalign braces can be taken out and put back in with ease.
One of the added benefits of this flexibility is that wearers can eat anything they like. With traditional braces, many popular foods are unavailable. With Invisalign, there are no food restrictions.
A spokesperson for the clinic states: "Dr Derek Golding has spent the last 40 years in clinical practice on the beautiful island of Barbados. He is here to help and inspire his patients to take care of their oral and general health."
Go to https://www.drgoldingdental.com for all the details you need.