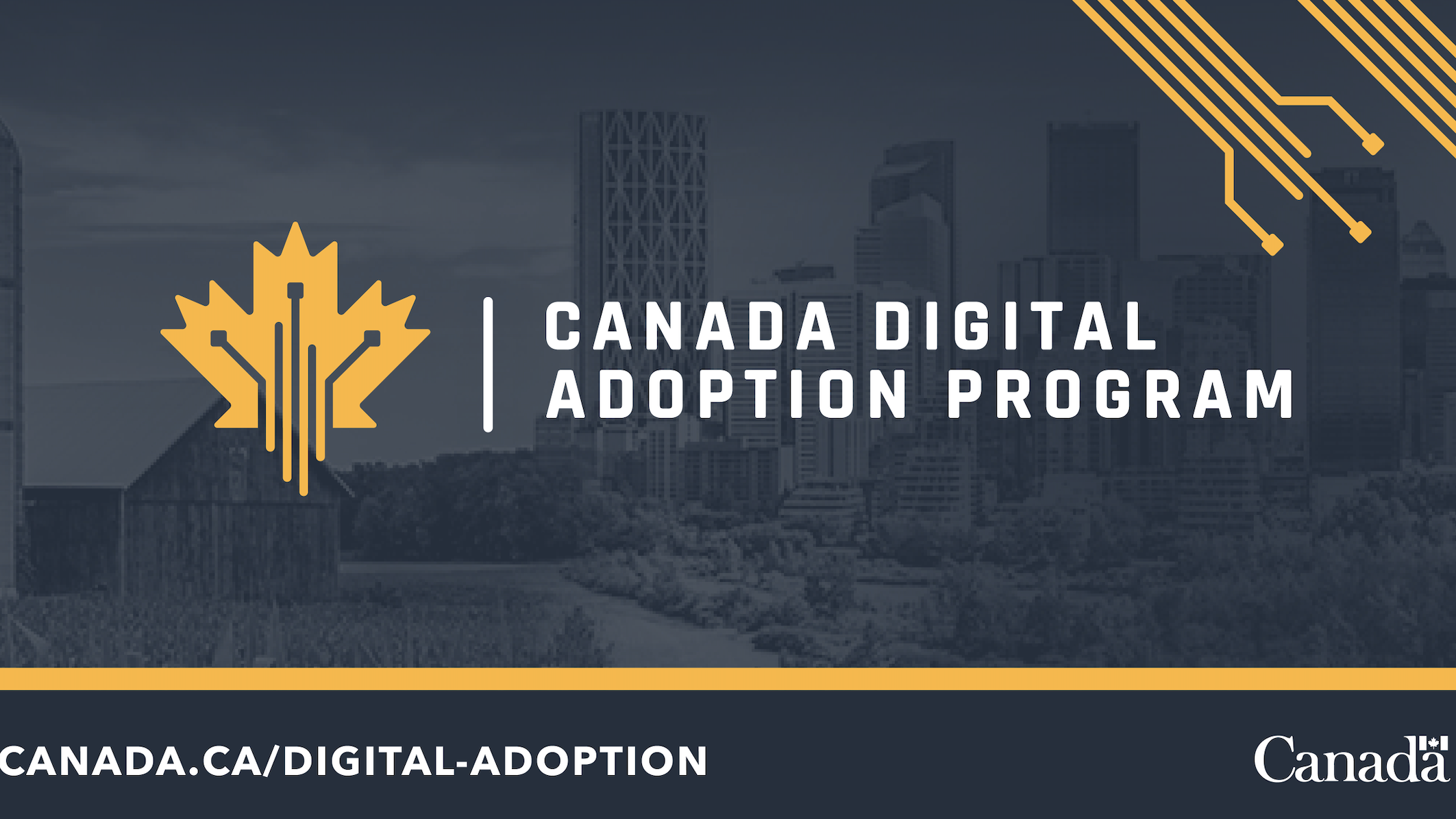 Failure rates among startups and SMEs are staggering, and something the Canadian government is trying to reduce them so they can keep our economy afloat.
If you're a business owner struggling to get the technologies you need to increase sales and profits, you'll want to know about this one.
According to Innovation, Science and Economic Development Canada, an average of 23,400 businesses were created between 2014-2018, and 21,550 disappeared. To stave off further commercial losses, the Canadian Government introduced the Canadian Digital Adoption Program. This means you can get the subsidized services you need to make technology work for you.
So now the challenge is in finding a company that can connect these dots. This is where Awareness Strategies comes in.
As a certified digital adoption advisor, Awareness Strategies specializes in helping Canadian business operators like you implement the technologies you need to reach your goals and achieve your dreams.
Find out how to get started at https://www.awarenessstrategies.com/digital-adoption-roadmap
Streamlining internal efficiencies is critical to your business's growth and success. Awareness Strategies gets that.
They're here to help you access and implement the digital tools you need to leverage untapped markets, increase internal efficiencies, and reduce and even eliminate any problems you've had with digital platforms and other technologies to date.
So frustrating!
If your company is in the $1-20 million bracket, you're eligible for a grant that can cover 90% of your digital technology expenses up to a maximum of $15,000. Awareness Strategies can show you how.
They'll work in tandem with you to develop what's called a Digital Adoption Roadmap - a plan rooted in specific, measurable, actionable, relevant and time-bound (SMART) goals that puts technology to its best use.
Services can include web design, CRM configurations, e-comm strategies, email marketing, marketing automation and social media marketing, depending on your company objectives. Businesses in the digital sector, for example, will require different technologies than a brick-and-mortar company.
Experts in IT and business strategy across all sectors, Awareness Strategies will ensure you have the right technology in place to automate marketing, sales, customer acquisition, fulfilment, and more.
Weekly check-in calls and quarterly meetings will answer any questions that come up, resolve any issues, and generally keep you on track.
You get attentive services and support in spades - talk about the ideal partner!
A company representative says "The Boost Your Business Technology grant available through the Canadian government helps registered small and medium-sized enterprises adopt the technologies needed to succeed and scale. This grant tops out at $15,000. Connect with us and see how easy it is to optimize your business performances without blowing your company budget."
Awareness Strategies helps you streamline your day-to-day processes so you can optimize performance. Their digital adoption services provide you with a solutions-oriented roadmap that helps you grow and scale like nobody's business.
Are you ready to see what the right technology can do for you? Get started now at https://www.awarenessstrategies.com/digital-adoption-roadmap