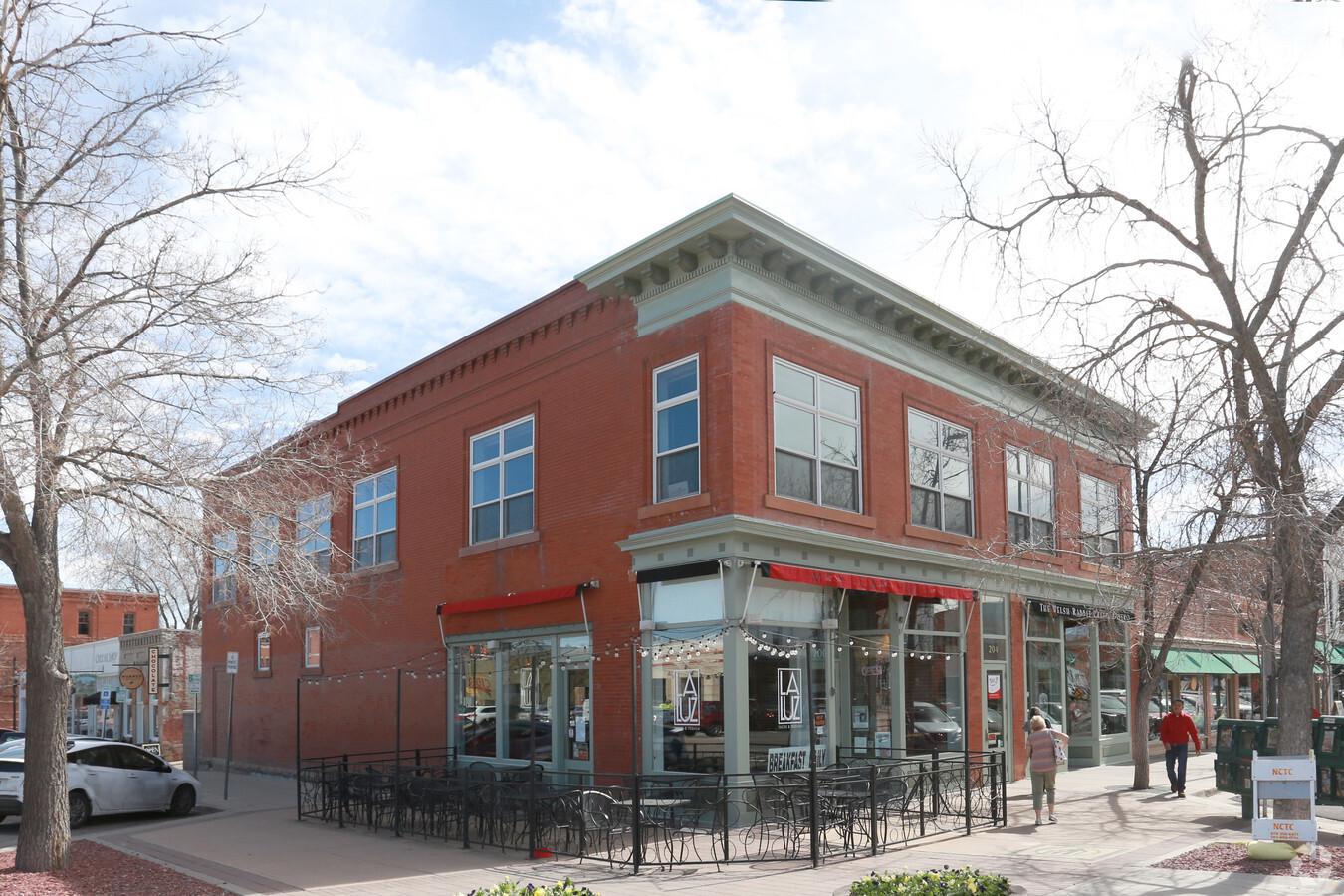 If you've just graduated or you're planning to go into marketing, you need practical experience. Don't miss this internship opportunity!
Targeted at graduates from Colorado State University and worldwide applicants, the program assists aspiring marketers in their transition to the field. You'll learn fundamental marketing skills and techniques that can be applied to your next job.
Visit https://socialmarketingsolutions.com for more info!
The marketing agency aims to inspire the next generation of content professionals and social media specialists. You can use the skills you learn to build the foundations of a successful digital career, with options to expand into fractional CMO work, remote marketing, or social media management.
The experienced team at Social Marketing Solutions will provide insight into the running of a full-stack content marketing agency. This includes working alongside writers and creative advertisers.
You will learn how to use industry-specific tools for marketing optimization, Google ranking improvement, and engaging content creation. By working alongside trained professionals, you can gain knowledge and improve your communication skills across a range of areas through conference calls, social media engagement, and consumer engagement.
Founded by John White, the author of more than 150 articles for Inc. Magazine, the agency has a diverse team who will provide knowledge of every area of the marketing industry. The internship is also a chance for you to build your network by connecting with experienced specialists in the field.
Social Marketing Solutions provides full-cycle marketing services, content campaigns, social media marketing, personal branding services, SEO strategies, and more. By joining the program, you will learn about each of the different components that make up the daily operations of a marketing agency.
A spokesperson for the agency states: "Social Marketing Solutions, LLC (SMS) is a marketing and PR agency located in historic Old Town, Fort Collins, Colorado, servicing clients locally and nationally. SMS specializes in online branding utilizing today's latest social marketing tactics to tell your organization's story to potential customers, making it easier for them to find your website and purchase your products or services."
Are you ready to take your marketing skills to the next level and position yourself for success in a competitive space? Sign up today!
Go to https://socialmarketingsolutions.com for all the details you need!