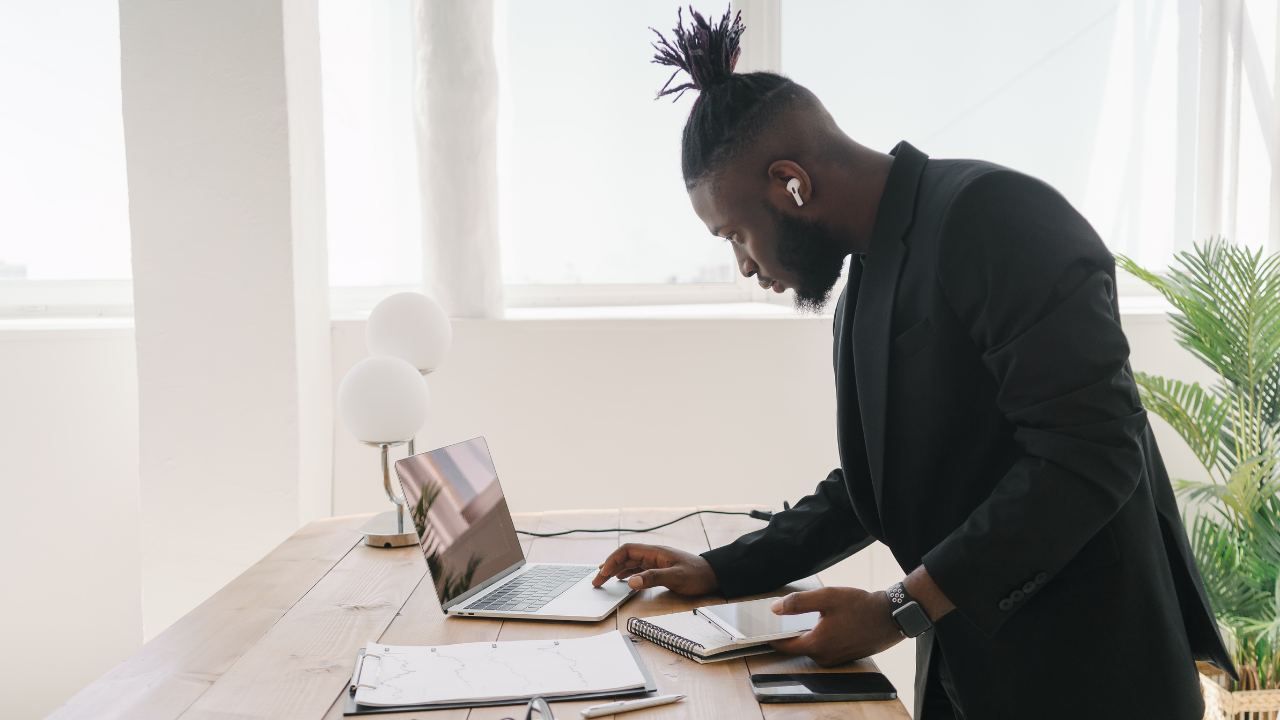 You might have the latest CRM and ERP systems, but if they don't talk to each other, you're only creating new inefficiencies within your organization. With this plug-and-play synchronization application, your sales force and back office functions will be working from a single source of truth.
Go to https://sage100hubspot.commercient.com/optin1623676953462 for more information.
Commercient's enhanced SYNC application comes as more businesses undergo the digital transformation process. While software products such as HubSpot and Sage 100 are highly regarded in their respective fields, the company aims to greatly improve the efficiency of your business by integrating the data used across such platforms.
According to a global report from Grand View Research, over 90% of companies with 10 or more employees now use a customer relationship management (CRM) system. With the emergence of AI and machine learning technologies, the ability of such platforms to improve customer experience is also growing.
Commercient has recognized that the data compiled within your CRM systems is often duplicated across other platforms, most notably enterprise resource planning (ERP) software. The HubSpot CRM platform is now used by more than 110,000 businesses globally., If you're one of them, Commercient's solution offers you a fast and efficient way to integrate with an ERP package, such as Sage 100.
Along with HubSpot and Sage 100, the Commercient SYNC application now works across more than 110 ERP and CRM platforms. Common integrations include EPICOR to Salesforce, Sage to Zoho, SYSPRO to Salesforce, and QUICKBOOKS to Salesforce, with new systems being added on a regular basis. So, whatever CRM and ERP solutions you've deployed, Commercient SYNC can take it to the next level.
About Commercient
Headquartered in Atlanta, Georgia, Commercient comprises a team of skilled programmers, salespeople, marketers, and designers, who focus on the delivery of seamless data integration applications. To date, the Commercient SYNC application has been used by some of world's leading brands, including Volvo, Brembo, and Viking.
One CRM administrator recently stated: "We're able to track orders and invoice immediately, with all the information right at our fingertips. We can identify any problems quickly, allowing us to address them with much greater efficiency. The Commercient SYNC application has also improved communication between departments, making everyone's job much easier than before."
Get the full benefit of your CRM and ERP systems, with Commercient's out-of-the-box SYNC app.
Speak to an expert today. Check out https://www.commercient.com so you can learn more.