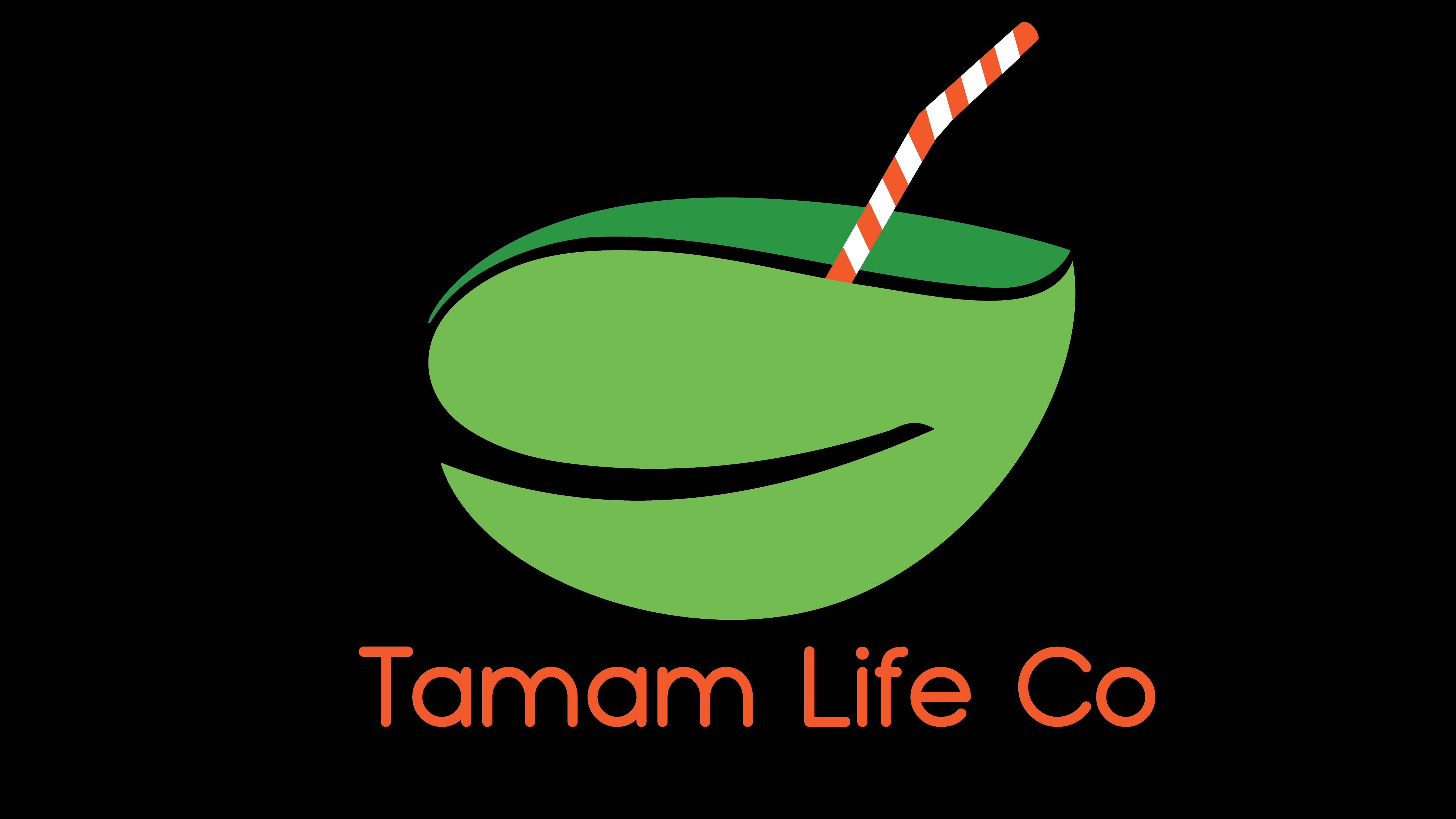 Fill nutritional gaps in your diet and strengthen your immune functions with organic wellness drinks. Tamam Life Co's superfood drinks can nourish your physical and mental health from within!
The range of organic, plant-based beverages contains antioxidant-rich ingredients and natural superfoods known to support health and wellness, including beetroot, blueberries, kale, matcha, spinach, wheatgrass, and agave.
Increase your daily vitamin intake by visiting https://tamamlife.com/
As part of the Plant-Based Foods Association, Tamam Life offers a selection of vegan, GMO-free teas, and latte powders that you can order through its online store.
The growing range of health drinks boasts several benefits. From boosting immunity and antibody production to fighting free radicals and promoting gut bacteria, the retailer recommends consuming them hot or cold throughout the day for additional nourishment and energy support. They can also be consumed before and after working out to replenish your fluids and aid in muscle recovery.
For example, alongside rosehip, camu camu, and beetroot, the rejuvenating Beauty Bomb contains moringa, a plant known to help epidermal moisture retention, as well as acai, which is rich in the omega-6 and omega-9 fatty acids linked to skin cell renewal. It was formulated to encourage collagen production to improve your skin health and reduce inflammation for an overall improved physical appearance.
Alternatively, Moody Blue was created with ingredients that can manage your energy levels throughout the day and cultivate healthy hormone production. The drink derives its name and color from wild blueberries, a superfood linked to boosting healthy cognition and emotional function. It also contains maca, which fortifies a healthy brain and nervous system, and gotu kola, which is believed to alleviate anxiety and stress.
Blended to nurture the organs responsible for contributing to athletic performance, Black Magic is comprised of cordyceps mushrooms and cacao beans that can heighten your endurance and stamina. You can visit the online store to browse the complete range of wellness drinks, which include Black Magic, Plant Greens, Get The Lead Out, and Superfood.
A spokesperson for the company said, "We are committed to bringing healthier beverages to life using whole, organic plants. Whether you want to look and feel younger, reduce inflammation, increase energy, or eliminate toxins, we have something just for you. Let's drink for the health of it."
Tamam Life Co has curated its selection of multi-use plant-based powders to make it easier than ever for you to incorporate superfoods into your routine.
Discover the full range at https://tamamlife.com/