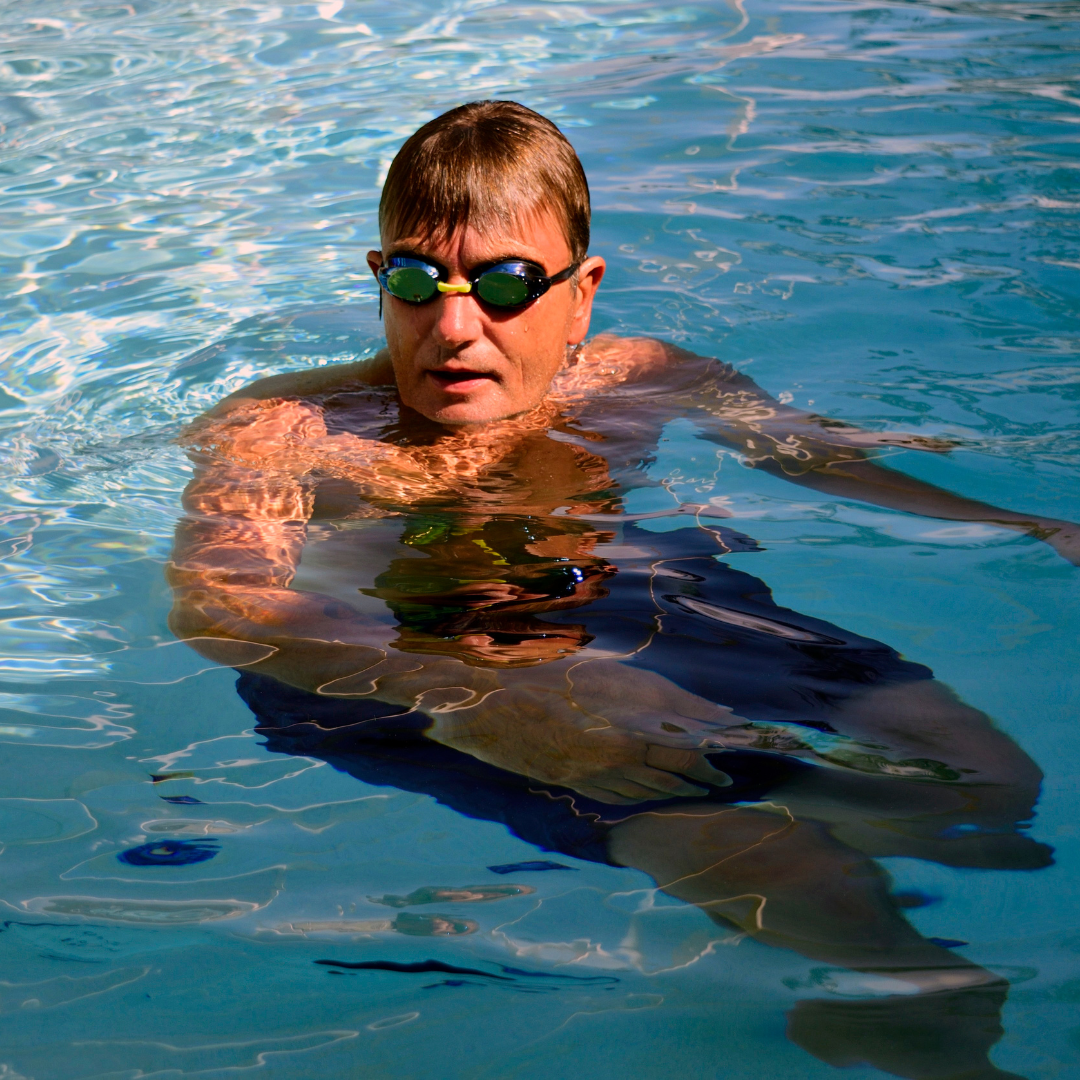 Do you want to learn how to swim, but have trouble making it to the pool regularly? Ever wanted to learn some professional tips and tricks to improve your skills, but don't know where to start?
SWIMVICE's training programs will teach you the correct techniques for backstroke, front crawl (also called free stroke), breaststroke, and the butterfly stroke — and all the lessons are online! You'll be able to learn to swim more effectively and efficiently, and develop your skills before you even get to the lanes.
Check out the details at: https://www.swimvice.com
These lessons are for you if you: #1, are an adult, and #2, have any degree of experience — the digital platform is specifically designed to provide support at your specific skill level and learning pace. You are able to learn from anywhere and connect with other students globally.
SWIMVICE's courses encompass more than 100 pieces of digital content designed to help you improve your swim practice. The company also provides an exclusive global community of other swimmers to connect and engage with through the learning process. More digital training plans and teaching content are added regularly, and swimming challenges are posted on the community forum. I know one thing that helps me to stay motivated with anything is to add a little friendly competition, and this way you always have a swim community to help you with that.
You'll also benefit from some professional instruction, as you have the opportunity to connect with coach Mandy to develop a personalized training plan. She'll evaluate your swim videos, answer your questions, and you can participate in live streams with her and your swim community to reinforce the content provided in the videos.
You can get the lessons with a 7-day free trial, which will then roll over into a $24.95/month subscription. For a 33% discount, you have an annual option available for $199.99 per year.
About SWIMVICE
SWIMVICE offers swimming courses designed to enhance performance for athletes of all experience levels, from fresh beginners to longtime fans of the sport. Coach Mandy is also available to teach private lessons in the San Francisco area, and can be contacted for a 30min phone consultation prior to starting the program.
According to a customer: "I've watching SWIMVICE for a couple months now. They are great vids, very informative, and I have been using them to be a better swimmer."
You can read more and start learning today at https://www.swimvice.com