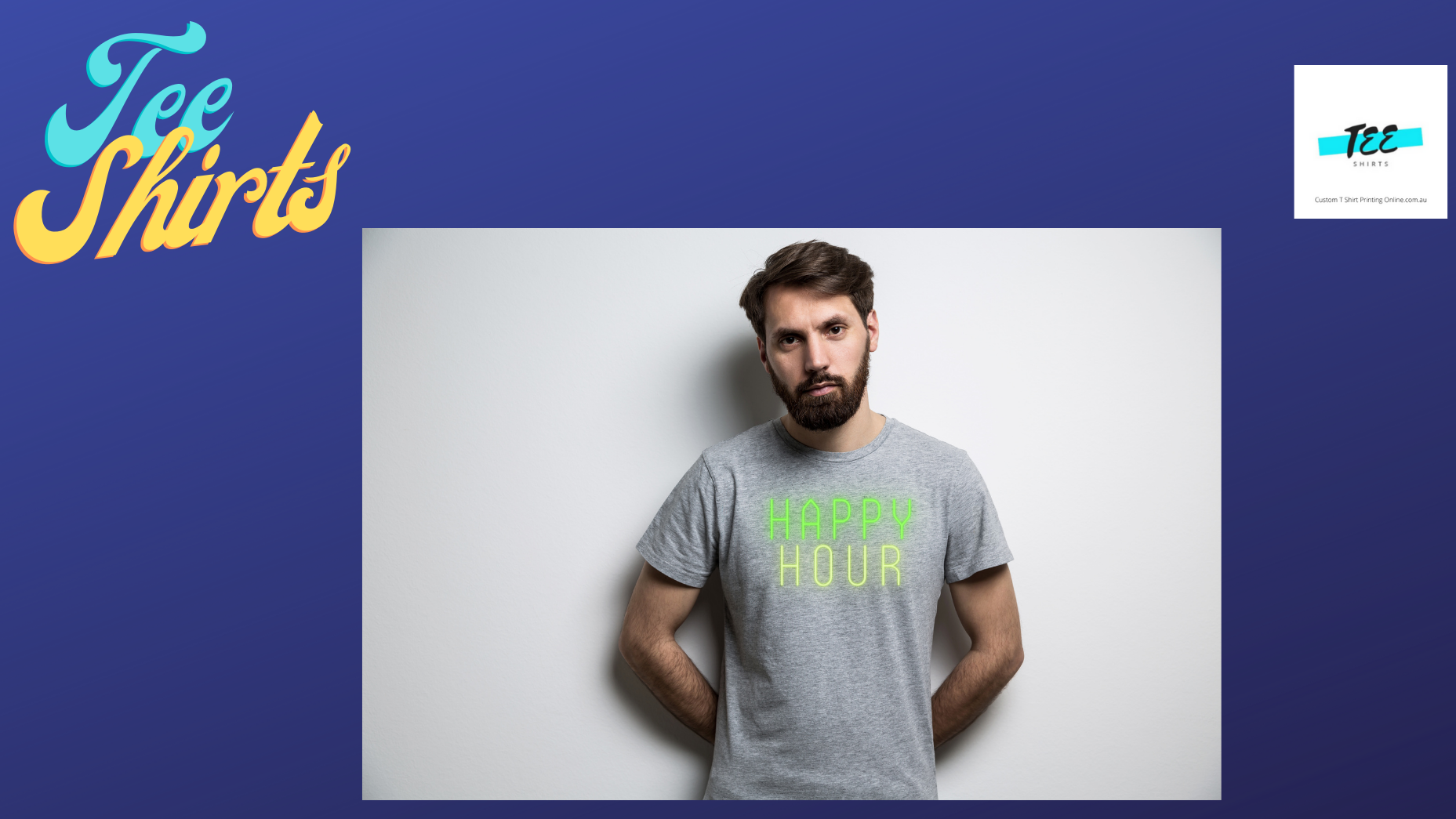 As the Buck's Party planner, your job is to make sure the lucky Buck has the best night of their life (at least until the wedding night). No matter what activities you plan, themed clothing is always a great addition and memento for the occasion. That's where Custom T Shirt Printing Online can help with their unique and personalised t-shirts for your upcoming Buck's Party.
The company's customisable t-shirts feature front and back digital screen printing in a range of colours and sizes with same-day printing available in North Lakes, Brisbane.
Visit https://customtshirtprintingonline.com.au/ for more information.
Custom T Shirt Printing Online can cater for both small and large batch orders from their range of apparel options that include popular brands such as AS Colour, Gildan, Next Level, RAMO, and Bis Collection.
Creating a memorable occasion is one of the key factors in arranging a Buck's Party as you carefully plan the day's activities. By adding customised t-shirts for all the party's attendees, you can add a sense of camaraderie for the group, while also highlighting who the Buck is, and providing a memento for the day itself. Custom T Shirt Printing Online's digital screen printing service allows you to create the exact designs you want for all members of the party.
To make designing a t-shirt as easy as possible, the Brisbane company's website features a user-friendly interface where you can select your desired apparel type before adding your choice of wording and images. The designer also previews the finished product, allowing you to edit and refine your designs before placing your order.
Apparel options available from the company include men's and women's t-shirts in sizes ranging from small to 5XL, with the AS Colour Staple Tees being their most popular choice for Buck's parties. These Tees are pre-shrunk, feature double-needle bottom hems, and are made with a durable 180 GSM 100% cotton to cope with whatever activities your Buck's party may entail.
Based in Stafford Heights, the company provides same-day dispatch with delivery or pickup options to help you receive your orders as soon as possible. Custom T Shirt Printing Online can also cater for urgent print orders if you need a quick turnaround for an upcoming event.
A recent customer said, "Really happy with the speed and quality of service we received. Great experience and will definitely order more in the future."
Make your Buck's Party a night to remember with personalised tees from Custom T Shirt Printing Online.
For more information, you can visit https://customtshirtprintingonline.com.au/