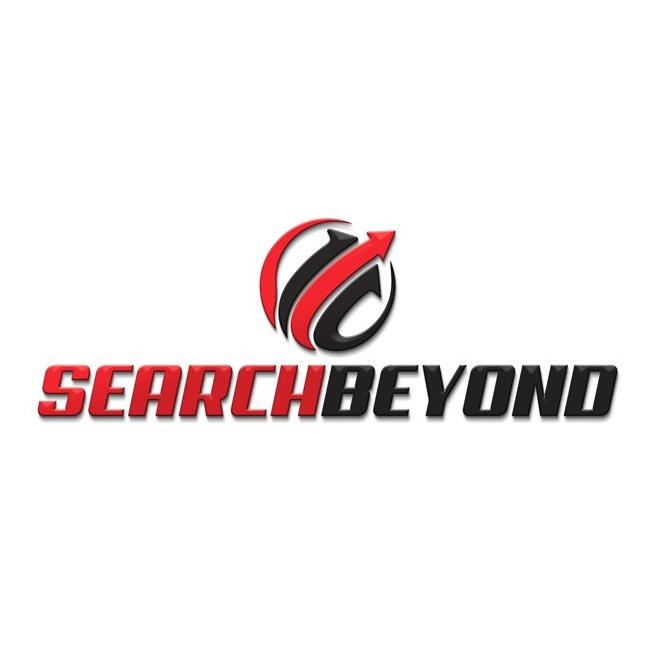 Effective search engine optimization is more like a marathon than a sprint, which is why SearchBeyond takes a long-term view of your business's online visibility. They stay abreast of the latest search engine algorithm updates and add their knowledge of search phrases used in Western Canada to make sure your business stands out in local searches.
Go to https://www.searchbeyond.ca for more information.
As a result of the pandemic, the trend towards online purchasing has accelerated, but marketing budgets have remained tight. SearchBeyond's SEO services were developed to help local businesses just like yours increase their digital presence, without breaking the bank.
Multiple reports show the extent to which consumer behaviour has changed in the past two years. A 2022 piece from GWI Commerce stated that the number of Americans doing most of their household shopping online has grown by 36%. Similarly, Stackla's 2022 report shows that 67% of consumers say they now buy significantly more on the internet than they did before the pandemic.
Search engines, such as Google, are the primary way that potential customers will find your business. That's why SearchBeyond puts so much focus on building your visibility on those platforms. Depending on your needs, they will use a combination of approaches, such as optimization of your website and Google My Business profile, business directory updates, and link building.
Paid advertising is clicked less than organic search results, and as soon as you stop paying, your business will no longer be visible. As a result, SearchBeyond places an emphasis on organic, rather than paid, search results. While the timeframes required to generate first-page outcomes can be longer, you will also see a much greater return on your investment, and increase the value of your company, the agency states.
About SearchBeyond
Servicing business clients from Calgary, as well as across Canada and the US, SearchBeyond is a specialist digital marketing firm focused on the provision of advanced SEO techniques. A range of complementary services, such as website design and Google Maps optimization, are also offered, with the goal of improving website conversion rates.
One local client recently stated: "Bringing on SearchBeyond has been a wonderful decision for our company. We began working with them in 2019, and since then, the quality of our SEO has been unparalleled. They have helped push our brand to the forefront of Calgarian's minds by getting us visible and building a strong online presence for us."
If you're looking for cost-effective SEO with a local focus, SearchBeyond is your top choice.
Check out http://searchbeyond.ca/calgary-seo so you can learn more.
Another reference: https://news.marketersmedia.com/west-springs-white-hat-seo-campaigns-or-hyper-local-marketing-service-expanded/89080329