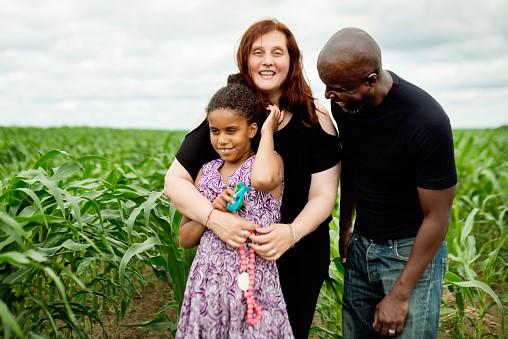 If you want to give your friend or family member with developmental disabilities the best quality of life, you need a care agency that understands and meets their needs. That's why Community Health and Education Services offers customized nursing support services for individuals with developmental or intellectually living in in the community
The Maryland company has a team of skilled nurses and personal assistants who can care for clients who are receiving support through the Community First Choice and Developmental Disability Agency.
Visit https://www.communityhes.org for more information.
The community support company helps individuals improve their quality of life by providing in-home care solutions for their daily and medical needs.
Caring for a loved one with developmental or intellectual disabilities can often require a more specialized and compassionate level of care. Furthermore, as everyone is unique, caregivers need to be able to understand and adapt to a client's personal requirements. Community Health and Education Services' team of professional and trained caregivers can support clients by determining their level of care with a bespoke service plan.
The company's services are available through government-assisted programs, including the Community First Choice and Developmental Disability Agency. By partnering with these programs, the company is able to provide home-based support for Medicaid-enrolled clients.
Community Health and Education Services has a team consisting of licensed registered nurses and trained personal care assistants. This combination of staff allows the company to support their clients in all areas of their daily life, from medical care and attention to everyday tasks such as eating, bathing, and running errands.
With over 56 years of combined clinical experience, the company's Director, Dr. Leslie Phillips, and Director of Operations Lisa Noel, understand the importance of creating customized and adaptable care plans for their clients. To accomplish this, they continually review a client's care needs in order to accommodate any changes or additional support they may need.
The company currently serves clients in Prince George's County, as well as Montgomery County.
A spokesperson said, "Our mission is to provide affordable, unmatched care services to the vulnerable so they can remain safe and comfortable in their homes and their communities."
Make sure your disabled loved one gets the support they need with professional care services in Maryland today!
For more information, you can visit https://www.communityhes.org or you can call (240-755-5591).