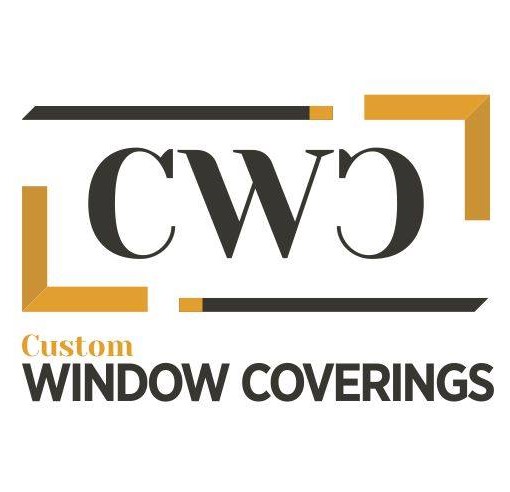 You probably know that finding something stylish and affordable can be a difficult task. For covering your windows, zebra blinds are the answer. Now offering a wide range of light-filtering fabrics, this leading Calgary supplier has a solution that will fit right into your home.
Go to https://www.cwindowcoverings.ca/zebra-blinds-calgary for more information.
Some window coverings, such as curtains or traditional Venetian blinds, require regular maintenance and cleaning in order to retain a fresh appearance. Who has time for that? Recognizing that we lead increasingly busy lives, Custom Window Coverings' latest selection of zebra blinds offers a lightweight and maintenance-free alternative that will make your home look great.
New to the concept of zebra blinds? Also known as zebra sheer shades, zebra roller blinds, or dual shades, zebra blinds consist of a loop of fabric that alternates between solid and mesh materials. Lining up of the solid fabric stripes allows light into your room, while interlocking of the mesh stripes blocks out light and provides you with privacy.
While the design allows for a great degree of versatility, Custom Window Coverings believed that there was an opportunity to go several steps further. The expanded range now allows you to choose from many more fabrics, allowing for a design that best fits in with your interior décor and/or functional needs.
In addition to improved customization, the company's zebra blinds offer a number of distinct advantages over other coverings. Along with the reduced maintenance previously outlined, the unique nature of their construction means that they are easier to operate than other blind systems. They also have a modern appearance that fits in with any room style.
For additional information please see: https://www.instagram.com/custom_window_coverings
About Custom Window Coverings
Established over 15 years ago, Custom Window Coverings has grown to become one of the leading suppliers in Bonnybrook, Calgary, and surrounding areas. In addition to zebra blinds, the company also supplies cellular blinds, roller shades, solar shades, blackout blinds, Roman blinds, and custom drapery. A number of other interior decoration products are also stocked, including carpet tiles, vinyl planks, hardwood laminates, and bedcovers.
A company representative recently stated: "Custom Window Coverings is the top supplier of custom-made curtains, drapes, shades, and blinds in Calgary. At CWC, our goal is to provide our customers with the highest quality products at the most affordable rates. Today, our CWC is considered amongst the top blinds stores in Calgary."
See why zebra blinds are the modern solution for any home. Discuss your requirements with a friendly representative.
See the full range today. Click on http://cwindowcoverings.ca so you can learn more.
For more info see this link: https://www.youtube.com/watch?v=o2qSaO7-27w