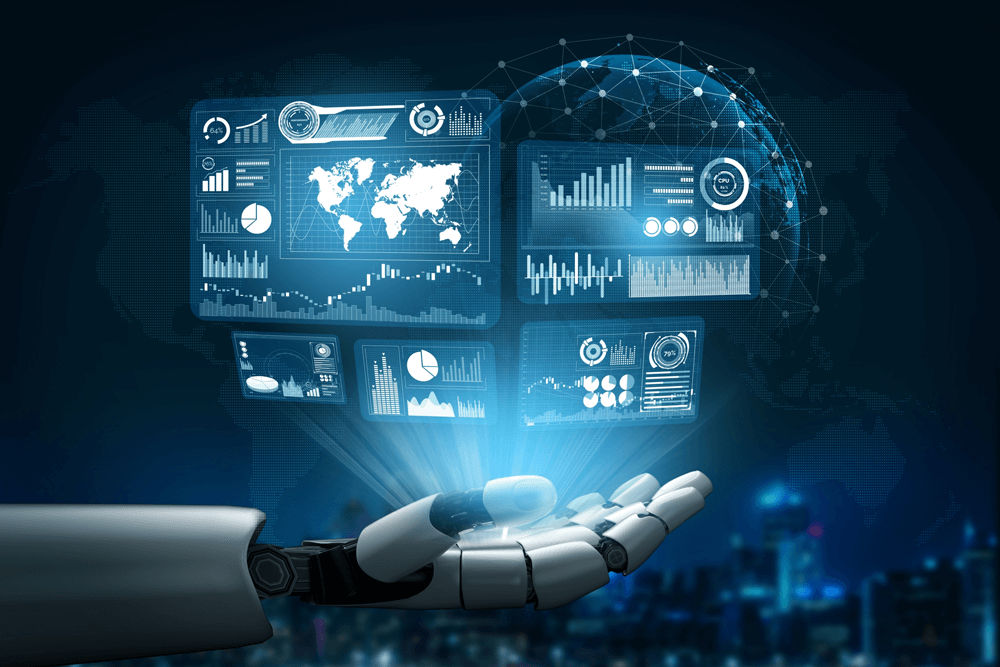 With reports of 80% of social media leads coming from LinkedIn, your Long Island business needs to be active and engaged on the platform. That's why Digital marketing consultation firm BeeSeen Solutions offers LinkedIn lead generation services if you want to increase your business's engagement on the social media platform.
BeeSeen Solutions' team of experienced digital marketers can manage your business' LinkedIn page, creating optimized content and active interactions that generate and convert leads.
Visit https://beeseensolutions.com/linkedin-lead-generation-services/ for more information.
The company's LinkedIn lead generation services combine social and psychological strategies with proven practices and industry research that are focused on creating and converting prospects.
Recent statistics show that LinkedIn has over 875 million users from over 58 million companies, reaching 14% of the global population. Furthermore, conversion rates for marketing and advertising on the platform are currently averaging almost twice the amount of other online channels. Despite these figures, your business may be underutilizing LinkedIn due to a lack of knowledge of the platform's best engagement strategies.
BeeSeen Solutions can provide you with customized LinkedIn marketing strategies designed to increase your connections and lead generation. As the company explains, one of the key criteria for having a successful LinkedIn page is consistently engaging with other users. To address this area, the company has a team of marketing experts who work around the clock to interact with your connections and cultivate more genuine engagements.
In addition to building upon new and existing connections, BeeSeen Solution also works towards establishing your brand authority. Through integrated marketing content that highlights your business' unique brand, voice, and ideas, the digital marketing company can rise your status among peers within their industry.
By extensively researching which content provides the greatest ROI on LinkedIn, the company's team of digital marketing experts understands what does and what doesn't work on the platform. Using this knowledge, they create customized educational articles and blogs that engage the right prospects depending on your requirements.
Having been working in digital marketing for over 25 years, BeeSeen Solutions' team has the experience and insight in delivering customized LinkGen solutions for clients across multiple industries throughout New York and its surrounding areas.
A spokesperson for BeeSeen Solution said, "We believe in an approach of being large enough to serve, and small enough to care for all relationships."
Enhance your business' LinkedIn page with customized lead-generating and converting content with BeeSeen Solutions!
For more information, you can visit https://beeseensolutions.com/linkedin-lead-generation-services/ or you can call (631-496-1790).