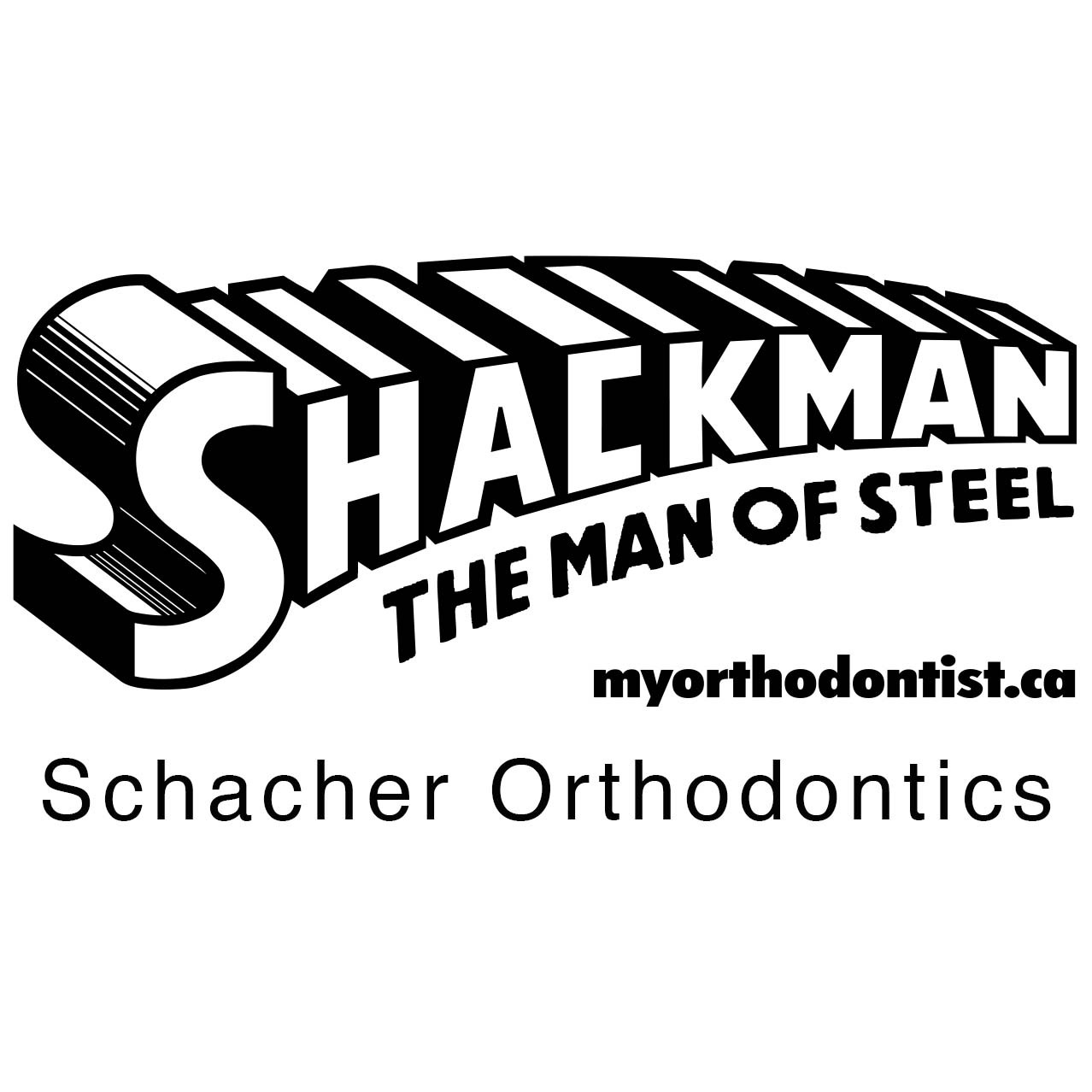 Have you or your kids got alignment issues with your teeth? Whether you're young or old, Schacher Orthodontics can help!
The Hamilton, ON-based orthodontic practice offers a suite of teeth straightening solutions. Call today to book a free consultation!
Schacher Orthodontics provides you with state-of-the-art assessment and diagnosis, harnessing the latest medical technology to implement effective and affordable treatment plans. The company is extending its program of free consultation appointments for new clients, consisting of two sessions and including all diagnostic materials.
It's never too late to go straight. Smile a little wider and get your confidence back with Schacher Orthodontics! More details at https://www.myorthodontist.ca/free-consultation
The practice is committed to providing expert orthodontic care throughout the community at the point of need. Schacher Orthodontics provides specialism in both early years preventative procedures and remediation solutions for adult patients, offering a warm, comfortable, and well-appointed space to put you or your kids at ease during all assessments and orthodontic procedures.
Schacher Orthodontics provides multiple orthodontic treatment options, catering to the needs of individual patients with customized care plans. The dedicated team ensures that all procedures are clearly explained, keeping you informed at every stage of the process. You also get a fully transparent pricing plan to help you budget for all aspects of your treatment.
Schacher Orthodontics offers a range of pediatric treatment solutions. These include mini metal braces such as the 3M Mini-Unitwin, Clarity ceramic clear braces, and invisible aligners from brands like Smart Moves. Other options offered by the clinic include Incognito braces that are affixed to the inside of the teeth.
Adult treatment options offered by the Schacher team include the new Incognito lingual brace system and Invisalign trays - fabricated through advanced 3D imaging. Treatment can improve your ability to floss and brush properly, create a more comfortable bite, enhance your chewing ability, close gaps between your teeth, reduce wear on teeth due to imbalances, and correct discrepancies between your upper and lower jaws.
About Schacher Orthodontics
The practice is led by Dr. Vic Schacher - a renowned and highly-experienced orthodontist. Ably assisted by a team of hygienists, dental assistants, lab technicians, and reception staff, Dr. Schacher brings a compassionate and professional approach to his diverse range of patients.
A spokesperson says, "Dr.Vic Schacher and his caring staff work hand in hand with patients to understand their goals and provide individualized treatment plans to achieve results. Getting braces is an important commitment to make, and Dr. Schacher is here to help you and your family every step of the way."
Schacher Orthodontics continues to make high-end orthodontic care accessible and affordable for the people of Hamilton, ON. Book your free assessment now!
Fix your alignment issues now before they become more serious. To close those gaps and fix that smile, Schacher Orthodontics goes the extra mile.
For more info, go to https://www.myorthodontist.ca/free-consultation