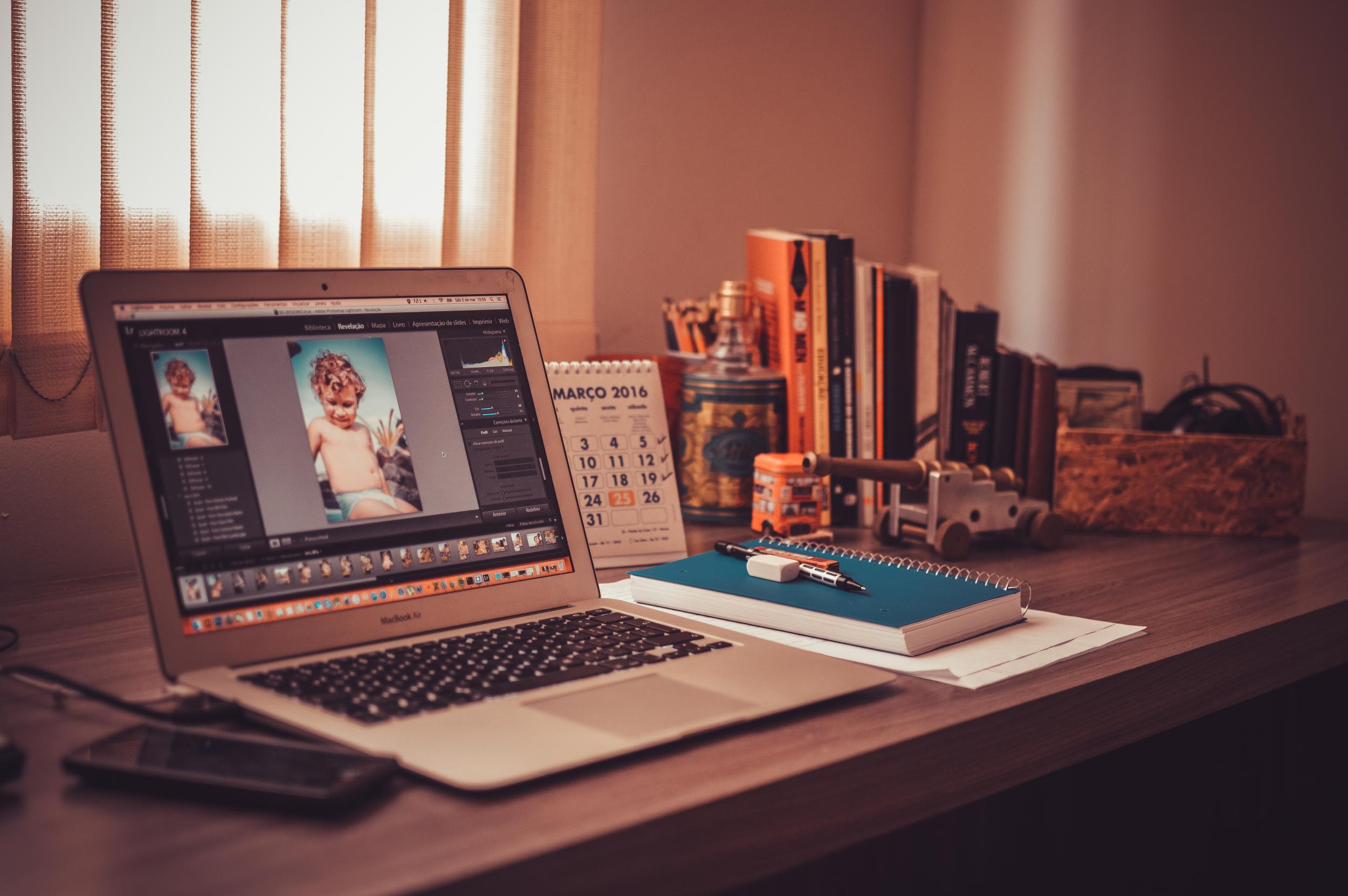 The Loaded Pixel creative video agency provides you with high-end video production and post-production services designed specifically for online marketing. If you're in Center City, Fishtown, Northern Liberties, or a surrounding area, the team is waiting to brainstorm your eye-catching campaign.
Go to https://www.loadedpixelcreative.com for more information.
Video is now one of the most popular forms of digital marketing, and optimization for mobile devices is critical to the success of such campaigns. The enhanced production and post-production services from Loaded Pixel will ensure that your audiences are fully engaged, increasing your brand awareness and conversion rates.
According to Social Media Week, video consumption on mobile devices is increasing by as much as 100% year on year. With viewers stating that they retain up to 95% of a message when it is viewed through video, it is little surprise that many companies are investing in video production as part of their marketing strategy. If your business doesn't have a video marketing strategy yet, a high-end video production team is the best place to start. The depth of experience in Loaded pixel's team is second to none.
While there are many potential benefits of marketing or promotional video, a poorly produced campaign can actually have a detrimental impact on your brand's image. Incorporating elements such as motion controlled time-lapse videography, animation and drone video, Loaded Pixel provides you with the best production standards that create a lasting, positive impression.
So, what could you use video production for? Some applications for the services include event videos, social media campaigns, hotel and restaurant promotions, retail campaigns, educational pieces, and cinematic productions. The team can also work with you to brainstorm your vision for a new production, ensuring you get it right the first time.
Clients of the agency have reported multiple positive outcomes, such as improved Google rankings, longer time spent on a website, increased conversions, and greater levels of customer trust.
About Loaded Pixel
Founded in 2012, Loaded Pixel has provided services to clients ranging from Fortune 500 companies to boutique ad agencies. The company provides creative development, visual effects, animation, drone videography, and the recently expanded video production services.
One client, a producer for Fox Sports, stated: "Loaded Pixel exceeds expectations, producing well-received and high-quality work. Their creativity, along with their unique approach, supplemented their responsive, professional management style. Their quick delivery and time management spurred continued engagement."
Get corporate video productions that stand out. Click on https://www.loadedpixelcreative.com so you can learn more.