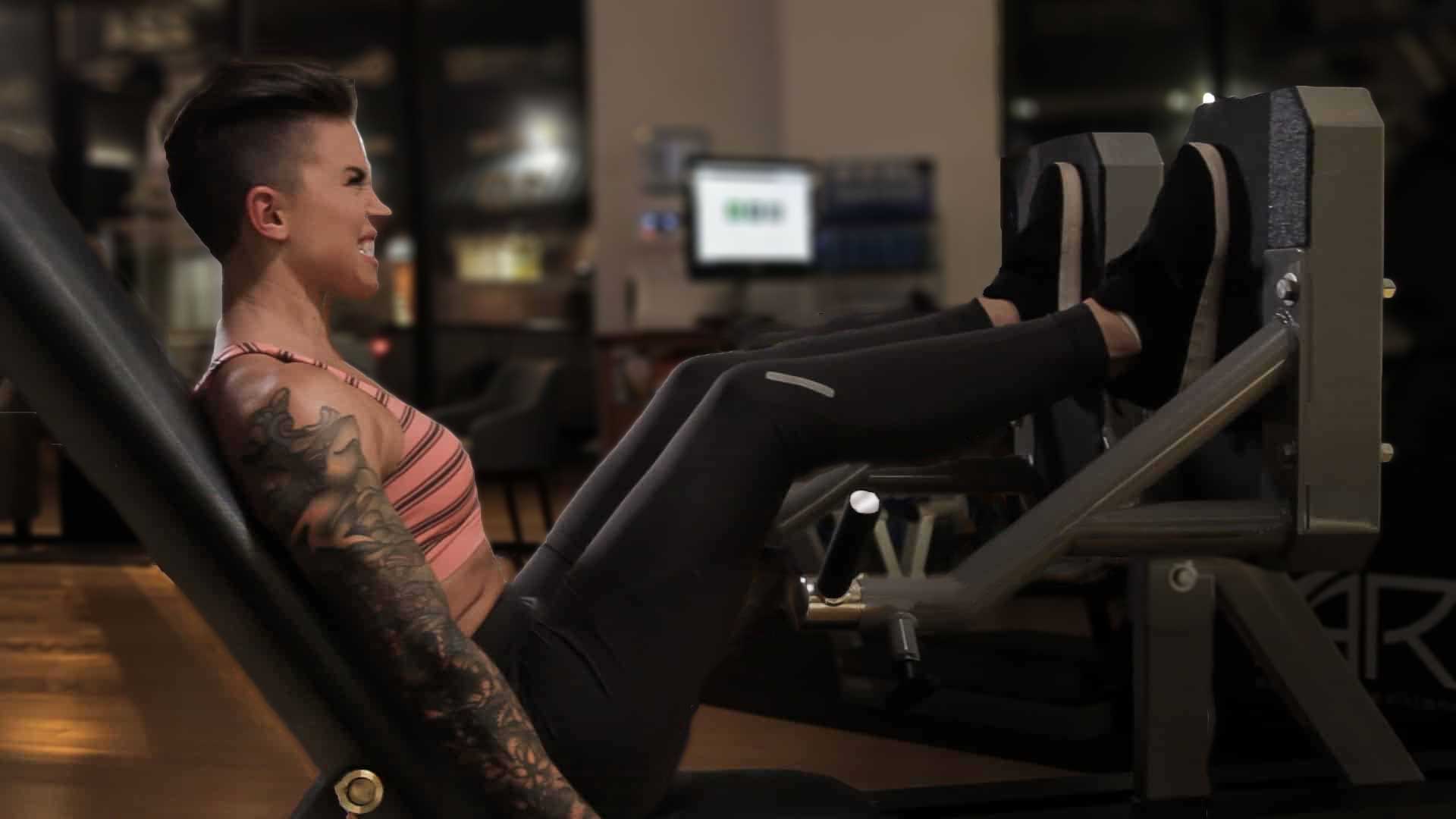 Do you skip exercising because you just don't have enough time to do it? With ARX smart technology, you don't have any more excuses. You can get a week's worth of strength training in just 10 minutes. Sounds too good to be true, but technology has made it possible.
The workouts at Quantify Fitness give fitness enthusiasts like you the use of ARX or adaptive resistance exercise, which uses a computer-driven motor that gives the exact amount of resistance needed 100% of the time.
Visit https://quantifyfitness.com to find out how you can benefit from this amazing technology.
With ARX smart technology, you can do a week of strength training in just 10 minutes. Since you might consider time to be the biggest obstacle to exercising, you will be happy to know that quick workouts are actually more effective than traditional strength training using weights.
Improvements in technology have probably made your life better, and you might upgrade to the latest smartphones and smart cars every few years.
The exercise industry, though, has not kept pace with smart technology. Most gyms look very much like they did 10 or 20 years ago. Traditional strength training used weights that rely on gravity and require a large time commitment to be effective.
Quantify Fitness recognizes that weights do not adjust to the effort you put forth, so the team at this fitness center chose ARX, which applies opposing resistance in direct proportion to the force you produce at each moment. In other words, the resistance provided by the machine is determined entirely by your efforts.
ARX, which uses computer-controlled, motorized resistance capable of matching your force throughout the time you use the equipment, is changing how you exercise at this fitness center. Since the ARX computer matches your ability for resistance, the muscles you target can be fatigued far more quickly in much less time than with weights.
Fitness experts at Quantify show you how to track your progress by watching the screen that monitors your performance. After logging in and beginning a session, your current performance is displayed in relation to previous sessions.
Quantify Fitness gives you two free workouts to test out ARX and recommends this training for people of all ages – young men who want to look good for the opposite sex, grandparents who want to keep up with their grandkids, and athletes who want to improve their ability in a sport.
Are you ready to save time and upgrade your exercise routine at the same time? Don't hesitate. Call Quantify Fitness at 615-697-3481 to book a consultation and your two free sessions.
If you want to read more, https://quantifyfitness.com/testimonials has more information for you.