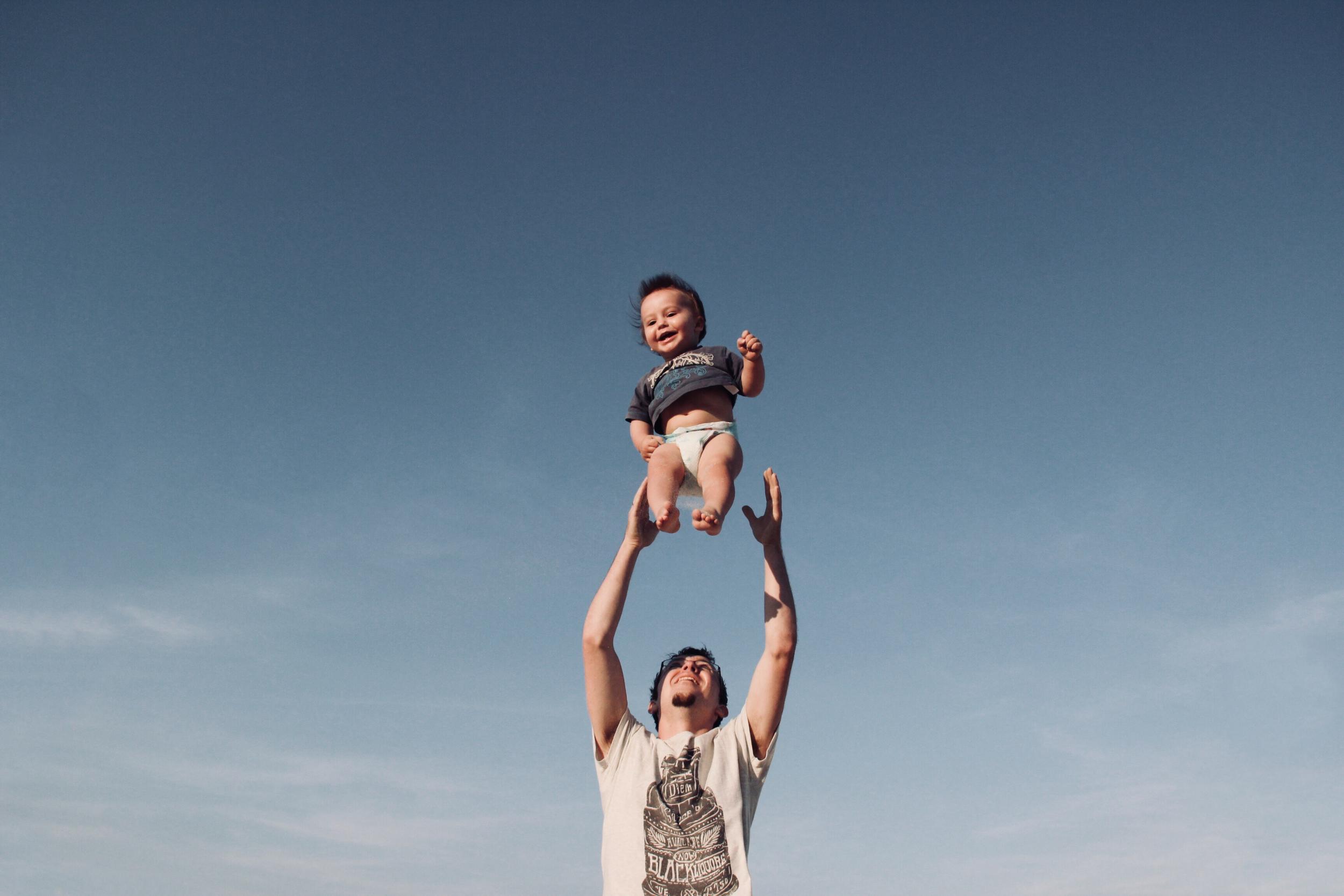 Are you struggling with getting your newborn to sleep? Do you need expert help to deal with fussy eating or tantrums at mealtime? TOTville has you covered!
The latest move provides you with access to guidance with any issues you're having with your children. Services include feeding therapy, aqua therapy, lactation support, occupational therapy, and sleep support.
Get personalized services for your little ones at: https://www.totville.com
For new parents, studies show that sleep support is a prevalent issue that many families require help with. One of the core programs available as part of the latest expansion is a bespoke sleep planning solution that gives you actionable strategies for achieving your goals.
Feeding therapy is also provided if you're distressed or having trouble managing your children's dietary requirements. The on-site therapist at TOTville is an OMT who can evaluate children's oral structures and provide personalized guidance.
Feeding therapy can help to reduce food refusal, oral motor deficits, mealtime tantrums, and more. The goal of the program is to work towards achieving a "typical" eater status, based on your child's age.
The company is founded by Yevgeniya Peskova, who has extensive experience with both children and adults. Her specialist areas of focus include autism spectrum disorder, down syndrome, tongue and lip tie evaluation, and more.
In addition to the above-mentioned services, the center is also home to a sensory gym for children of all ages to enjoy. This includes linear and rotating swings, a zip line, trapeze, and crash pads. In combination with other therapies, it can amplify results.
Whether or not your children have special needs, the sensory gym provides a fun arena for motor skill development. Kids are able to explore, test their limits, and reach their full potential in a safe and secure environment.
A spokesperson states: "Yevgeniya Peskova is a devoted mom to her son Adrian and daughter Eliana. Having her own kids has intensified her desire to help other families obtain access to the latest methods in child-rearing. Her dedication to being on the cutting edge of the latest technologies and techniques shines through the many certificates and training certifications she has acquired."
If you're pulling your hair out and don't know where to turn, rest assured you're not alone. Get in touch today!
Check out https://www.totville.com for any extra info you need!