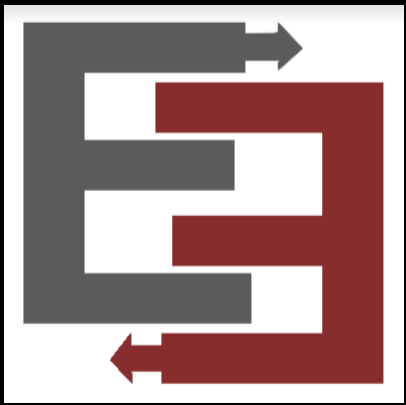 A faulty fuel injector system might just be the reason why your company "pocket" seems to have a hole in it. With their technician's wealth of experience, you can rely on Extract Engineering to help improve your fleet's fuel efficiency and ultimately plug that hole!
The Cumbria-based diesel injector specialists perform thorough testing and fault analysis of diesel injectors manufactured by various brands, including Delphi, Bosch, VDO, and Denso. The company, which brings 30 years of experience to the job, employs a small team of professionals who have undergone every relevant training course to back up that experience in the engine compartments of almost every type of diesel driven vehicle known to humankind.
Go to https://www.extractengineering.co.uk/diesel-testing-services/avm to learn more.
Now you can even have the most modern diesel fuel system tested in an advanced diesel testing facility right here in Carlisle, Cumbria .
Extract Engineering is one of the few diesel injector specialists to use the Hartridge AVM-2 PC electronic diesel injector test bench that includes the HK1500 cam box attached to test your injectors. Using this technology, the company can test diesel pumps for integrity at fuel pressures up to 2700 bar. Not only that, the manufacturers often call on Extract Engineering's chief technician, Steve Jefferson for advice on the usability of new innovations. That alone lets you know that your injectors are in safe hands.
"The exceptionally high pressures, innumerable injection cycles, and fairly extreme operating environment in modern EUI injectors produce wear and tear," says a spokesperson for the company. "Testing your diesel injectors and pumps is usually just the start of the process, and our rig can easily identify injector problems."
Following a thorough testing process, the diesel injector specialist can also offer you a complete repair and reconditioning service that includes ultrasonic injector cleaning. The diesel injector tests and repairs are completed in line with OEM standards, and the service is covered by a 12-month warranty. Get the details athttps://www.extractengineering.co.uk/diesel-testing-services/common-rail-fuel-pumps
About Extract Engineering Ltd
Extract Engineering is a family-run company that boasts significant skills and expertise in handling issues related to common rail diesel fuel systems, including electronic unit injectors, electronic unit pumps, and smart injectors. The company was established in 2006, and today it is one of only twelve authorised Delphi commercial test and repair centres in the UK. With over 30 years of combined experience in the industry, the Carlisle, Cumbria-based diesel injector specialists continue to offer up-to-date diesel testing solutions.
A satisfied client said: "Extract Engineering stepped into the breach when all others failed! My Hitachi 30EX tracked digger fitted with a 3x cylinder Isuzu lay idle for almost 3 years due to an injector problem. Extract Engineering overhauled and reconditioned the originals, and it's been working just fine for the last two years."
Contact Extract Engineering for an expert diagnosis to determine why your diesel engine seems thirsty or dirty and get the best possible solution.
Visit https://www.extractengineering.co.uk/diesel-testing-services for more details.