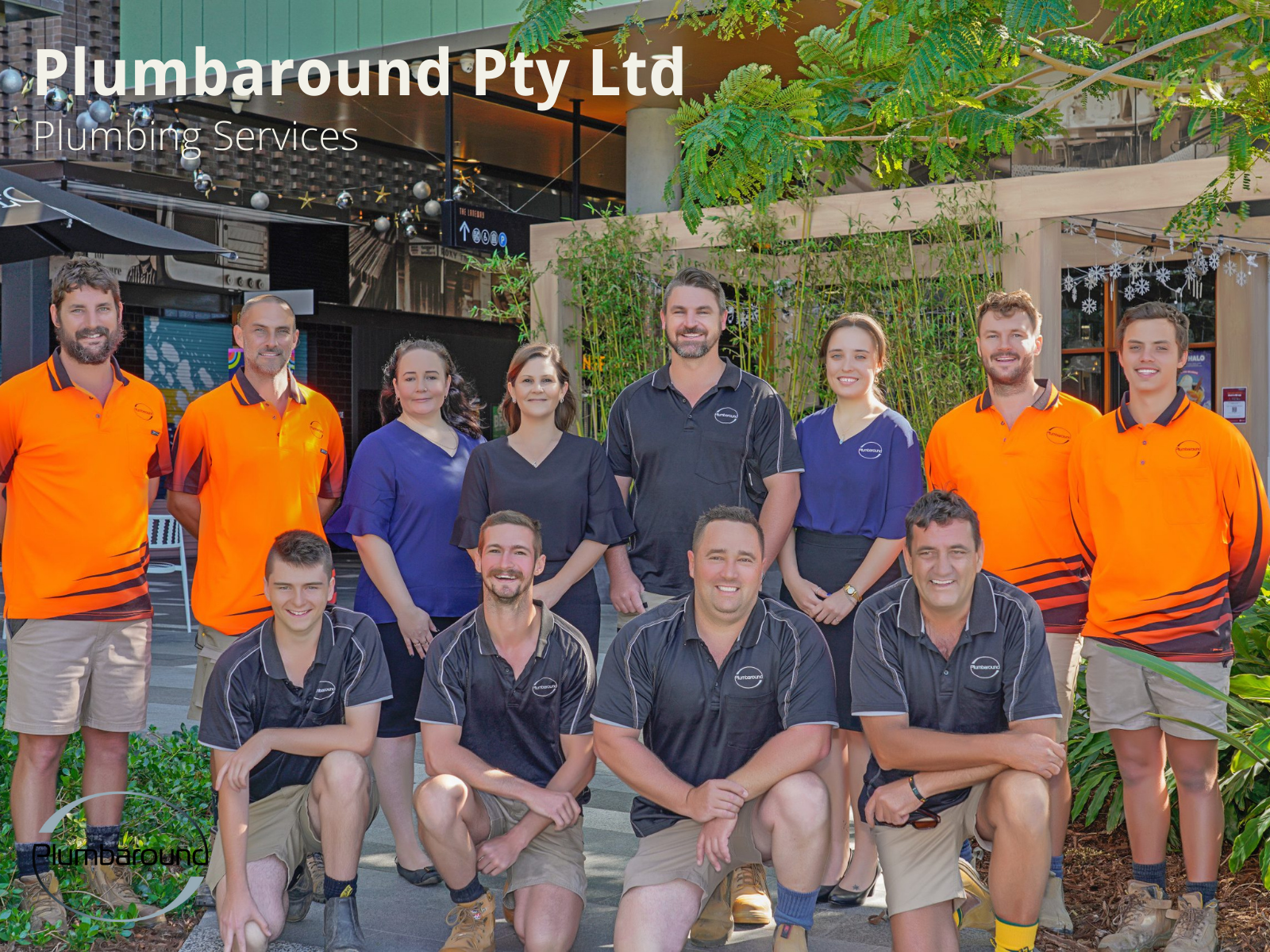 No doubt, a plumber is the one guy that can take a leak and fix one too.
Speaking of fixing leaks, you don't have to go another day dealing with your plumbing issues. Contact Plumbaround and let the experts handle everything.
Plumbaround employs the expertise of its team of commercial plumbers to remedy issues such as water backflow prevention, gas leaks, and others. The company also offers general plumbing maintenance and repairs for high-rise buildings.
Go to https://plumbaround.com.au/plumber-west-end for more details!
In addition to West End, the service is also available in South Brisbane, Woolloongabba, Kangaroo Point, and the Brisbane CBD.
Clean and functioning toilet facilities are not only required legally but are necessary to prevent liability concerns, which can be a major issue in commercial establishments. Plumbaround understands the need for early repair and maintenance of faulty facilities and deploys plumbers at a moment's notice to quickly resolve plumbing issues and help to prevent their recurrence.
It employs innovative plumbing technology, including a drain camera, to pinpoint the location of drainage problems. Its team also uses jet rodder equipment to flush out clogged drains and sewage systems.
When evaluating the plumbing in a commercial or residential high-rise structure, the Plumbaround provides a thorough inspection report, which outlines the degree of the damage and the steps that must be taken to restore water and gas to the structure. It also outlines the plumbing materials to be used, the associated labor costs, and the overall time frame.
Plumbaround is available around-the-clock to offer immediate response to plumbing emergencies, regardless of the scale of your problem. Its team is also available to identify and resolve emergency plumbing issues on weekends and public holidays.
About Plumbaround Pty Ltd
Locally owned and operated plumbing company, Plumbaround comprises a team of professionals with over 150 years of combined industry experience. It offers commercial maintenance, fit-outs, backflow prevention, scheduled facility maintenance, and a range of other plumbing solutions.
A satisfied client said: "The emergency response time of Plumbaround was incredible. They arrived at our Brisbane office and quickly identified and repaired the fire hose plumbing pipe leak beneath the driveway. They even replaced the concrete and cleaned it up after themselves. Everyone I interacted with was pleasant and helpful, and when the bill arrived, I could not believe how inexpensive it was."
Looking for an experienced commercial plumber in West End, Brisbane? Contact Plumbaround today to take care of your plumbing the right way!
Visit https://plumbaround.com.au/plumber-west-end to get started.