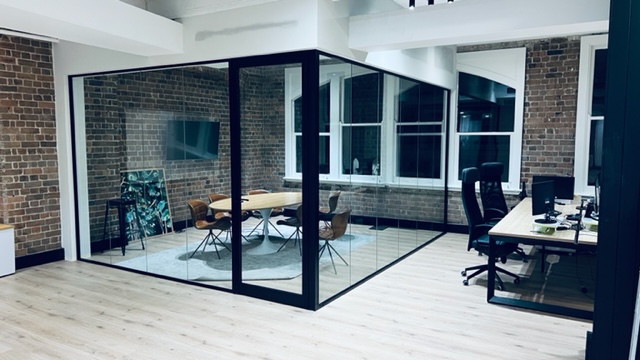 Damaged or broken windows, mirrors, and glass doors impact home security and the safety of your family members. Since broken glass is a potential hazard, it's important for it to be removed and replaced quickly. If you have a broken window, glass door, or mirror, you'll need an experienced glazier to take care of it as soon as possible!
SOS Glass Services, a Sydney-based glazing company, launched an updated range of residential and commercial glass repair and installation services for local businesses and homeowners in Hurstville and the surrounding areas.
Go to https://sosglassservices.com.au for more information.
SOS Glass Services installs, repairs, and replaces a wide range of glass architectural elements, including glass balustrades, pool fencing, splashbacks, shower screens, mirrors, office partitions, shopfront glass, and aluminium doors and windows.
The company specializes in custom glass interior solutions and can provide you with cut-to-size glass and mirrors of all types and sizes, including frameless glass. Its experienced glaciers can help you choose the right type of glass, take the necessary measurements, and install the new glass element.
SOS Glass Services also offers emergency glass replacement services for its residential and commercial clients. The company's fast-response team of fully-equipped professional glaziers will remove the broken glass to ensure the safety of your property and provide a replacement as soon as possible. In most situations, glass can be cut on-site. If it is not possible, a temporary fix will be installed for protection.
SOS Glass Services has been providing glazing services and solutions for over 25 years, during which it has established a reputation for high-quality work. All of its products and installations are compliant with the Australian safety standards.
"Bob and his team were an absolute pleasure to deal with and did an amazing job," said a satisfied client. "They were very professional and efficient at all times with a very short period passing from when they had got the go-ahead to when they had finished all the work. Their price was very reasonable and the results are great."
If you need a quick replacement for broken or damaged glass at an affordable price, SOS Glass Services is your go-to glazing company! You can count on the company's highly qualified glaziers for all your glass replacement needs.
Go to https://sosglassservices.com.au or call 0410 311 916 to get a free quote!