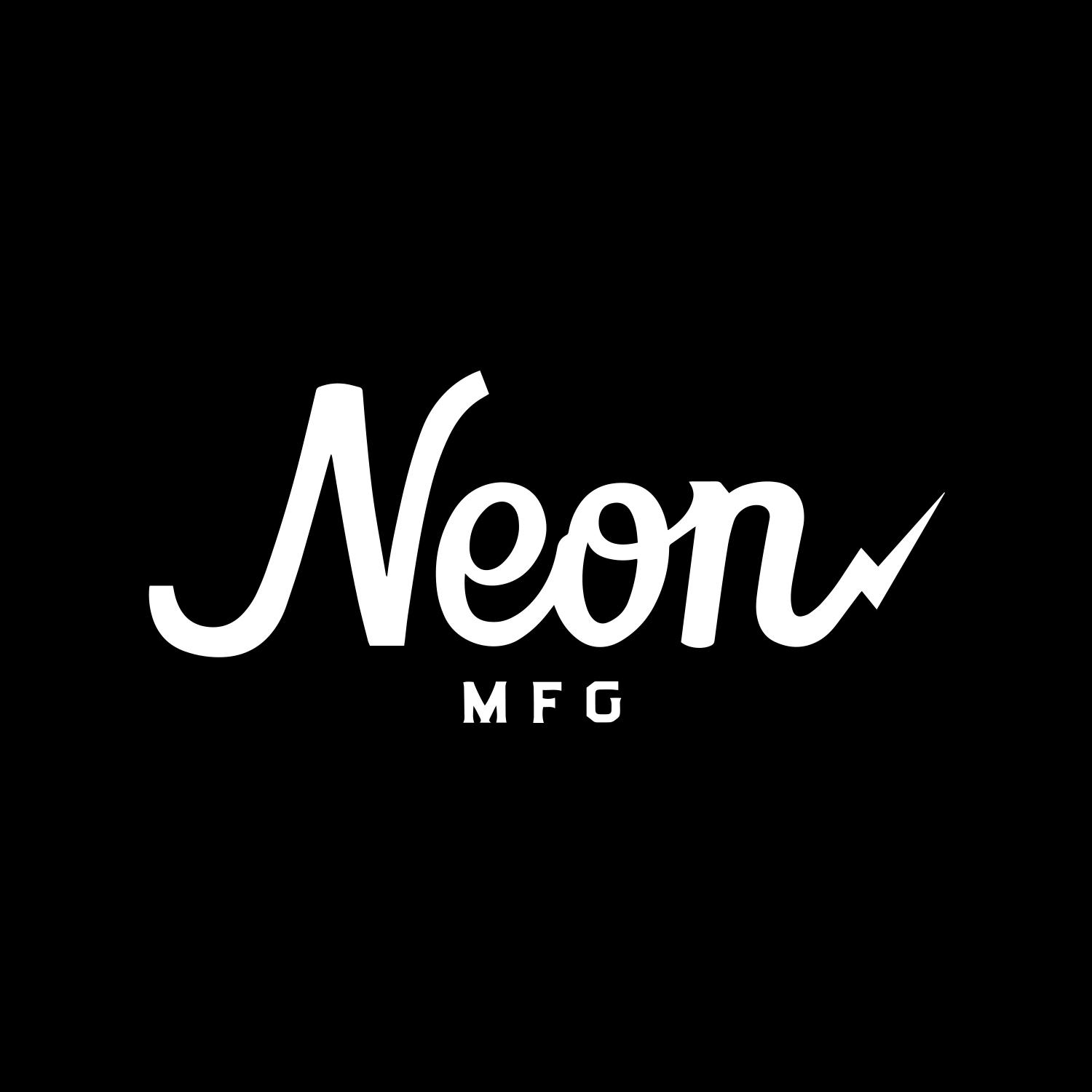 Curate your social media brand and get your customers posting with Neon MFG's custom neon signage! It's the perfect way to make your business visual.
In an increasing age of Instagram and visually based social media platforms, the manufacturers believe that their neon signs are one of the most visually attractive ways to create brand recognition. With their new custom neon and LED neon signs and artwork, they are allowing businesses like yours, whether you run a restaurant, small bar, fashion boutique, atelier or bespoke tattoo parlor, to display illuminated art in your venue that your patrons will undoubtedly want to pose in front of.
Go to https://neonmfg.com to find out more.
According to Marketing Insider Group's research, social media is consistently becoming more important for all types of businesses and suggested that it is not only your postings but your customers' postings that help to develop your sense of brand personality and to boost your popularity.
As such, Neon MFG believes that neon signage is an aesthetically pleasing, trendy, and savvy way for your business to cultivate a visual style that your customers will enjoy engaging with.
The company's signage is available in single and multi-color designs and in small, medium and large sizes. All of their top-quality signs are handmade in their studio to your exact specifications.
Due to their durable design materials and quality craftsmanship, the signs are all suitable for indoor and outdoor use. You'll love the fact that they also come with mounting and hardware included to ensure a seamless installation and a quick turnaround from concept to social media success.
Neon MFG offers your business step-by-step communication and will guide you through the design process. Whether you have a clear concept and brand image in mind or need creative assistance, the company can assist you. They can also offer you advice on the most social media-friendly styles.
Neon MFG was established in 2014. Since that time, they have become the trusted name in North American LED. They have worked with some of the region's top brands, including BuzzFeed, Nike, Sephora, and Instagram themselves, and some of its most iconic personalities and performers, including Eminem and 2 Chainz.
A spokesperson for the retailer said, "We have the coolest, most unique neon and LED neon that are handcrafted using only the finest materials."
Become the most Instagrammable establishment in your neighborhood with one of Neon MFG's custom neon signs!
Visit https://neonmfg.com to start creating your illuminated brand art today.