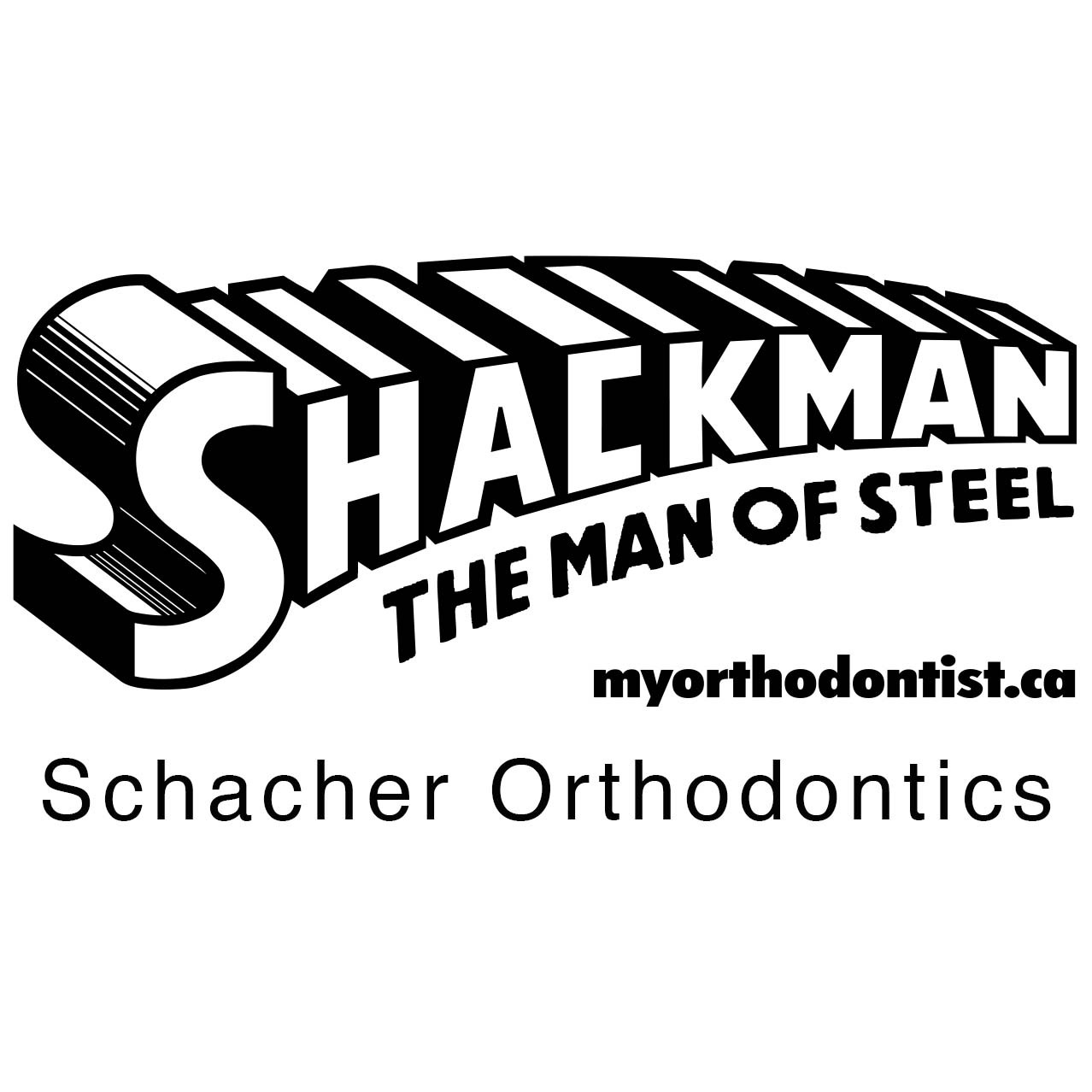 Why let children reap all the benefits of orthodontic treatment? Visit Schacher Orthodontics and treat yourself to the teeth you've always dreamed of!
The Ontario orthodontist can help you discretely straighten your teeth with its smooth and low-profile Incognito lingual brace treatment, which, along with Invisalign, is now the preferred orthodontic option for adults.
Go to https://www.myorthodontist.ca/adult-treatment to find out more!
"Orthodontics is not just for children and teens," Schacher Orthodontics explained on its website. "In fact, 1 in every 5 patients in orthodontic treatment is an adult. No one is too old for orthodontic treatment."
Traditionally, the two main factors holding adults back from getting braces are appearance and inconvenience. Schacher Orthodontics explained that lingual braces address both of these concerns.
Unlike most brackets (which are bonded to the front of your teeth), lingual braces sit behind your teeth on the lingual surface, making it practically invisible from the front. Because it contours to the shape of your teeth, you are also able to enjoy maximum comfort and minimal interference with your speech.
In addition, these braces provide a host of other benefits. For one, they realign and correct crowded, missing, or relapsed teeth. Moreover, they can improve your ability to brush and floss and also reduce grinding due to poor bite.
Treatment starts with a consultation to go over the steps and costs. From there, the orthodontist will take an impression or scan of your teeth, and make custom brackets and wires using computer-aided design and 3D printing technology. The braces are then bonded to the teeth in a single visit.
According to Schacher Orthodontic, Incognito's lingual braces speed up the orthodontic treatment process tremendously. Typically, adjustments are required every 8 to 10 weeks, and the process is fully completed in 18 to 20 months.
If you don't want a fixed treatment, Schacher Orthodontics also offers Invisalign, which are clear, removable aligners that gradually straighten and even whiten your teeth.
Schacher Orthodontics has treated individuals in their 50s and 60s, so it's never too late for you to get that perfect smile!
Schedule a consult today at https://www.myorthodontist.ca/adult-treatment