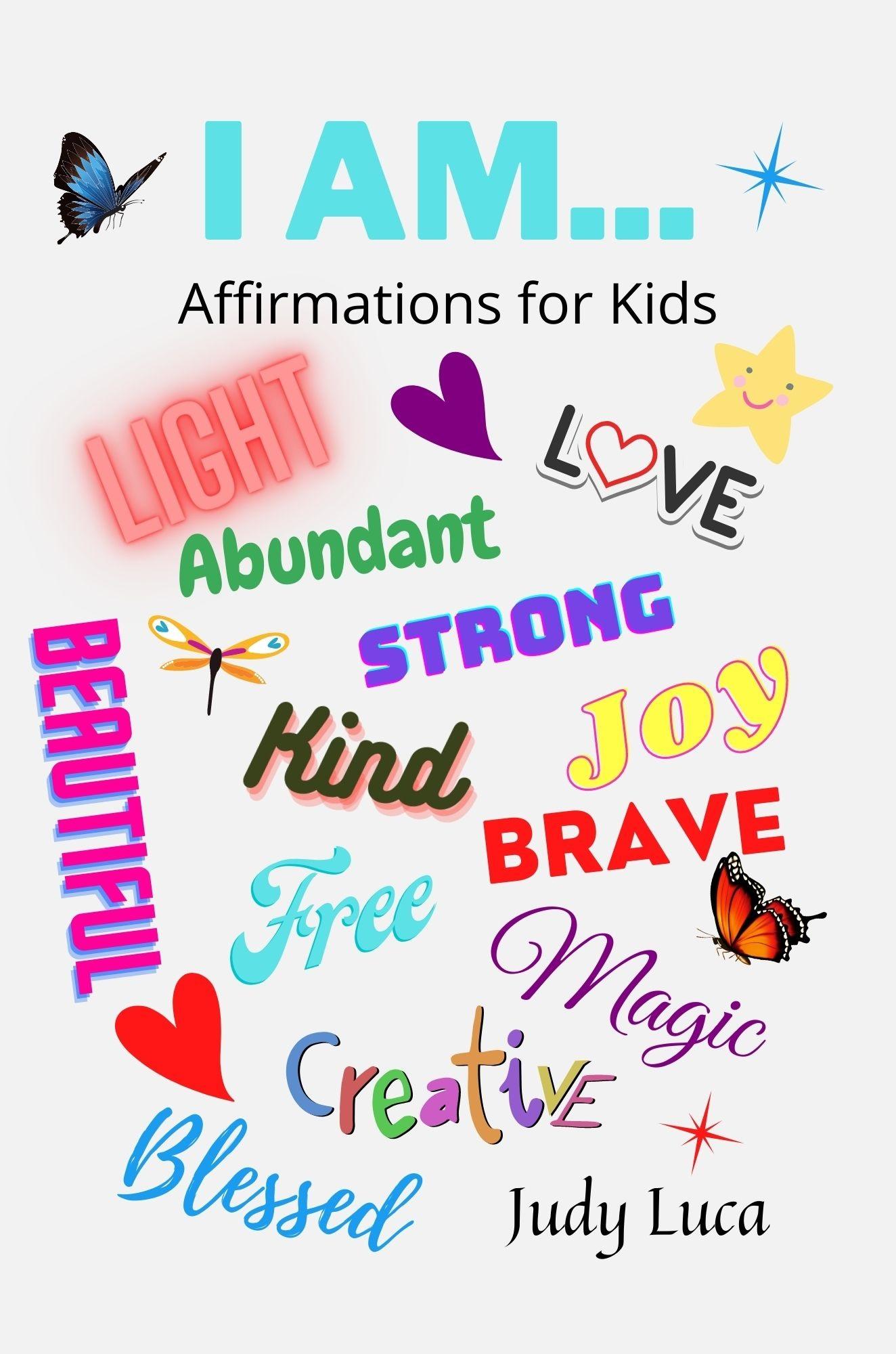 So you have played pat-a-cake, sang some songs, finished painting, and you were just about to reach for the dreaded glitter, weren't you? Two-year-olds huh?
Don't do it! Instead, grab a coffee, pop your feet up and sit down with your toddler. Why not let them have fun whilst learning at the same time?
Written by author, life coach, and founder of the Law Of Attraction & Vibration blog Judy Luca, the new book is entitled 'Toddler Cars & Trucks & Things That Go". It contains educational activity pages that are fun and inviting to younger minds helping them to learn and grow.
Go to https://lawofattractionvibration.com for more information.
Created for children between the ages of two and four, the new book encourages younger readers to learn to recognize numbers and the alphabet. It is presented in a bright and colorful way to attract a young audience and follows a motor vehicle theme throughout. Toddlers can enjoy coloring in the different illustrations and practice counting the cars, trucks, and construction vehicles.
The new title captures the essence of the blog's ethos. It is in line with their vision of motivating and inspiring people of all ages to grow positive mindsets and become successful in their goals. Did you know early education is known to pave the way for learning at school and throughout life? Setting the right foundation for your kid is essential!
About Judy Luca
Author Judy Luca was born near Boston to a large Irish/Italian family. She has written and published 20 children's books so far, taking inspiration from her four children and seven grandchildren. Luca is passionate about helping children develop positive mindsets.
All books written by Luca are available to purchase on Amazon. Popular titles include 'Welcome To The World Little One' and 'How The Universe Works: Law Of Attraction For Kids'.
Speaking of the new book, a satisfied customer states "Ms. Luca has done it again. Her keen insight into children is uncanny and is shown beautifully in these coloring books."
Visit https://www.amazon.com/author/judyluca for further information.
About Law Of Attraction & Vibration
The popular blog's main focus is to inspire and uplift people from across the globe. It acts as a 'go-to' place for motivational or inspirational videos, blogs, and articles.
The blog's ethos follows the philosophy known as the law of attraction. This philosophy suggests that positive thoughts bring positive results into a person's life. According to the blog, it is possible to change negative patterns by shifting mental vibrations.
Alongside the website, the blog's content is available on social media platforms such as Facebook. Its dedicated page has over 93,000 followers from 43 countries and provides readers with daily motivation.
So what are you waiting for? Why not keep the little one busy and check out some motivational articles for you at the same time?
There are tons of reports, videos, blogs, and tips just waiting to be discovered!
Visit https://www.facebook.com/TheLawOfAttractionAndVibration and kickstart your little one's learning journey today!