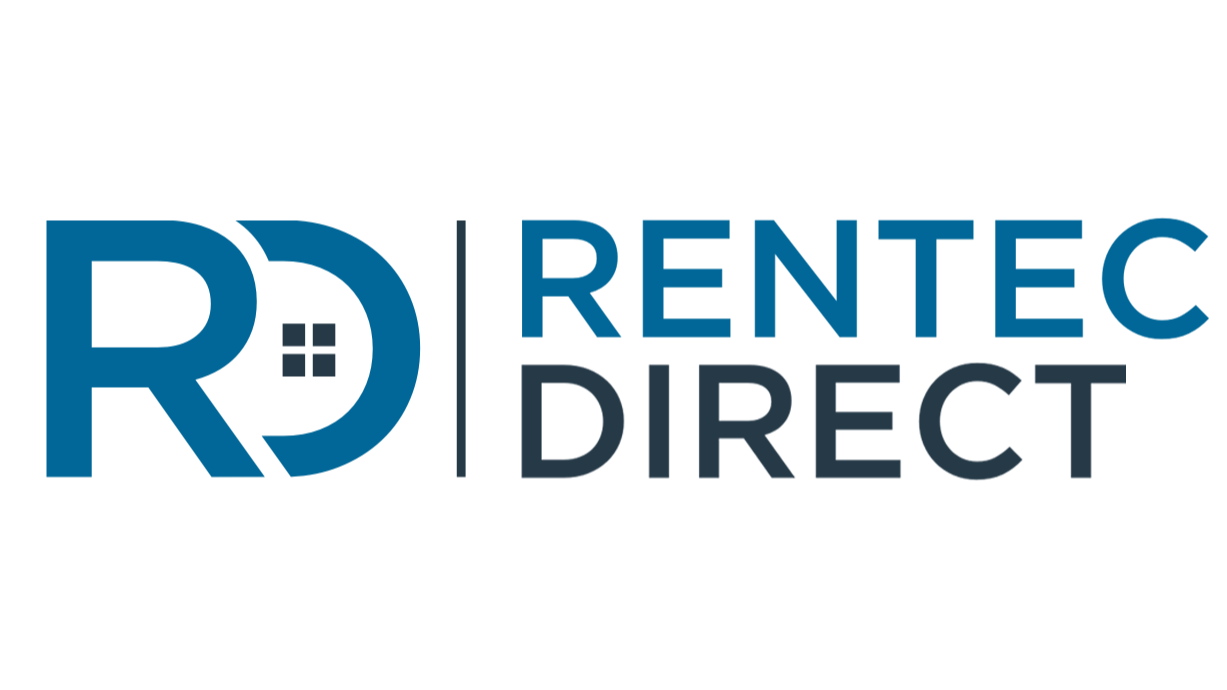 Are you feeling unsure about a rent applicant? He could be dangerous! Get Rentec Direct to request criminal background checks on all prospective tenants. It could be a lifesaver! Subscribe today!
The software's features include automated rent payments, tenant background checks, and credit reports. The program allows you to keep track of the status of your properties and tenants in real-time from any gadget, anywhere in the world.
Go to https://www.rentecdirect.com
The features were introduced to provide you with a state-of-the-art tool to help streamline your real estate business and optimize work processes. "Whether you are a landlord managing a handful of properties or a property manager with thousands, Rentec Direct includes all the features you need to make your operation the most efficient it has ever been," a company spokesperson says.
With the tenant screening feature, you can search for critical information about prospective renters before you close lease agreements. It allows you to utilize a credited nationwide database for past criminal convictions. It also generates TransUnion credit reports to verify how well your tenants can manage their credit and pay their bills every month.
The screening portal features a nationwide eviction search capability, providing reports that forewarn you about rental applicants who have failed to pay rent and were issued eviction notices in the past.
Besides background checks, prior address search and SSN verification reports may be automated by integrating them with online rental applications.
The software's tenant rent portal provides you with convenient rent collection processes. At the same time, your tenants can conveniently send payments through online bank transfers or money apps. The feature can also be pre-programmed to receive monthly payments through bank or account integrations. Tenants who pay with their checking or savings accounts get zero transaction fees.
You may benefit from the program's other features, including rental property marketing and lead tracking. These options provide you with a professionally designed website to support your property marketing needs.
According to a satisfied Rentec Direct user, "Great property management software! I love the one-click multi-site posting of my properties for rent, the 'apply online' and the credit and background checks are amazingly convenient tools for the hands-on owner/prop mgr. And if I get stuck, live customer service is just a phone call away."
Go with the most recommended property management software and efficiently keep track of your vacancies, tenants, and rent collections today!
Visit https://www.rentecdirect.com for more details.