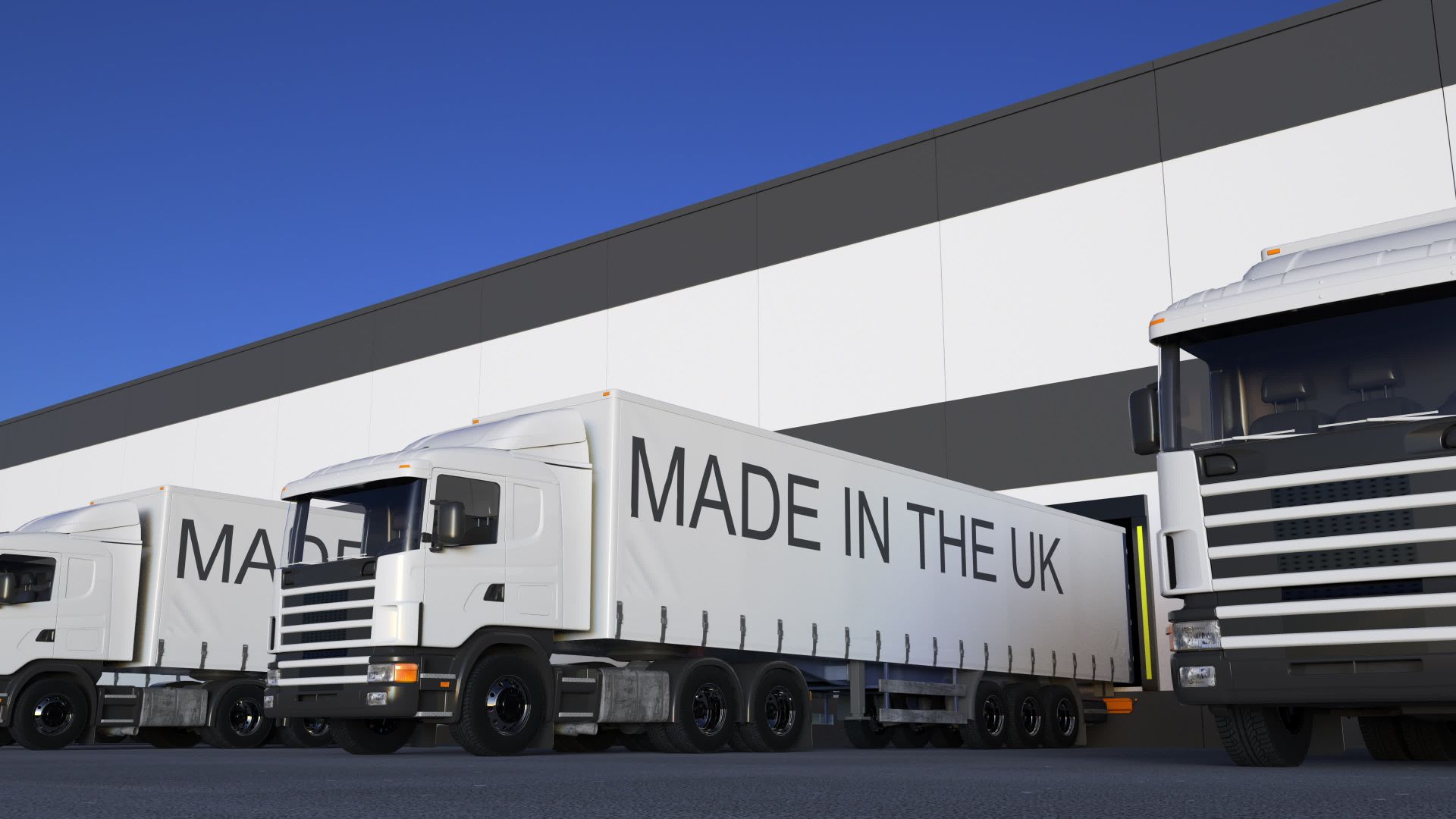 Gone are the days when you could "Clarkson" your way through diesel injector problems. The latest systems are highly complex, and Extract Engineering has the most advanced testing equipment in the region.
As one of only 12 Delphi-authorised commercial test and repair centres in the UK, you know you can rest assured that this locally-owned company knows what they're doing. Whether your vehicle has VDO, Denso, Bosch, or Delphi injector, the team is tooled up to diagnose any faults.
Go to https://www.extractengineering.co.uk/diesel-testing-services/avm for more information.
While Extract Engineering is abreast of the latest industry developments, they also retain their mechanical injector testing capabilities, so your older vehicles are also covered. A full diesel injector and pump cleaning/refurbishment service is also available, offering you a complete solution for diesel injectors in South West Scotland, Cumbria, and Lancashire.
Several issues can cause diesel injectors to perform at below-optimal level, including incorrect installation, poor fuel filtering, contaminated fuel, and low-quality aftermarket parts. Injector issues can result in reduced fuel efficiency, lower engine performance, and an increase in emissions.
Extract Engineering states that modern diesel injector systems have become increasingly complex, but its testing technologies are designed to analyse electrical parameters, as well as the more traditional flow and spray pattern testing. If you run a garage, or operate HGVs or coaches, the centre provides you with detailed and reliable fault analysis for any type of diesel injector system.
"Modern diesel engines are complex. Common fuel injection problems can be challenging for even the most experienced technicians to diagnose," a company representative explained. "The equipment we use at Extract Engineering covers almost any testing requirement, giving operators peace-of-mind that their Delphi, Bosch, VDO or Denso diesel injectors are operating correctly."
About Extract Engineering
A family-owned and operated business, Extract Engineering has focused on providing high-quality local services since its founding in 2006. Reflecting this commitment, the company is now one of only 12 authorised Delphi test and commercial repair facilities in the UK.
"Extract Engineering is a very helpful company to do business with," one client recently stated. "Nothing is too much trouble for them, and they've put an end to all my worries about modern diesel engines. I'm very thankful for all their help and advice."
Let the authorized experts at Extract Engineering take care of your diesel injector system.
Speak to the team today. Check out https://www.extractengineering.co.uk/diesel-testing-services so you can learn more.