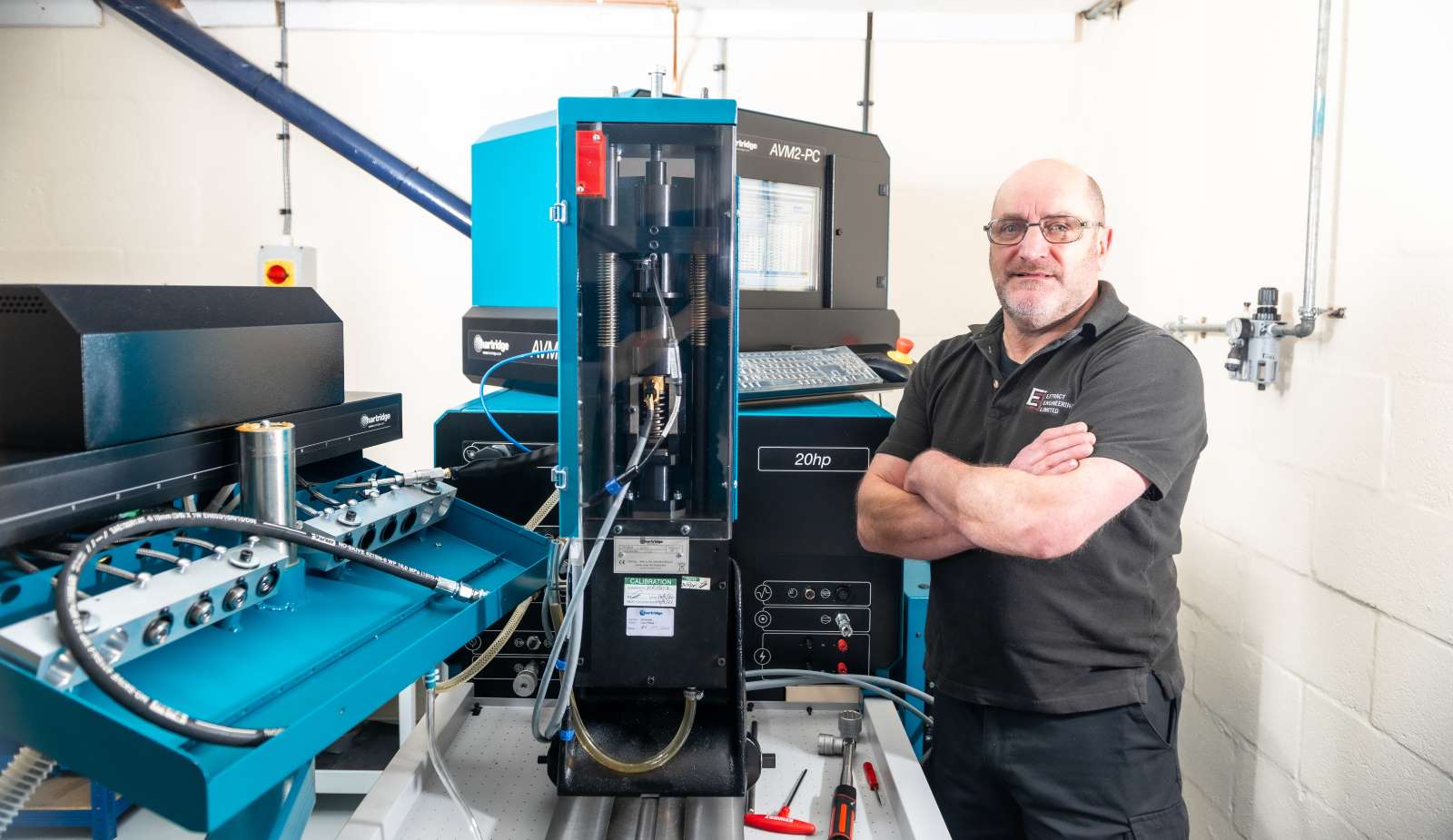 Whether your commercial vehicles have VDO, DENSO, Delphi, or Bosch injectors, the centre offers advanced testing equipment to cover almost any common rail injector system. In fact, you're unlikely to find such a comprehensive service anywhere else in the Southern Scotland region.
Go to https://www.extractengineering.co.uk/diesel-testing-services/avm for more information.
Modern diesel injector systems have become increasingly complex, and it is usually best to have such systems serviced by a fully accredited centre. As one of only 12 authorised Delphi repair and test centres in the UK, Extract Engineering now provides you with the most convenient and reliable option near Ayr.
At the core of the company's solution is the latest Hartridge Sabre CRi Expert test machine, which is one of the most advanced multi-brand systems on the market. In addition to Delphi Euro 6 and Delphi Euro 4 injectors, the equipment can be used for Bosch CRIN as well as the Bosch 117 family and Denso i-ART injectors. Pretty much every type you can imagine.
Before the Hartridge test, however, Extract Engineering uses Delphi YDT720 machines to test solenoid injectors, and Bosch FSA 050 machines for piezo injectors. These initial tests check if the insulation, inductance, and resistance of your coils are all within correct limits.
In all cases, you are now provided with a comprehensive test report covering fuel delivery, back leak, response time, nozzle opening pressure, minimum drive pulse, and any new coding that may be required. Extract Engineering also offers you an in-house injector reconditioning service, which includes a one-year guarantee as standard.
For additional information please see: https://www.extractengineering.co.uk/contact
About Extract Engineering
A family owned and operated business, Extract Engineering has been providing advanced diesel injector testing and repair services in Northern England and Southern Scotland since 2006. Despite its position as a market leader, the firm continues to focus solely on the provision of honest and reliable services to local clients.
A satisfied client recently stated: "A superb service provided. My Hitachi 30EX tracked digger laid idle for almost 3years due to an injector problem. Most engineering companies only wanted to sell me new injectors at around £1.5k. Extract overhauled and reconditioned the originals and it's been working just fine for the last two years."
Your commercial equipment represents a significant investment, which is why Extract Engineering has made an equally significant investment in the very best injector test systems for your peace of mind.
See the full range of services today. Check out https://www.extractengineering.co.uk so you can learn more.