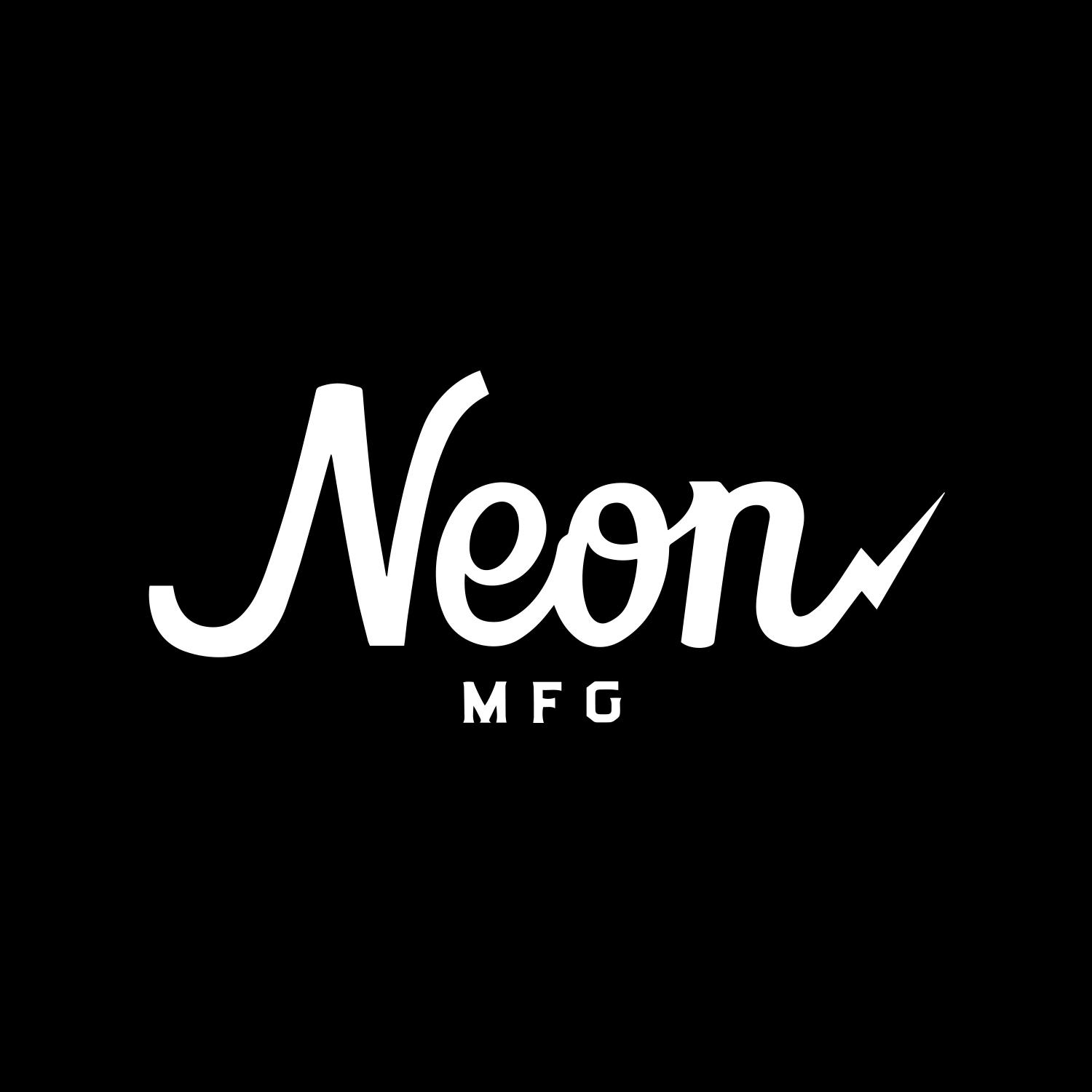 Your business is important, but staying ahead in a world of increasingly aggressive advertising methods can be a challenge and a chore. There is a simple solution, however, and one that has been around for years! Neon signage, a hallmark of the quintessential American 50's diner, bar, and auto shop, never fails to please and is still as relevant as ever in 2022.
Neon MFG knows this better than anyone - they can create for you a stunning custom neon sign that will last you years and contribute to your brand's identity. They can even be shared with social media influencers, giving you free exposure and winning you hoards of loyal customers!
To see the many designs they have created in the past, visit https://neonmfg.com
Neon MFG's sign customization services enable you to promote brand recognition and curb your appeal. A neon sign can be a powerful, eye-catching solution for drawing customer attention from the street, empowering you to make a great first impression.
The signs created by the company are intended to channel your brand's identity in a classy, modern way. In addition to providing your own text, you can also transform your logos, taglines, or artwork into neon light signs made to your design.
If you desire a level of complexity that cannot be achieved in the neon tubing medium, you can also opt for LED displays, which can be used to create signs that feature multiple colors or fine details.
The neon signs offered by Neon MFG can be a good way for your business to brighten your space and increase the aesthetic value of your premises. The company keeps a catalog of generic plant, animal, and object designs that can be used to liven up any home or office.
Each sign can be mounted on hardwood or hung directly on the wall, while also allowing you to control its brightness and voltage.
A satisfied customer said, "This is one of the coolest things I've ever owned. The sign looks incredible, I love the different dimming and lighting modes. Took a little while to ship, but totally worth it."
About Neon MFG
Neon MFG
Since its creation in 2014, Neon MFG has designed signs for a wide range of industries, from music studios to restaurants. Their signs have been used as part of various creative projects, including the world's first LED neon sign powered by an electric eel, and by some of the most prominent names in entertainment, such as Eminem, Marilyn Manson, Alex Wassabi, and Deftones.
No matter what zany design you have in mind, Neon MFG can bring it into reality! They have helped businesses and individuals all over the country brighten up their brands already; visit their website, and you could be next!
Find a selection of their past projects as well as pricing information at https://neonmfg.com