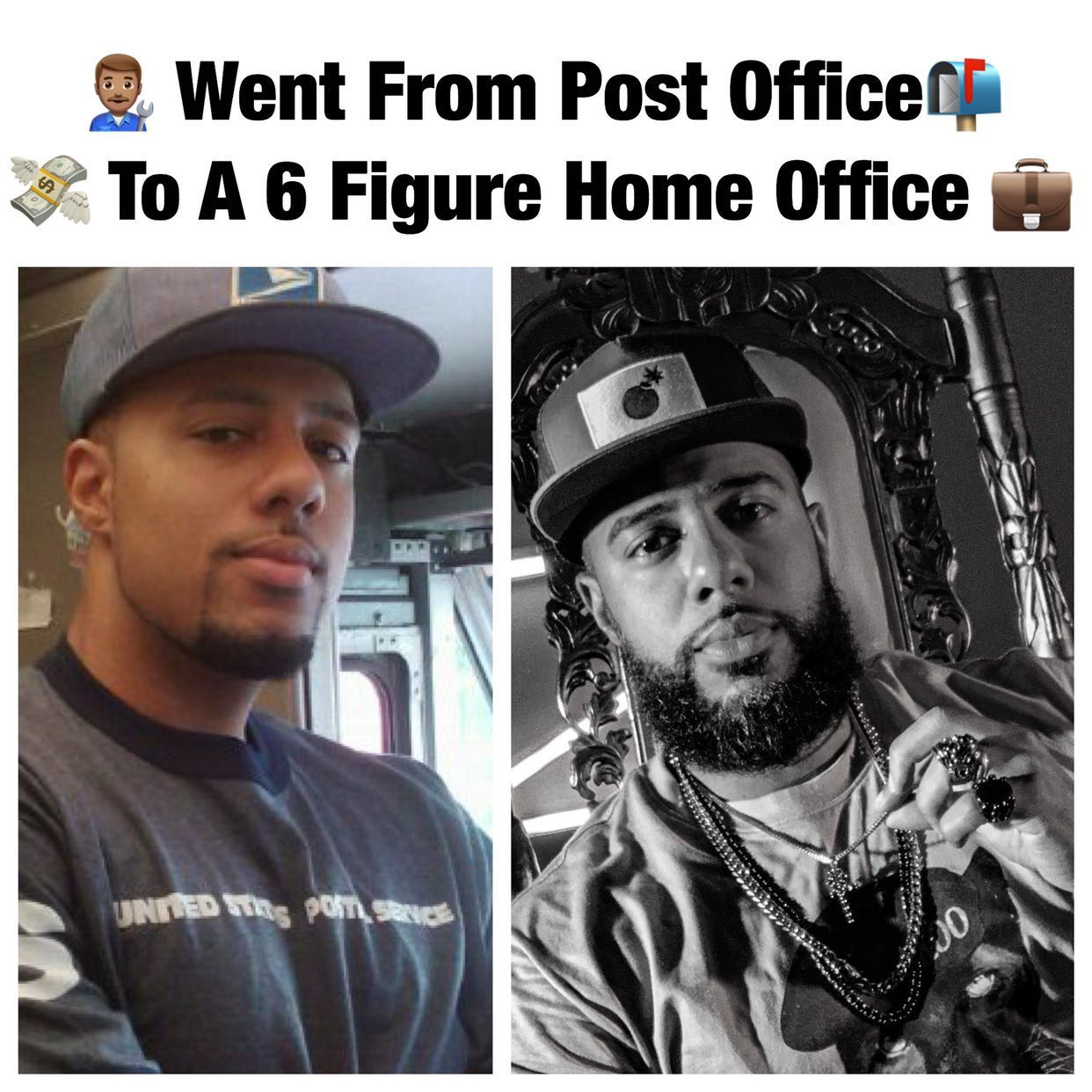 If you are looking for a signature piece of fashion jewelry, check out the culturally-inspired pieces at Ancient Aura Jewelry.
By releasing its new jewelry line, the online retailer can help you find eye-catching bracelets and necklaces to wear every day or pair with a specific outfit.
Go to https://www.ancientaurajewelry.com for more information.
The newly launched jewelry was designed by African American jeweler, Jason Antwine. He incorporates his African heritage and his love of ancient cultures into his designs. Some of the pieces feature cultural icons such as Malcolm X, ancient wonders such as the pyramids, political symbols such as the black power fist, and geographic images such as the African continent.
The collection has costume jewelry made from a variety of materials. The metals include gold vermeil, sterling silver, stainless steel, and brass plated with 18-carat gold. The featured stones include jade, raw quartz, cubic zirconia, citrine, and amethyst crystals.
You can browse the collection online by type of jewelry, gender, or collection. You can buy individual pieces or layer them in a bundle. Popular sets include the Cuban Meditation Bundle, Life Land Bundle, Spiritual Goddess Bundle, and Black Onyx Bundle.
About the company:
Ancient Aura Jewelry was founded by blue-collar worker turned entrepreneur Jason Antwine. He spent 12 years working at the post office in Harlem with a guaranteed salary and benefits, but he wanted to pursue a more creative career. The self-proclaimed "spiritual jeweler" turned his passion for fashion into a seven-figure jewelry business in only four years.
You can learn more about Antwine by visiting https://newyorkbusinessnow.com/from-post-office-2-home-office
The Black-owned eCommerce business sells a range of cultural and spiritual fashion jewelry and ships it across the USA and internationally. The designer hopes that his jewelry will increase each customer's confidence and give them a way to pay reverence to their ancestors.
A satisfied customer said, "I appreciate the customer experience that Ancient Aura Jewelry offers from start to finish. The website is user-friendly, the purchase was smooth, and my pink Jade Buddha with the 18-inch gold chain arrived swiftly. I'll definitely continue to be a customer."
Start turning heads with a spiritual piece from Ancient Aura Jewelry. You can shop from the comfort of your own home.
Visit https://www.instagram.com/ancient.aura.jewelry now to find your statement piece.