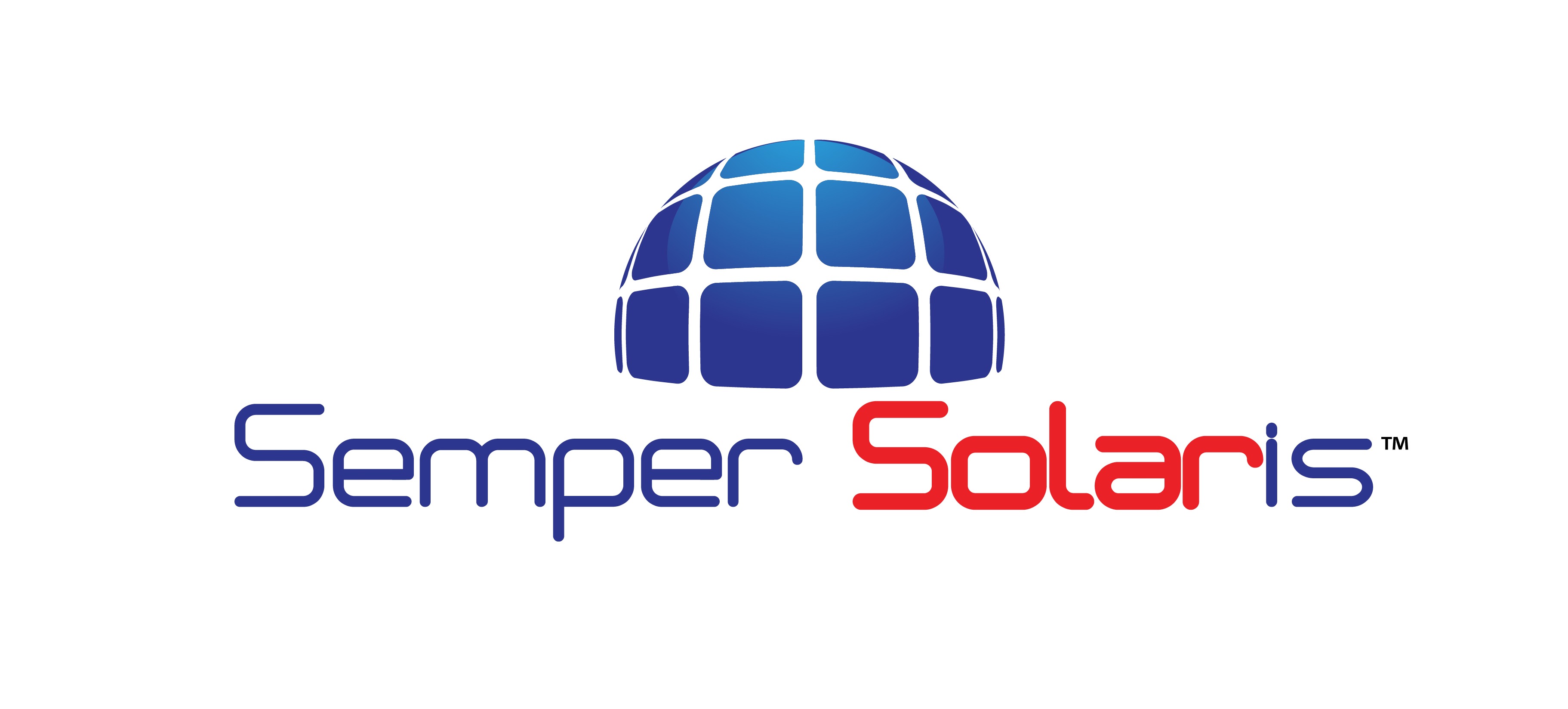 Want to cut your energy bills in half?
If you have an outdated AC system, you can convert to an energy-efficient system for under 80 bucks per month at Semper Air by Semper Solaris. They offer a 0% down, 0% interest financing plan that lets you to hold off on your payments until 2023!
So doing the math... this means exceptional ROI, a major savings in your monthly bills, and a significant increase in your home's value.
If last summer's heat was just too ridiculous and you said to yourself "never again!" now's the time to convert to an AC that loves you and just wants you to be happy.
Semper Air by Semper Solaris offers the best in budget-friendly installations to help you make your go-green upgrade quickly and affordably.
Check out your options at https://www.sempersolaris.com
According to the US Environmental Protection Agency (EPA), using energy-efficient appliances is one of the fastest and most cost-effective ways to lower your utility bills, reduce greenhouse gas emissions, and hedge against fluctuating fuel prices.
This is why local governments are doing what they can to persuade Americans to upgrade their home appliances to energy-efficient systems.
Why not partner with veteran-owned Semper Air for Made in America AC quality that checks all the boxes?
If you have an outdated home heating and cooling system, it's costing you more and more each year. At 43% of your total energy expenses, the switch to energy efficient systems stands to reduce your bills significantly, which in turn offers you an impressive return on investment.
Additionally, energy efficient heating and cooling systems with advanced filtration reduces in-home contaminants to help protect your family against viruses, including the SARS-CoV-2 virus that causes COVID. This is especially beneficial if anyone in your home battles a compromised immune systems, or has allergies or asthma.
The right air conditioning system gives you 50% more efficiency for better control over your in-home environments, helping you regulate temperature, humidity, and ventilation. In states like California where summer temperatures can soar to over 100 F, this is what dreams are made of.
A company representative says, "Right now we're offering special financing packages with zero percent down and zero percent interest, and you don't have to make payments until 2023. Going green and upgrading your air conditioning system has never been easier or more affordable. Now you can get a complete replacement for just $74.95 per month. Doesn't get better than that."
With the best in energy efficient air conditioners at Semper Air by Semper Solaris, you can achieve your 'go green' goals with 0% financing that optimizes your ROI and offers you the long-term savings you deserve.
Are you ready for the hot deals that'll keep you cool year after year? Learn more at https://www.sempersolaris.com