19 Unbelievable Offers From India You Won't Get Anywhere Else In The World
When it comes to product advertising, our local businessmen always beat the huge brands. They do have a poor knowledge of effective marketing or English language, but they always come out with brilliant ideas to attract the customers. From '1 wife bedsheet' to 'buy 2 get 40', here are some great offers and discounts from local vendors  which you won't find in any part of the world. Go and grab them…
1. Best selling books at Rs 200 per kilo? This is why authors don't earn much in India.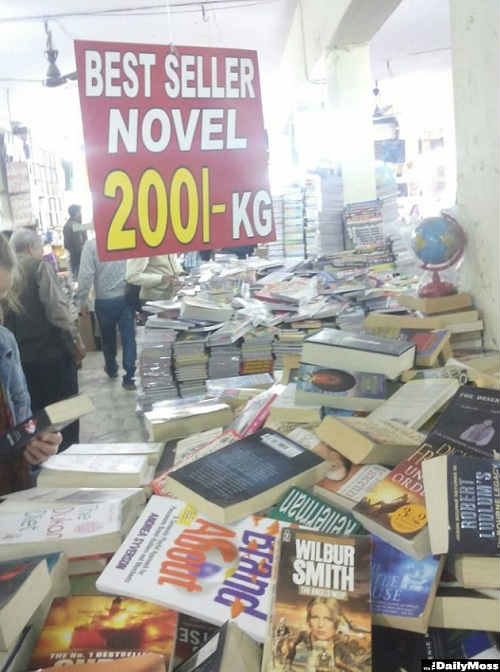 2. I bought it and trust me, it was worth it – round and firm. 🙂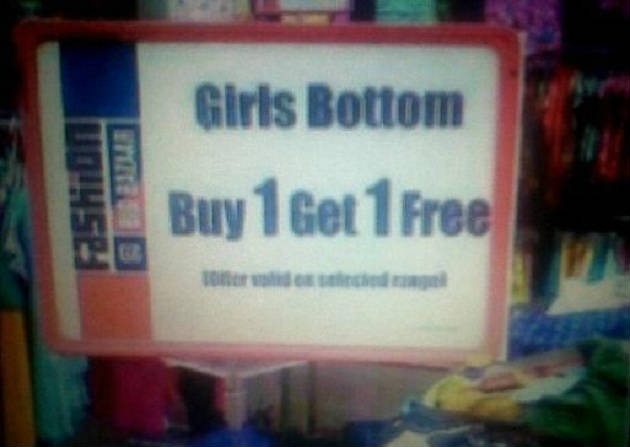 3. This one when sizes are measured according to your wife's body size.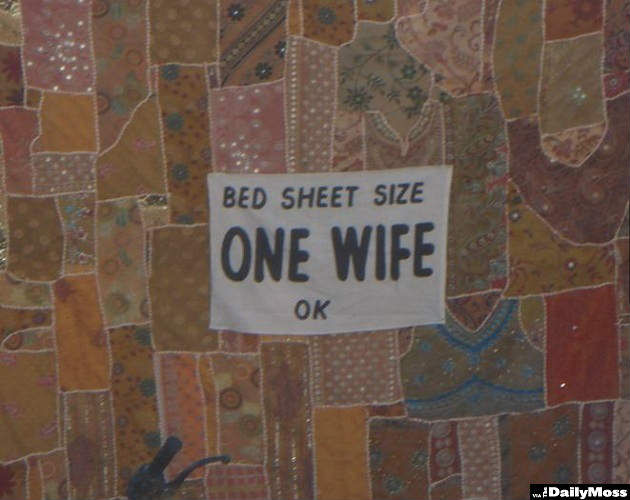 4. Or this bedsheet that has magical power.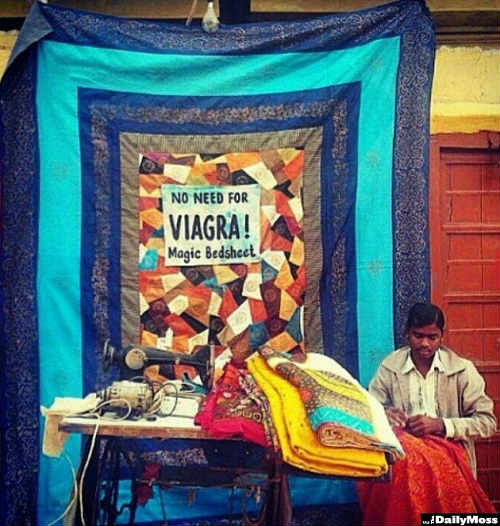 5. Dear Discount, you are doing it wrong.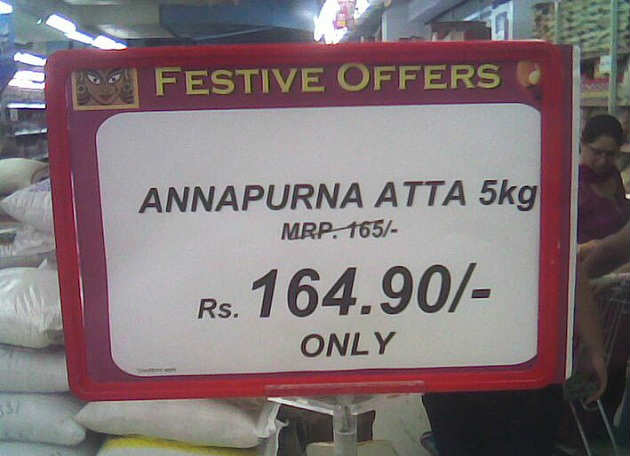 6. What an offer…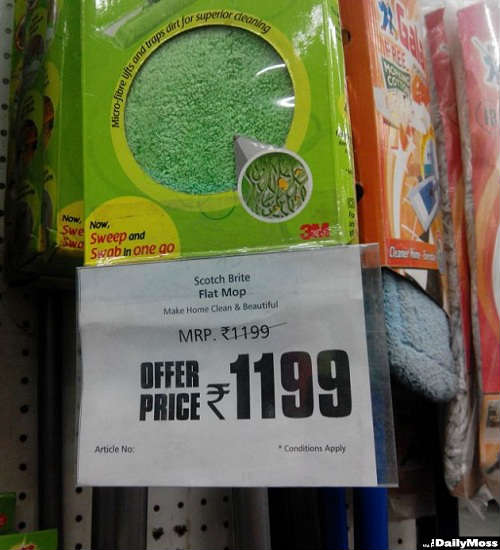 7. See, it's all about how smart you are in advertising.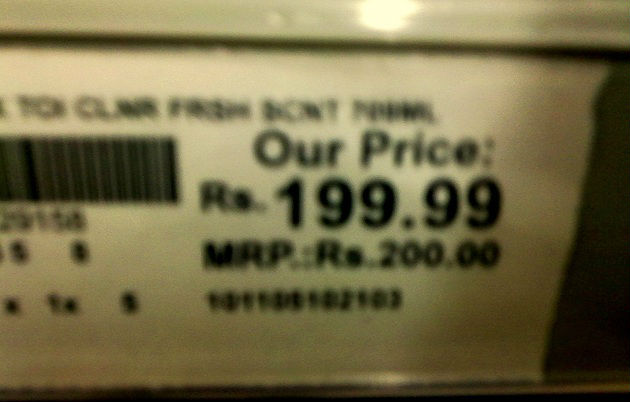 8. It doesn't have to be only in terms of prices. That's the cleverest way to sell an antivirus products.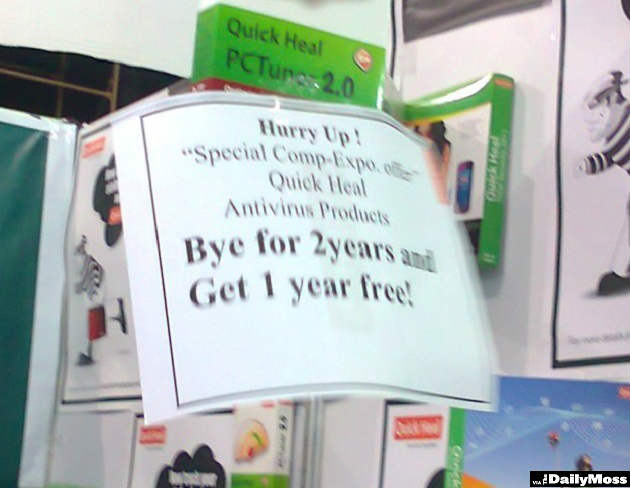 9. Tell me, would you ever get this discount anywhere in this planet?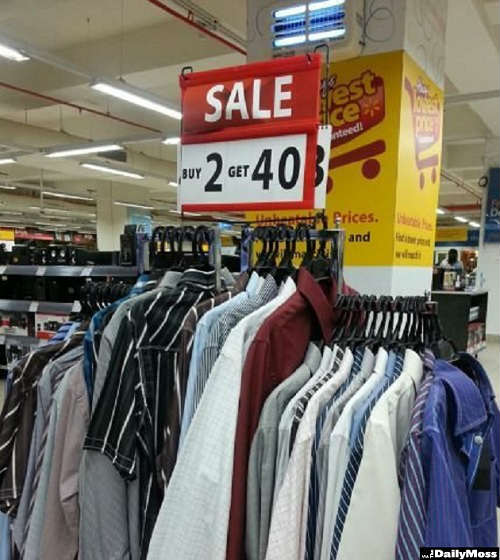 10. Or this? You buy one mobile phone and you get 22 other free. OMG!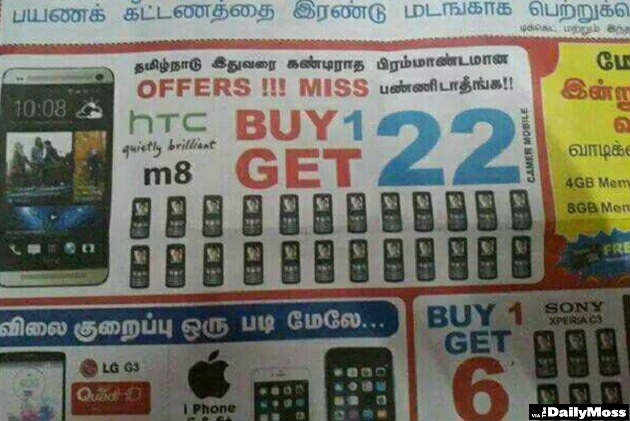 11. Want a room on rent with bed space and wify connection?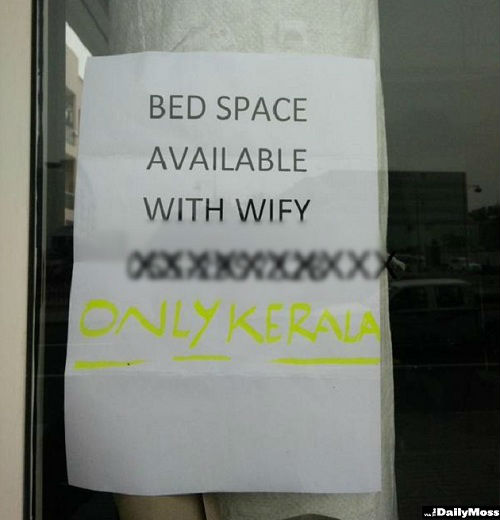 12. Air conditioned room, Washing Machine, LED TV, and most importantly 'WIFE'. What else do you want?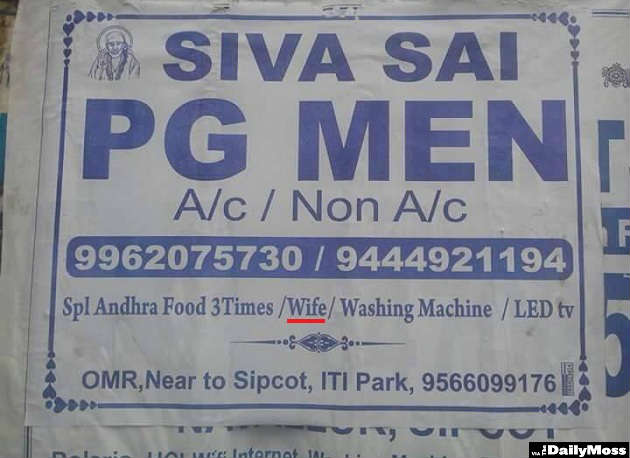 13. Or planning to buy a flat and a family together? That's a great deal! I am going to start saving now.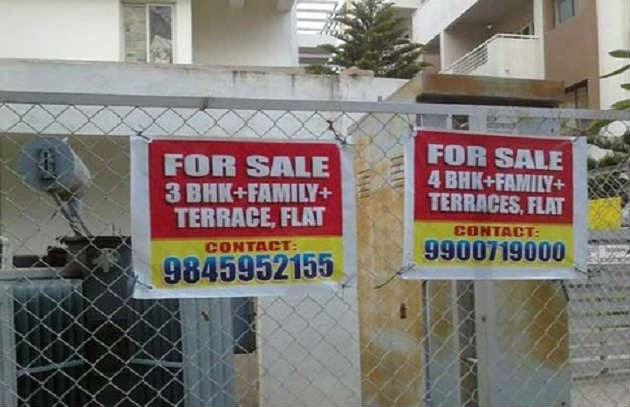 14. How does this work? LOL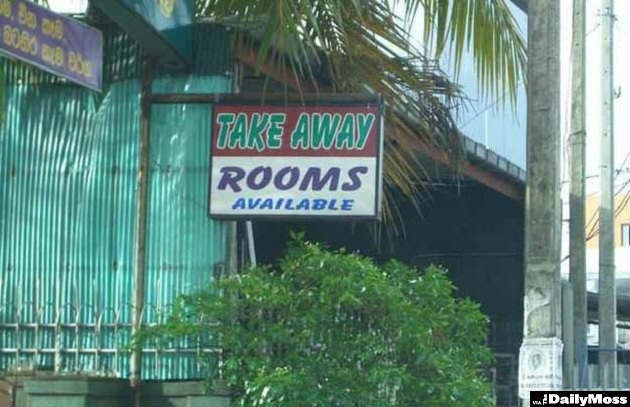 15. Look closely, and you are not going to miss this offer at all.
16. Father of what?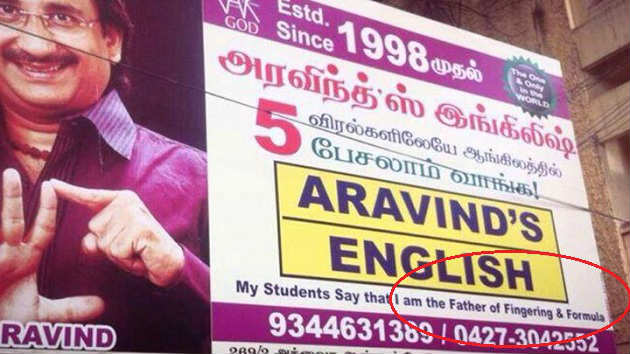 17. Yes, you read it right. You have to pay for both.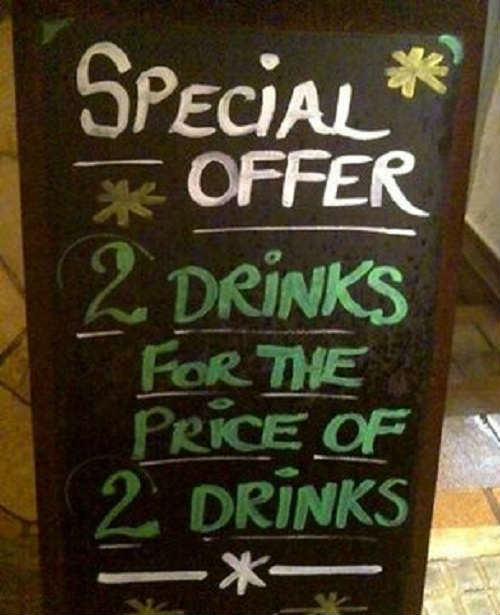 18. Any guy won't mind staying here in this Men's Ladies Hostel.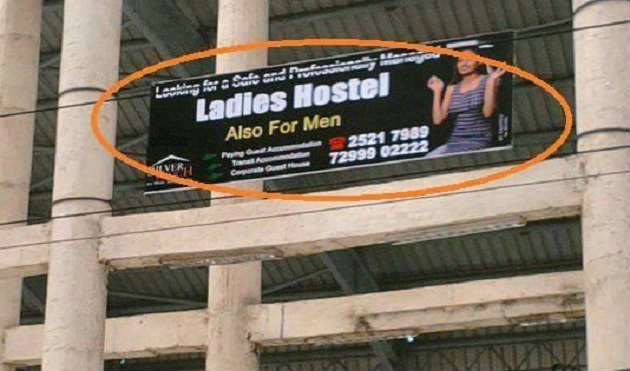 19. OK guys, let me wash my car here and go home.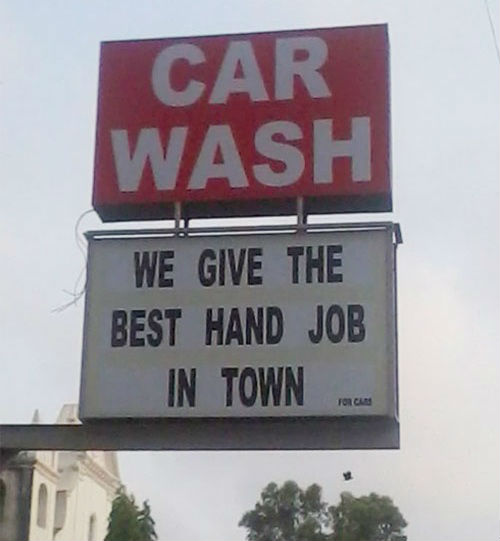 But always remember…