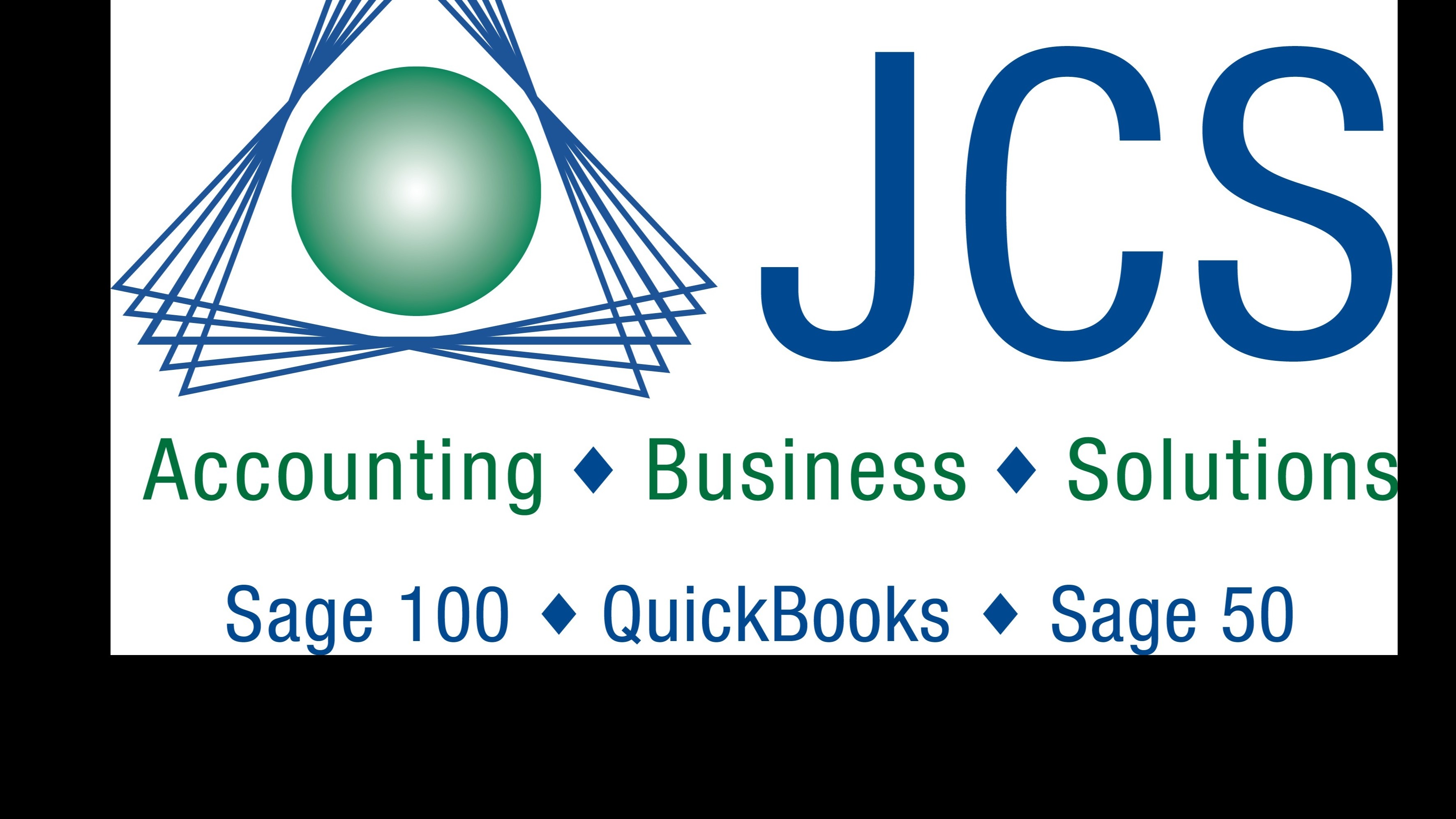 Can you imagine a modern business being run entirely without the internet?
It's possible, but it would make every step more difficult and time-consuming - and you could completely forget about optimization.
That's what it's like to try running a business without Sage accounting software - sure, it's possible, but why would you want to?
You can attend 3 free webinars from Accounting Business Solutions by JCS, in May 2023, where you can learn all about Sage 100 CRM software, how it can help your business, and how easy it is to implement.
Why not get a headstart, and take a look at some of the details of their last free webinars? Just visit https://accountingbusinesssolutionsusa.com/the-power-of-operations-management-and-sage-100/ to learn more, or to pre-register for the next event.
The company's last webinar focused on Manufacturing Operations and automation , and the next installment is all about "Inside/Outside Sales CRM Software Tools." All you have to do to attend is register in advance, for free, on their website. The next set in the series will begin at 12:30 PM ET, on May 16th, 17th, and 18th.
Registration includes access to all three days of the upcoming webinar, with no cost or obligation. If you're in the market for a new software solution, just curious about the possibilities, or already using Sage 100 and looking to optimize your workflow, there's no reason not to attend.
Each webinar lasts for approximately 45 minutes and showcases how innovative software solutions can solve real-world problems and how those software solutions can be efficiently implemented in your workplace. If you missed the first webinar series, you can still access the highlights, or request a demonstration from Accounting Business Solutions by JCS, by visiting https://accountingbusinesssolutionsusa.com/accounting-business-solutions-sps-commerce-partnership/
The second set of webinars is scheduled to cover three topics relating to Sage software, with the first day dedicated to using Sage CRM for inside/outside sales. The second webinar will cover Sage 100 Salesforce Integration, and the third - Sage 100 Commission Structure.
Each session will also include a Q&A - and if you missed anything, don't worry. The webinars will still be available for viewing online after they're over.
What if you're interested, but want to learn more about how the software can help your business specifically? Just sign up for a free private client needs assessment, to learn how each spotlighted Sage 100 topic could be of the greatest benefit and what would be involved in the implementation process.
A spokesperson for the company explained, "Our Sage Accounting Software expert certified trainers offer the experience and solution-oriented instruction you need to maximize your Sage software's power. We can help you tailor these solutions, providing exceptional Sage 100 training, as well as creating workflows and dashboards for your business saving you steps."
Getting started with new software can seem like a real nightmare - but it doesn't have to be.
Accounting Business Solutions by JCS makes it easy, every step of the way.
Just call 1-800-475-0147 to schedule a complimentary assessment conversation, or stop by their website to pre-register in advance, for free, for the next webinar. Visit https://accountingbusinesssolutionsusa.com/planning-inventory-in-uncertain-times-using-sage-inventory-advisor-from-netstock/